Caleb Parry, DO
House Officer II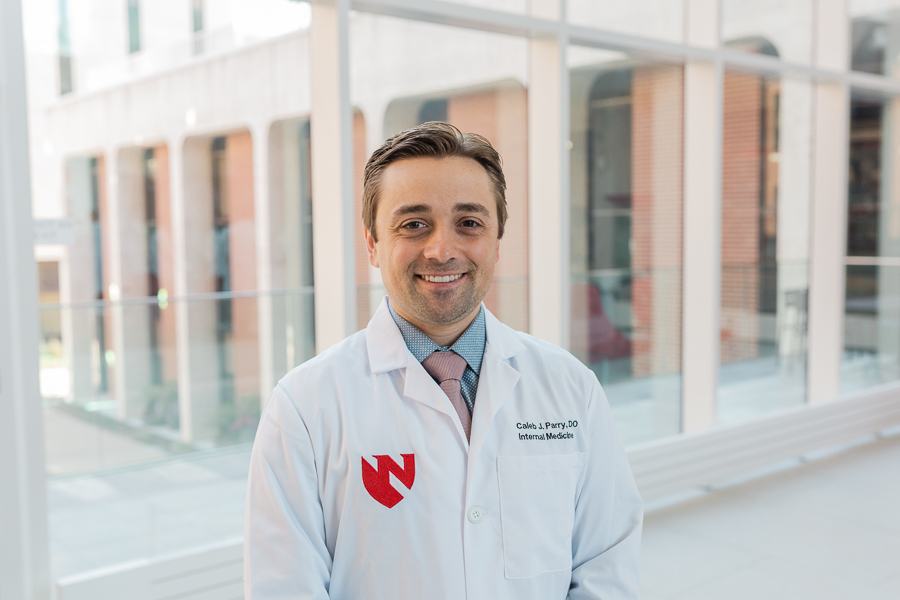 Name:
Caleb Parry
Hometown:
Salt Lake City, UT
Where did you go for undergraduate and medical school?
University of Utah and UNTHSC-TCOM
Career aspirations:
General Internal Medicine
What was your first job?
Mowing lawns
What is the furthest you've traveled from Omaha?
Vienna, Austria
If you couldn't work in medicine, what would you do?
PhD in biomedical engineering, teaching/research