Jonathan Trinh, MD
House Officer II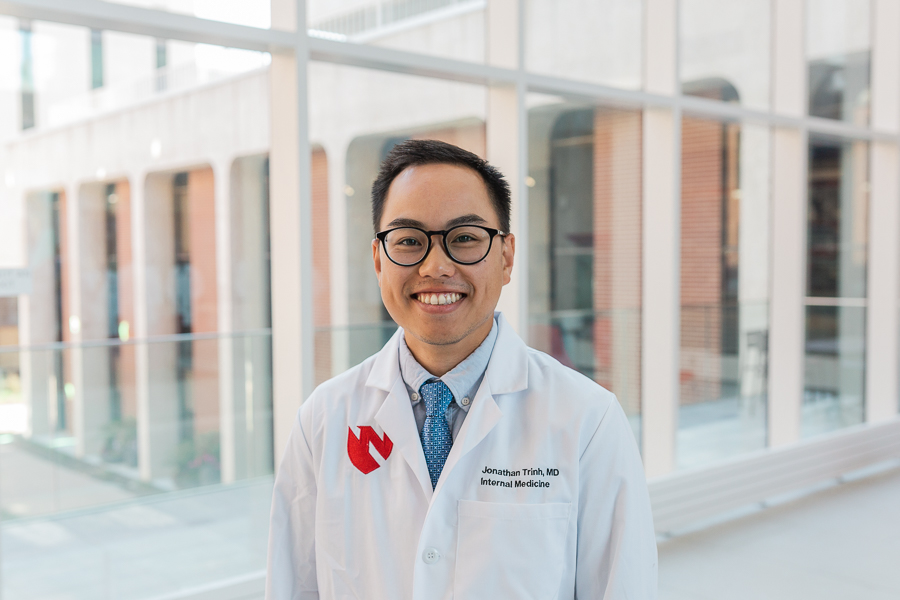 Name:
Jonny Trinh
Hometown:
Council Bluffs, IA
Where did you go for undergraduate and medical school?
Northwestern University and University of Iowa
Career aspirations:
Undecided
What was your first job?
Burger King
What is the furthest you've traveled from Omaha?
Vietnam
If you couldn't work in medicine, what would you do?
GM of the Chicago Bulls, probably
Best thing to do in Nebraska if you only had one day?
Grab some ice cream from Coneflower and stroll around the Old Market.