Pilot Projects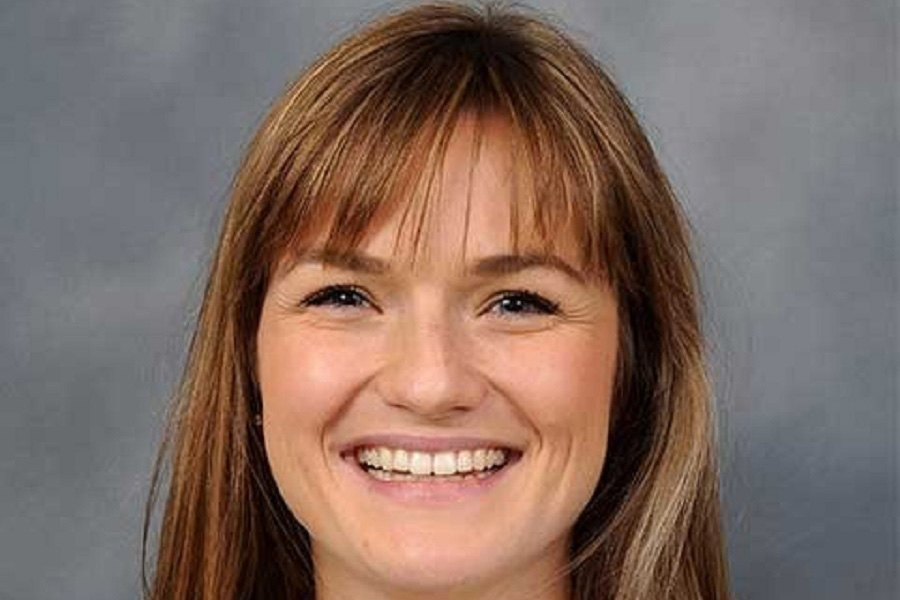 Ontogeny of Attention Dysfunction in Early Childhood
Anastasia N. Kerr-German, PhD
Boystown National Research Hospital
Dr. Kerr-German leads the pilot project, Ontogeny of Attention Dysfunction in Early Childhood. Anastasia Kerr-German graduated from the University of Tennessee in 2019 with a PhD in Experimental Psychology with a concentration in Development Cognitive Neuroscience. She is currently faculty at Boystown National Research Hospital and the director of the Brain, Executive Functioning, and Attention Research (BEAR) Laboratory in the Centerfor Childhood Deafness, Language and Learning. One of the goals of her research program is to understand how children's brains process the information in the world around them and what individual factors might lead to different developmental trajectoriesand long-term outcomes for psychopathology. To explore these questions, she utilizes methods such as functional near-infrared spectroscopy (fNIRS), eye-tracking, and hyper-scanning. Currently, she is exploring the relationship between early developing attentional processing and executive functioning in toddlers, risk for ADHD in toddlers and the relationship between functional connectivity and ocular-motor control and behavior in children ages 2 to 7 years old as well as those with an ADHD diagnosis.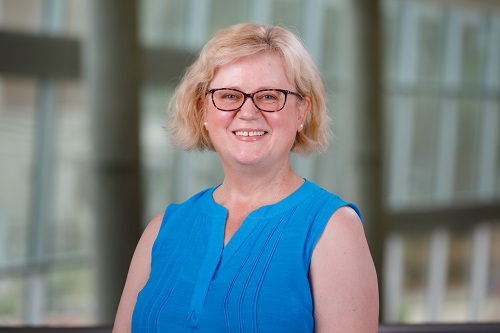 Bioelectrical Brain Markers for Early Diagnosis of Neurodegeneration in Temporal and Frontal areas in patients with FTD, LDB and AD: EEG/MEG study
Valentina Gumenyuk, PhD
University of Nebraska Medical Center
This pilot study is aimed to collect the clinical and scientific data measured by Magnetoencephalography (MEG) to test our working hypotheses. MEG is a noninvasive method to measure and evaluate the neurophysiological activity related with cognitive functions (language, attention and memory) or with sensory-motor –auditory –and visual primary functions. We will record patients with different form of dementia while they are performing cognitive tasks. We will use brain localization analysis to differentiate the abnormal brain activity between participants specifically across temporal and frontal brain regions. In our pilot study, we will evaluate the sleep onset parameters in all participants while they will perform the sleep-nap during the MEG recording. The goal of this study is to identify the early onset impairments in the brain activity caused by the frontotemporal dementia and dementia Lewy body.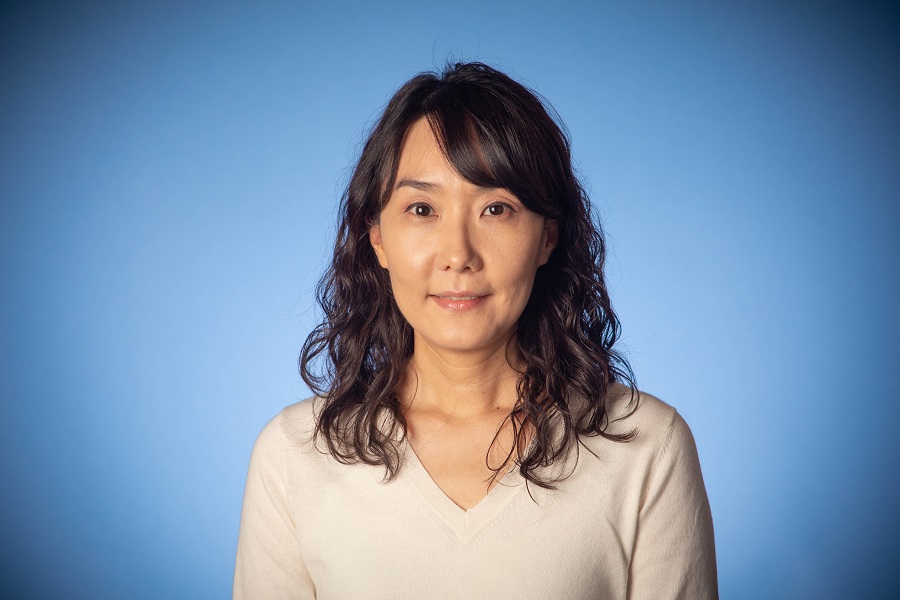 Neuroinflammation in neurodegeneration and cognitive impairment associated with global ischemia
Jee Yeon Hwang, PhD 
Creighton University 
Dr. Hwang is an Assistant Professor in the Department of Pharmacology and Neuroscience at Creighton University. The goal of her research is to understand the cellular &molecular mechanisms underlying the pathophysiology of neurological diseases &disorders such as stroke, Alzheimer's, Parkinson's and Huntington's disease. Another goal is to identify novel therapeutic targets for these devastating diseases. This CoNDA Pilot Project examines the role for TREM1-mediated neuroinflammation in global ischemia-induced neuronal death and cognitive deficits.They seek to establish TREM1 inhibition asa novel therapeutic strategy for the amelioration of global ischemic stroke. To perform the proposed research, they utilize small animal MRI system, hippocampal based learning and memory behavioral assays.