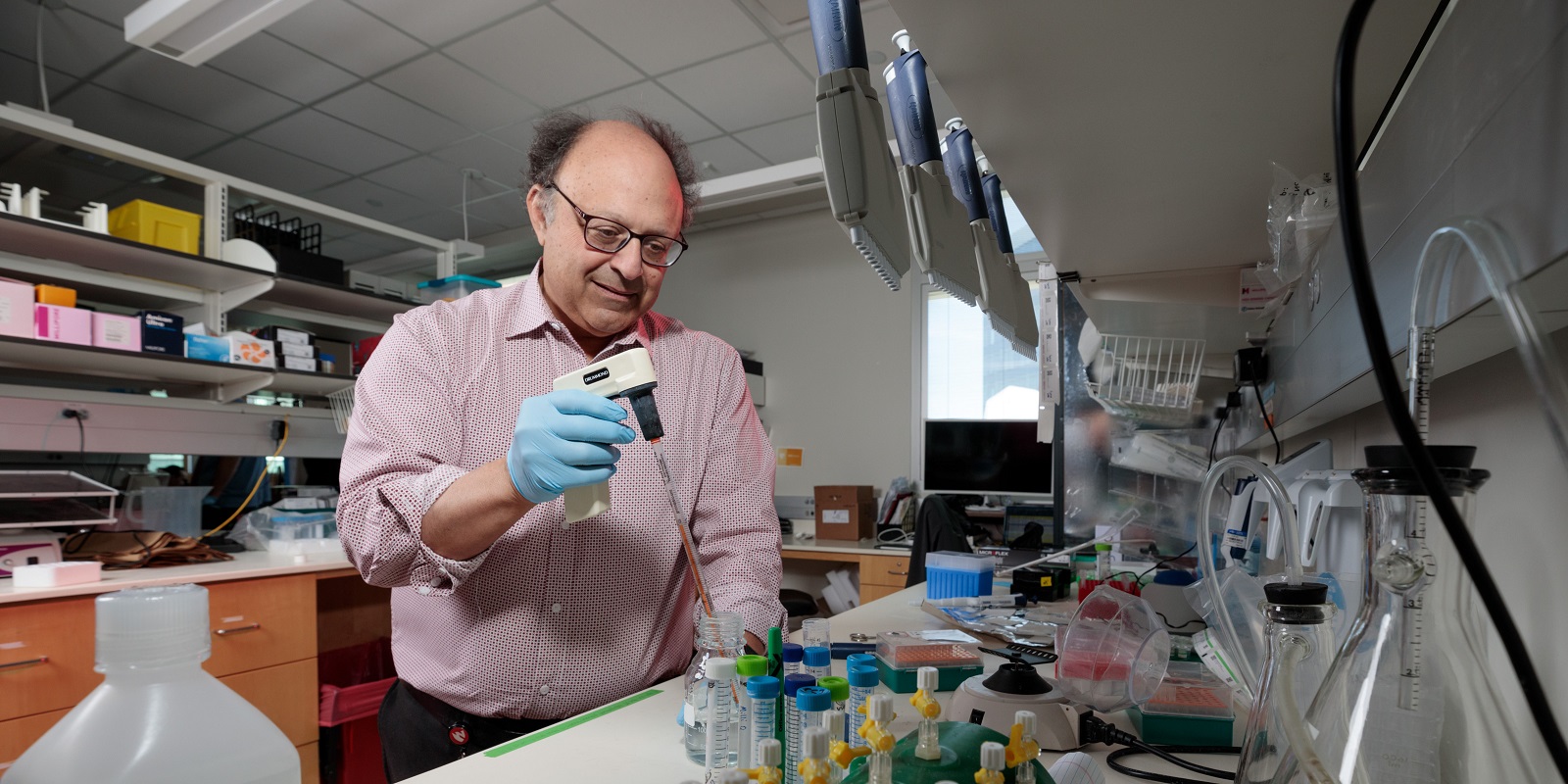 Our faculty members are active in clinical and translational research.
This research includes studies on biomarkers that help our understanding of mechanisms and risk of developing neurological disorders, as well as clinical trials of promising new treatments for neurologic disorders. Faculty members also conduct research focused on determining the value of new treatments and translating new research advances into clinical practice.
Neurosciences faculty collaborate with basic and clinical neuroscientists in other UNMC departments and institutes, as well as other academic institutions across the country.
Research Programs
Learn more about the groundbreaking research by faculty members of our department.
Pillars of Excellence - Research
$16.2 million in Growth
Growth in total neuroscience research funding increased from $1.3 million in 2015 to $16.2 million in 2022.
Largest NIH Grant at UNMC
The Great Plains (GP) Institutional Development Award (IDeA) - Clinical and Translational Research (CTR) network is supported by the largest National Institutes of Health (NIH) grant ever awarded to UNMC. This multi-institutional effort elevates team science through core services, educational offerings, regular CTR meetings, and pilot program awards.
GP IDeA-CTR website