Research Projects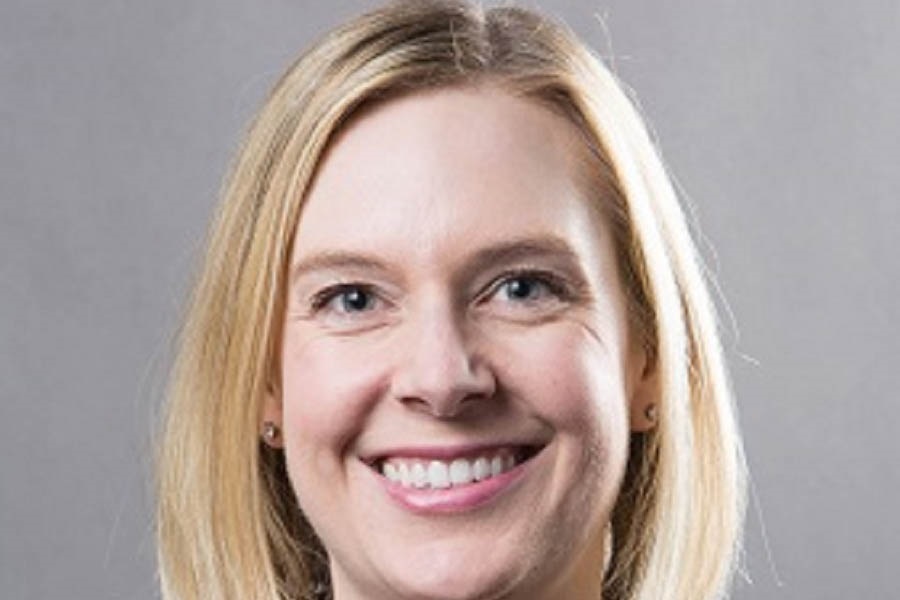 The Impact of Aging on the Neural and Behavioral Bases of Empathy
Led by Dr. Janelle Beadle
Dr. Beadle completed her doctoral training in neuroscience at the University of Iowa under the mentorship of Drs. Daniel Tranel and Sergio Paradiso.  Following this, she completed postdoctoral training in social neuroscience under the mentorship of Dr. Angela Gutchess at Brandeis University. The final phase of her postdoctoral training was completed back at the University of Iowa under the mentorship of Drs. Melissa Duff and Laurie McCormack and focused on the neural bases of social cognition. Her current work examines the neural and psychological bases of empathy through studies of patients with acquired brain injury, psychiatric disease, and healthy aging.
Study Overview:
This proposal will investigate the trajectory of age-related changes in the cognitive and emotional subtypes of empathy through behavioral and functional neuroimaging methods.
Specific Aims:
Identify age-related alterations in cognitive and emotional empathy, and map the key brain regions and networks using task-based and resting-state fMRI
Determine the degree to which age-related decline in other cognitive domains contributes to changes in empathic function
Map the lifespan trajectories of the subtypes of empathy and general cognitive function, and determine whether changes in these constructs are age-dependent using biological and chronological metrics
Study Sample Population:
116 healthy adults (25-75 years-old)

Impact:
Understanding how aging affects the neural circuitry supporting empathy subtypes is critical, as changes in empathy have been associated with depression, and overall life satisfaction, and may be selectively affected in different forms of age-related dementias. The results of this proposal will lay the groundwork for the development of interventions designed to target specific subtypes of empathy, with widespread implications for clinical populations experiencing reduced empathy.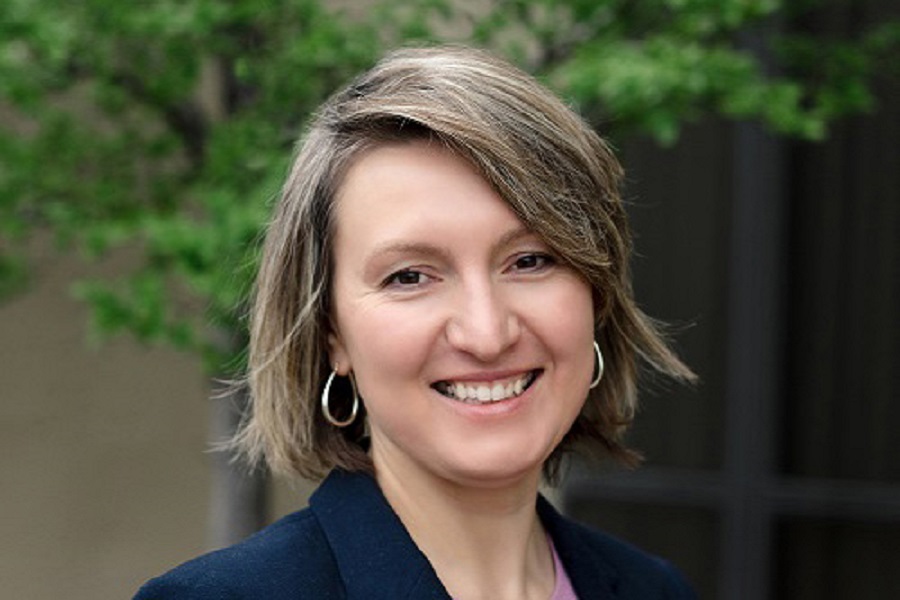 The role of hippocampal neurogenesis in the development of cognitive deficits in autoimmune encephalitis with seizures
Led by Dr. Olga Taraschenko
Dr. Taraschenko is a CoNDA Center RPL. Dr. Taraschenko completed her M.D. at National Medical University in Kiev, Ukraine. She received her Ph.D. training in Neuropharmacology and Neuroscience as well as postdoctoral training under the mentorship of Stanley Glick, MD, PhD, at Albany Medical Center. Dr. Taraschenko then completed her residency in Neurology at Albany Medical Center and fellowship in Epilepsy at Emory University. During her clinical training she developed interest in autoimmune encephalopathies with seizures, a group of newly discovered disorders for which there were no effective treatments. Under the guidance of Dr. Raymond Dingledine, Department of Pharmacology at Emory, she established a research plan to study basic mechanisms of autoimmune seizures which has remained the focus of her laboratory. As an Associate Professor in the Division of Epilepsy, Dr. Taraschenko provides expert consultations for patients with epilepsy and directs the Comprehensive Epilepsy Center at UNMC. Her current research pursuits have been expanded to define the mechanisms of cognitive decline in patients with autoimmune encephalitis.

Study Overview:
This project will address a critical gap in understanding the correlates of chronic memory loss in autoimmune encephalitis with an emphasis on identifying and testing potential pharmacotherapies. Specifically, the proposal will investigate if antibody-induced seizures alter neurogenesis in autoimmune anti-NMDA receptor encephalitis and whether reduced neurogenesis occurs in parallel with impairment of memory in mice.
Specific Aims:
Establish if seizures and memory impairment induced by neuronal autoantibodies in anti-NMDA receptor encephalitis are accompanied by depletion of the stem cell population in the hippocampus of mice
Establish the role of inflammation in aberrant neurogenesis and memory loss in autoimmune encephalitis with seizures
Impact:
Successful completion of this project will improve our understanding of the pathogenesis of cognitive failure in autoimmune encephalitis and other chronic autoimmune disorders of the brain and will lay the groundwork for identifying potential pharmacotherapies for this devastating condition with a focus on harnessing neuroinflammation.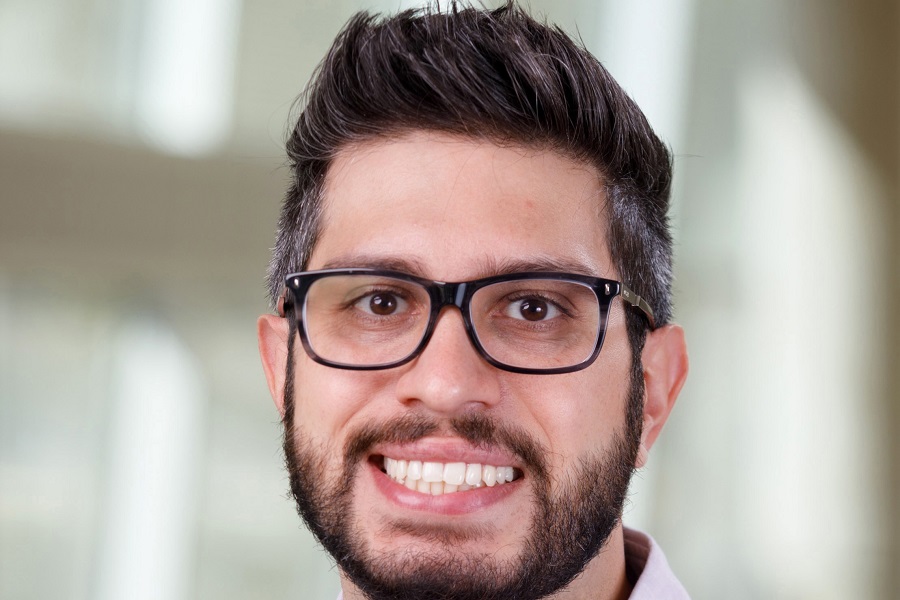 The role of host amino acid metabolism in behavioral changes during latent toxoplasmosis
Led by Dr. Augusto Leonardo
Dr. Augusto Leonardo completed his PhD at the Federal University of Sao Pauloand had his postdoctoral training at Indiana University School of Medicine. His lab aims to understand the host cell metabolism changes in neuroinflammation, neurodegeneration caused by chronic Toxoplasma gondii infection.
Study Overview:
This proposal addresses the function of amino acid metabolism in neuroinflammation, neurodegeneration caused by chronic toxoplasmosis
Specific Aims:
Identify the role of host amino acid content in neurological alterations caused by Toxoplasma infection.
Elucidate the mechanism by which amino acid metabolic pathways coordinate theneuroinflammation and neurodegeneration of chronically infected mice.
Impact:
These studies capitalize on our novel finding that Toxoplasma infection depletes host amino acids in ways that facilitate the infection. Resolving the mechanism underlying this discovery will provide much needed insight into how the parasite establishes a chronic infection and causes neurological alterations putting us in a better position to develop novel therapies to treat chronic toxoplasmosis in patients.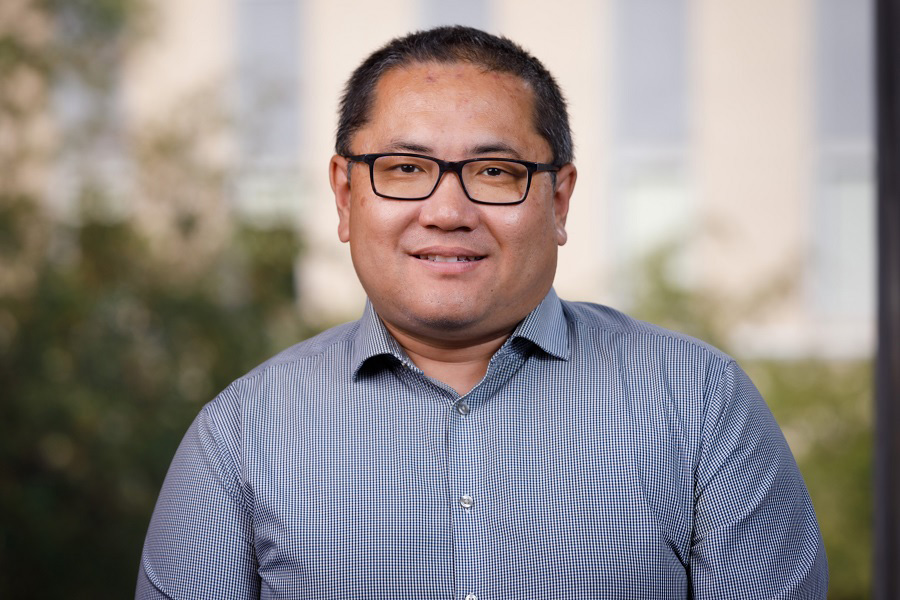 Dysfunction of Lateral Hypothalamic Sleep Neurons in Alzheimer's Disease
Led by Dr. Peng Zhong
Dr. Zhong's research aims to unravel the neural underpinnings of causal relationship between sleep disturbance and neurodegenerative disorders with the ultimate goal of learning how to repair the diseased nervous systems. Taking advantage of multiple state-of-the-art techniques (e.g., gene profiling, virus-mediated circuit tracing, in vivo calcium imaging/optrode recording, ex vivo patch clamp recording, optogenetic/chemogenetic manipulation and gene manipulation), his work takes a multifaceted but integrated experimental approach for interrogating the neural circuits controlling sleep and studying the pathophysiology of sleep circuits in the generation of sleep disorders and neuropsychiatric/neurodegenerative disorders.

Study Overview:
Sleep problems and Alzheimer's disease (AD) are interrelated and bidirectional. Understanding sleep circuitry abnormalities in AD could improve our understanding of its pathology and provide insight into the novel therapeutic approaches for this neurodegenerative disease. We will utilize the powerful systems neuroscience techniques to investigate whether and how lateral hypothalamic REM sleep-active melanin-concentrating hormone (MCH) neurons become dysfunctional in AD.  
Specific Aims:
Determine whether MCH neurons are dysfunctional in the PS19 AD mouse model of tauopathy.
Determine whether chemogenetic inhibition of MCH neurons ameliorates dysregulated sleep and cognitive deficits in PS19 mice.
Impact:
The results of this project will help open the door to the development of circuit-based therapeutic interventions for AD-related sleep disorders and cognitive impairments.
Completed Projects
Age-Specific Impacts in Neurocognitive Outcomes Following Prolonged Social Isolation
Dr. Mustoe leads the pilot project, Age-Specific Impacts in Neurocognitive Outcomes Following Prolonged Social Isolation. Dr. Mustoe is a Visiting Assistant Professor in the Department of Biology and a Research Associate at the Callitrichid Research Center at the University of Nebraska at Omaha. He received his BS degree in Biology and Psychology from the University of Wisconsin-Oshkosh, a PhD in Neuroscience and Behavior from UNO, and was a postdoctoral researcher at UNO/University of Nebraska Medical Center. Dr Mustoe is trained as a behavioral endocrinologist and pharmacologist and studies neural, hormonal, and behavioral mechanisms underlying individual differences in prosocial behavior and vulnerabilities and resilience to social stressors.
Neuromagnetic Signatures of Down Syndrome
Max Kurz, PhD
Boystown National Research Hospital
Dr. Kurz leads the pilot project, Neuromagnetic Signatures of Down Syndrome at the CoNDA Center. Dr. Kurz is a scientist in the Institute for Human Neuroscience and Director of the Physiology of Walking & Engineering Rehabilitation (PoWER) Laboratory. His research program uses a blend of multimodal neuroimaging (EEG, MEG, sMRI) and advanced biomechanical engineering methods to uncover the neurophysiology of how individuals make cognitive-motor decisions, integrate sensory information and generate motor actions. Primary areas of interest include igniting beneficial neuroplasticity in children and adults with intellectual and developmental disabilities (i.e., cerebral palsy, Down syndrome) for improved mobility. In addition, his research is directed at the development of innovative rehabilitative solutions that can eliminate barriers and unlocking an individual's true potential.
Immunometabolism in Parkinson's Disease: Peripheral Marker and Correlation with Neuroimaging
Kelly Stauch, PhD
University of Nebraska Medical Center
Dr. Stauch leads the pilot project, Immunometabolismin Parkinson 's disease: Peripheral Marker and Correlation with Neuroimaging at the CoNDA Center. Dr. Stauch is an Assistant Professor in the Department of Neurological Sciences at UNMC. Her research examines the mechanisms leading to bioenergetic dysfunction and the role this plays in modulating pathogenesis of brain injury, aging, and neurodegenerative disease, including Alzheimer's and Parkinson's disease (PD). Her current CoNDA pilot project utilizes her expertise and novel reproducible rat model of PDto elucidate the relationship of peripheral and neuroimaging biomarkers to PD disease course.