Center for Integrative and Translational Neuroscience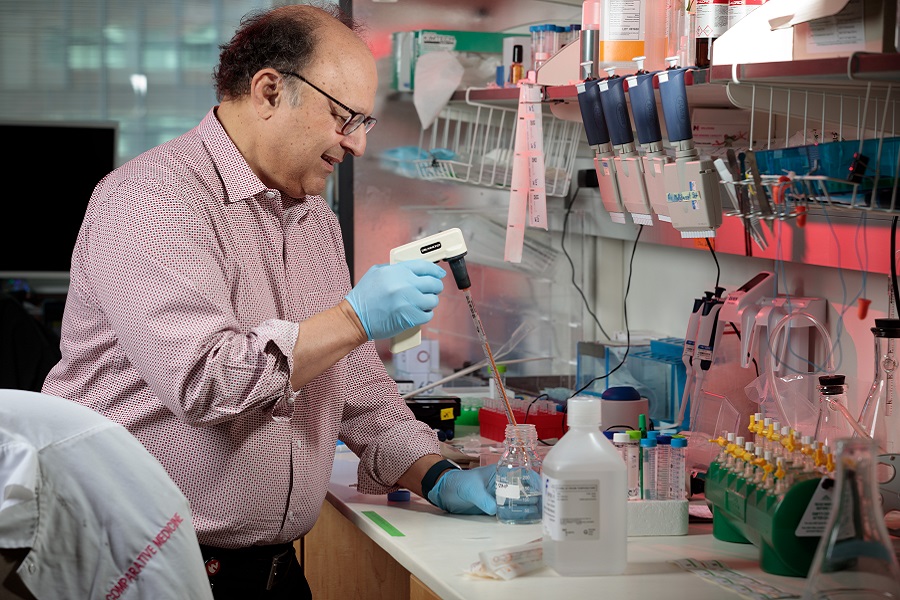 Center for Integrative and Translational Neuroscience 
is the link between basic sciences discoveries and translational implementation in the clinic. It will take the fruits of neurodegenerative research from the bench to the bedside.
The center brings together basic research faculty with clinicians in neurology, psychiatry, pediatrics, radiology, medicine and surgery. This joint effort will move new discoveries rapidly out of the lab and into the clinic.
"Neuroscience is now at the stage where we can move laboratory findings up through molecular, cell culture and animal models to people to alleviate the burden of neurodegenerative illnesses as soon as possible," said Center Director, Howard S. Fox, MD, PhD. "Advances in technology allow us to diagnose diseases of the brain earlier and more exactly. It is at these early stages that treatments would likely be more effective."