Developmental, Degenerative and Regenerative Neuroscience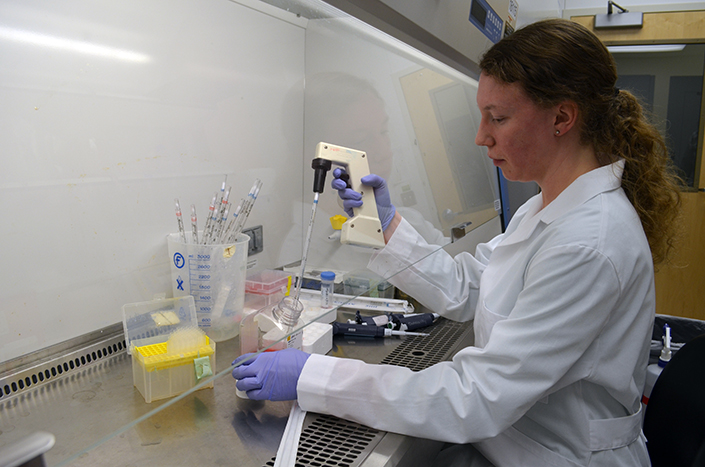 The Developmental, Degenerative and Regenerative Neuroscience group is dedicated to the investigation of the causes and potential treatments of neurological impairments throughout the life span. By understanding the molecular mechanisms regulating the development and function of the brain, we will address the causes for conditions such as autism, cognitive delays and hearing loss. Molecular and bioengineering strategies are used to promote neural tissue regeneration for functional recovery following injury and neurodegeneration. 
The group is located on the 3rd and 6th floor of the Durham Research Center II. In addition to providing excellent facilities, the floors include related laboratories from departments in the College of Medicine that are researching brain development, neurodegenerative disorders and regenerative medicine, providing a full spectrum of research tools and collaborations for translational neuroscience.