Seahorse Core
The Seahorse Core Facility operates in the Department of Neurological Sciences on the campus of UNMC. The facility provides expertise and training in use of the Agilent Seahorse Extracellular Flux Analyzer, which has become the Gold Standard platform for metabolic assays. This platform facilitates simultaneous measurement of the two major energy producing pathways of the cell – mitochondrial respiration and glycolysis, in a multi-well plate, in real time. This fast and sensitive measurement of oxygen consumption rate (OCR) and extracellular acidification rate (ECAR) is label-free and enables time-resolved analysis in a high-throughput format. The instrument allows automated injection of up to four solutions at user defined time points during the experiment.
Equipment
XFp Flux Analyzer: 8-well miniplate format
XFe96 Flux Analyzer: 96-well plate format
XF Prep Station: Incorporates a non-CO2 incubator, media warmer, cell washer, and media exchanger
Consumables
FluxPaks (includes sensor cartridges, cell culture microplates, and XF calibrant solution)
Assay Kits (ATP Rate, Mito Stress, Glycolytic Rate, Energy Phenotype, Mito Fuel Flex, Palmitate-BSA FAO, Glycolysis Stress)
Media (XF base medium (DMEM or RPMI) and solutions (Glucose, Pyruvate, Glutamine, HEPES, Plasma Membrane Permeabilizer)
Processing Software
Agilent Wave Desktop
Microsoft Excel
GraphPad Prism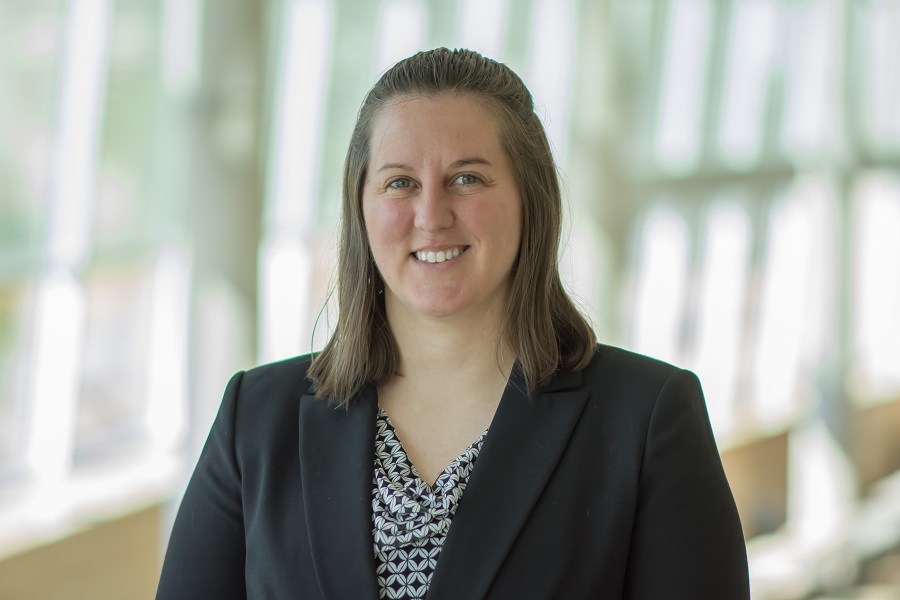 Kelly Stauch, PhD
Assistant Professor, Experimental Neuroscience
Seahorse Core Director

Kelly Stauch, PhD, is an Assistant Professor in the Department of Neurological Sciences at the University of Nebraska Medical Center.