Omaha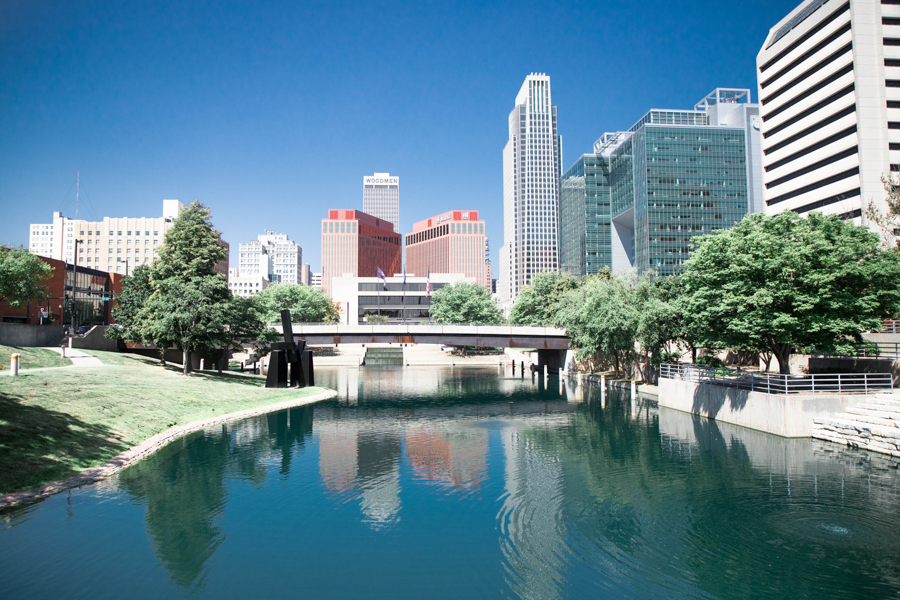 Home of the College World Series and Henry Doorly Zoo and about 975,454 people, Omaha is a thriving city with a low cost of living, low crime rate and great schools! 
Omaha has numerous attractions from the Old Market to the Durham Museum to the Omaha Children's Museum. Sports aficionados will find the excitement from a variety of events, including the NCAA College World Series, Creighton University Basketball and the Nebraska Cornhuskers. 
Take a few minutes to check out some of the sites to see why a residency in Omaha would be not only educational, but fun and exciting!
Make sure to check out visitomaha.com and the visitomaha instagram!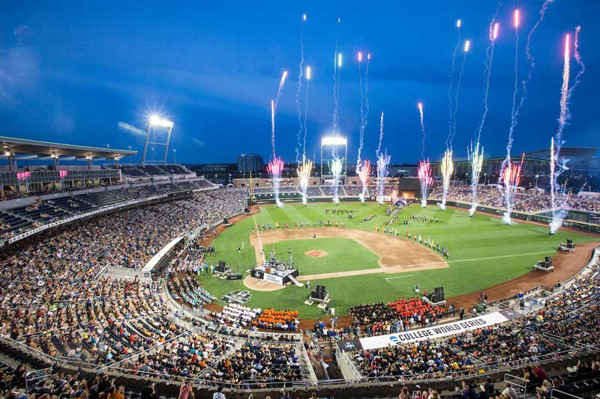 Sports
Museums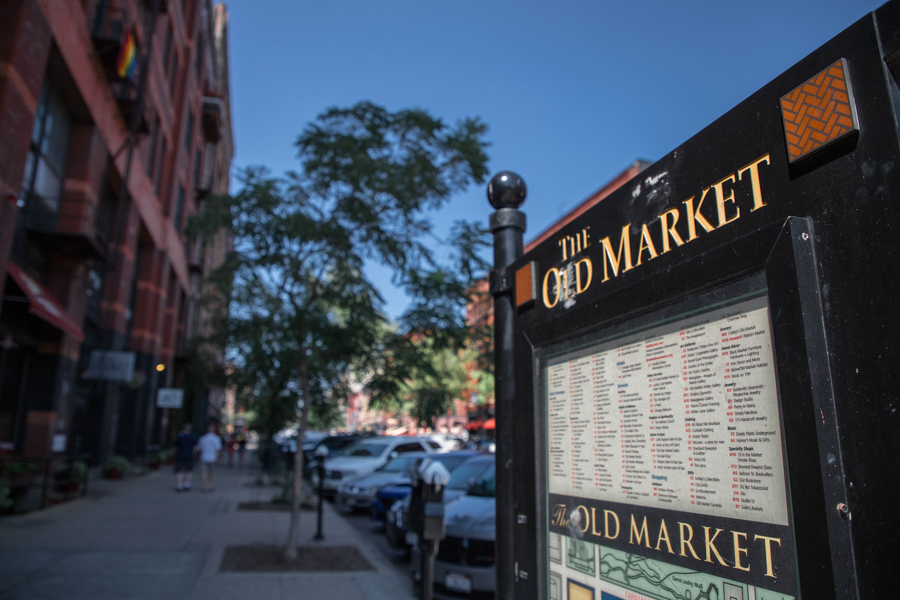 Entertainment
Nature