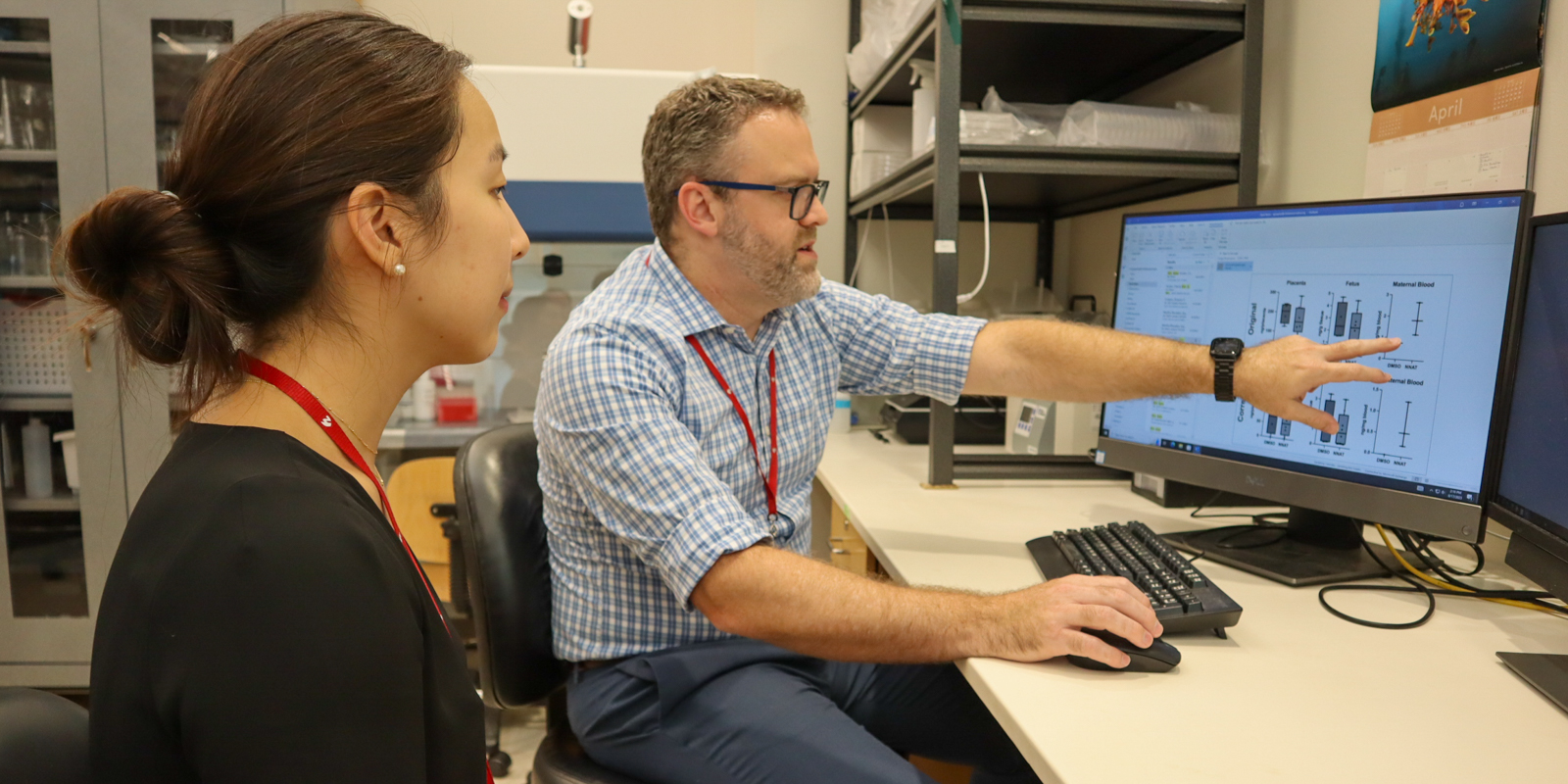 The Department of Pediatrics empowers faculty and trainee-level research through the support of the Child Health Research Institute, a partnership between the University of Nebraska Medical Center and Children's Nebraska.
Exposure to research and other scholarly activities is especially important for physicians. Learning to navigate current literature to retrieve and evaluate information is critical in the pursuit of evidence-based medicine and quality patient care. For students and residents, participating in research is an excellent way to gain exposure to current theory and practice and to test further interest in a specific field. Our faculty are engaged in basic science, clinical studies, and translational research.
Medical Education Research
The Department of Pediatrics encourages initiatives in pediatric undergraduate, graduate, and fellowship educational research and scholarship. These projects are designed to analyze innovations employed by faculty as well as investigations about psychological constructs that impact learning. Assistance with developing educational research studies, including Institutional Review Board preparation, survey/evaluation development and statistical analysis are available.
Resources
The links below will be useful to those interested in research through the Department of Pediatrics and and the Child Health Research Institute.
Department Research Labs
These Department of Pediatrics of faculty members run groundbreaking research labs.