Laboratory of Keshore Bidasee, PhD
Our long term goals are to better understand (i) molecular and cellular mechanisms responsible for cardiovascular complications in individuals with diabetes mellitus (DM), and (ii) to identify therapeutic strategies that could be used to slow their progressions.
In spite of an armamentarium of glucose-lowering agents, glucose monitoring devices, food management, and exercise strategies, individuals with DM are continuing to develop cardiovascular diseases at rates 3-4 times higher than that of the general population. There are also no specific pharmacological agents available to prevent the development of these cardiovascular diseases.
Reactive carbonyl species (RCS) are small mono- and di-carbonyl molecules generated from glucose and lipid metabolisms. These electrophilic molecules play important roles in regulating key physiologic functions including growth, differentiation, proliferation, and apoptosis and their cellular levels are tightly regulated to minimize undesired effects. In individuals with DM cellular levels of "free" RCS increases. When unregulated, RCS irreversibly react with susceptible basic amino acid residues on proteins to alter their functions. They also perturb cellular Ca2+ homeostasis, increase production of pro-inflammatory mediators and oxidative stress form adducts with DNA.
A better understanding of how to regulate RCS levels in diabetes could help alleviate cardiovascular complications in diabetes.
Techniques
Generation and caring for streptozotocin-induced diabetic rats
Myocyteisolation
Video edge detection (myocyte contractility)
Laser confocal microscopy (calcium transients)
Receptor binding PCR and western blot analyses
Transformation/Transfection/Cloning
Site-directed mutagenesis
Lipid bilayer
Mass spectrometry (MALDI-TOF and Tandem)
Chemical synthesis
Echocardiography
Left ventricular pressure measurements (in vivo)
Collaborators
Channabasavaiah B. Gurumurthy, PhD
Professor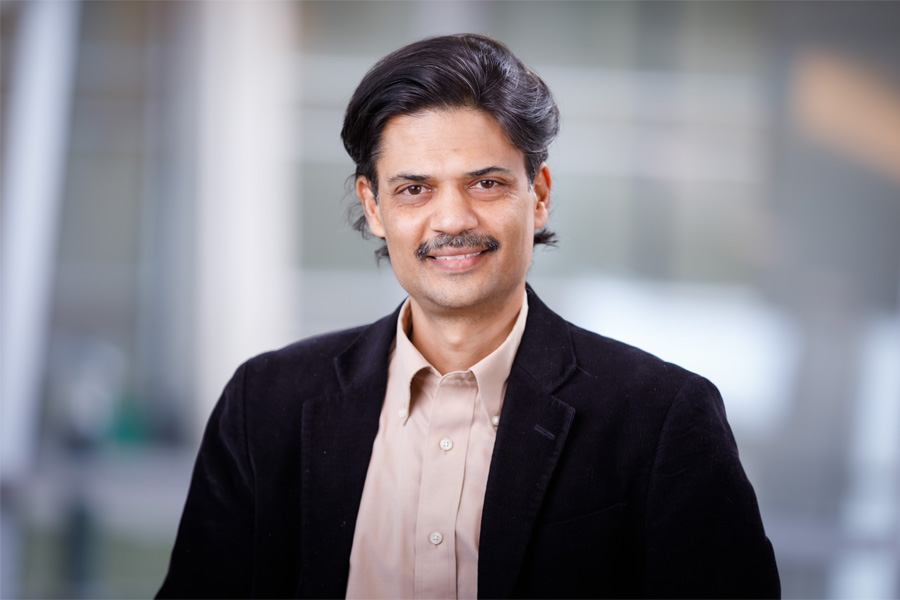 Chief, Division of Diabetes, Endocrinology & Metabolism
Professor, Division of Diabetes, Endocrinology & Metabolism
Director, Diabetes & Obesity program at the Omaha VA Medical Center

402-559-5700
402-559-5080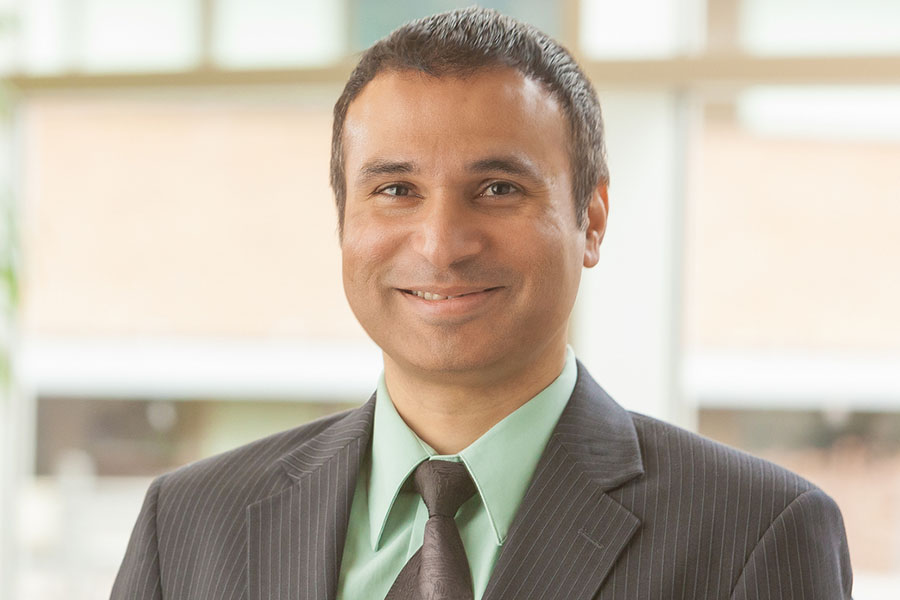 Jaipaul Singh, PhD, DSc
Professor, University of Central Lancashire

Patrick E. Brookhouser Endowed Chair in Cognitive Neuroscience, Boys Town
Director of the Institute for Human Neuroscience
Director of the Dynamic Imaging of Cognition and Neuromodulation (DICoN) Laboratory