Magnetic Resonance Imaging
Bioimaging is operated as a Core Facility to develop advanced high field magnetic resonance imaging (MRI), spectroscopic imaging (MRSI), single photon emission computed tomography (SPECT) and computed tomography (CT) of small animals and samples. Two animal MRI/MRSI systems include a Bruker Avance magnetic resonance imaging (MRI) and spectroscopy (MRS) system (7T/21 cm, Bruker, Karlshure, Germany) and a Bruker Pharmascan (7T/16 cm) MRI/MRS system equipped with Resonance Research (Billerica, MA) gradients and shims. A small animal SPECT/micro CT system (Flex Triumph platform, GammaMedica Ideas, Northridge, CA) capable of 50 micron isotropic resolution CT scans and SPECT scans with 3D resolution below 1 mm3. This platform is capable of automatic coregistration of SPECT and CT for anatomic correlation of SPECT signals, or use as a CT scanner.
For more information visit the Bioimaging Core Facility.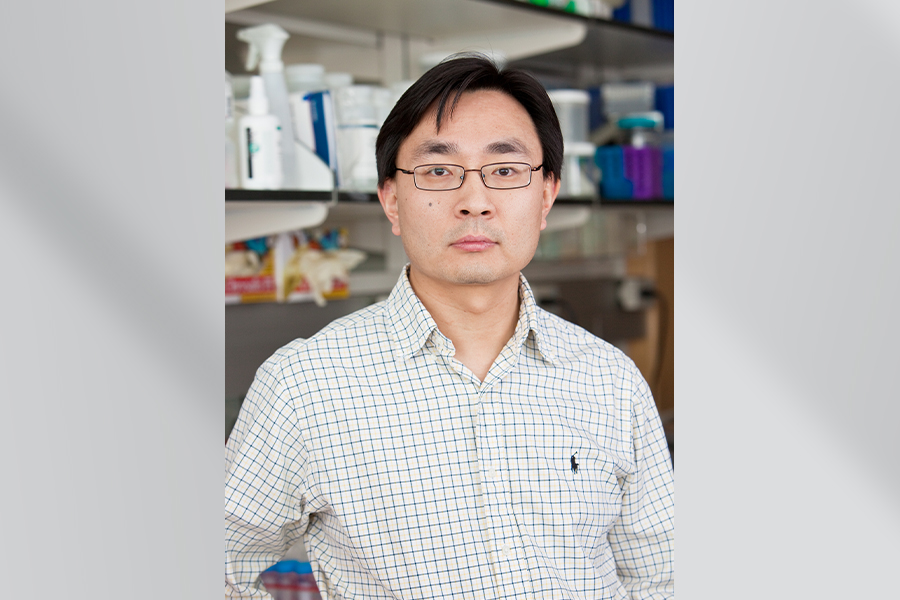 Yutong Liu, PhD
Associate Professor, Department of Radiology
Interim Bioimaging Core Lab Director