Pharmaceutical Technologies in Drug Discovery & Drug Development Workshop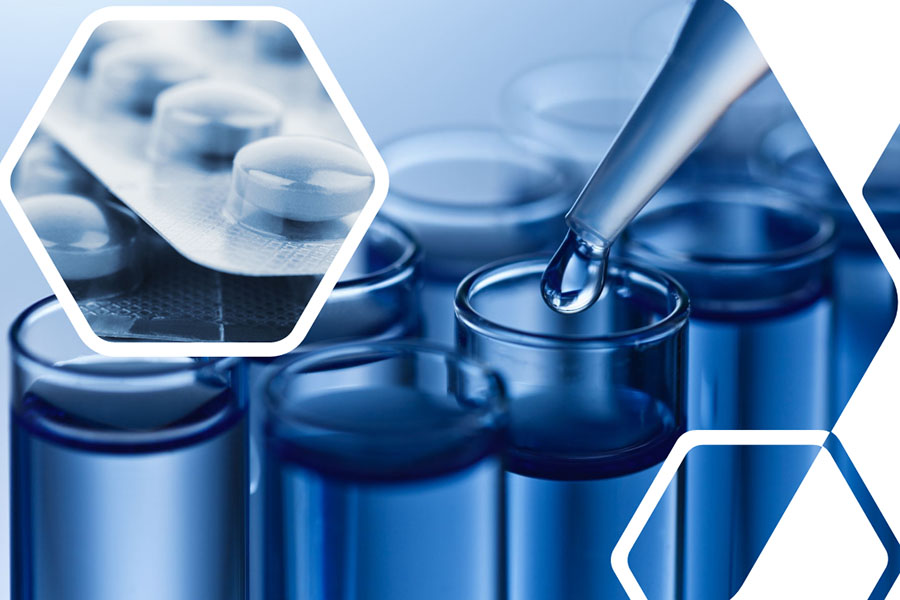 Workshop Details
Date
Location
Organizer
March 20-21, 2023
Truhlsen Event Center- UNMC, Omaha Campus
Jered Garrison, PhD
Host: Ram Mahato, PhD, Chairman, Department of Pharmaceutical Sciences, UNMC
Background:

Current drug development is a complex and multi-faceted process that requires expertise in many fields within the disciplines of chemistry, biology, biophysics and clinical sciences. The path from biological target identification and lead drug development to FDA-approved agent is a time-consuming, costly and complicated process that generally requires collaborations and contributions from academia, pharmaceutical or biotechnology industries, regulatory agencies, and patient organizations. At the same time, the drug development landscape is constantly evolving as new technologies, therapeutic approaches and regulatory requirements are introduced into drug development pathways. Due to this evolving environment, the next generation of scientists (i.e., graduate students and postdoctoral fellows) must understand current drug development approaches, how the various drug development stakeholders contribute to the process and be mindful of possible future shifts in the drug development landscape. The Department of Pharmaceutical Sciences in the College of Pharmacy at UNMC is dedicated to providing educational opportunities and training to facilitate better student understanding of current drug development with the overall goal of placing them in a better position to advance their respective fields and improve human health.
Objectives of this workshop:

This workshop is intended to provide early career scientists with an overview of current drug development and an opportunity to consider career paths outside of academia. To that end, esteemed scientists from the pharmaceutical industry and regulatory agencies have been invited to share their insights and perspective on the current state of drug development. In addition, the speakers will discuss their overall career trajectory and the various opportunities they explored as their careers developed. A poster session will be conducted to allow student participants to share their research activities and accomplishments. Lastly, panel discussion sessions will be organized to facilitate dialog between speakers and participants.
Joseph Sinkule, PharmD- UNMC, Anew Medical
Helen H. Hou, PhD- Genentech Inc.
Pad Chivukula, PhD- Arcturus Therapeutics
Madhu Pudipeddi, PhD- Prelude Therapeutics
Michael K. Schultz, PhD- Viewpoint Molecular Targeting, Inc. and Univeristy of Iowa
Jyoti Roy, PhD- AstraZeneca
Michael Hageman, PhD- University of Kansas
Deepak Bahl, PhD- Bristol Myers Squibb
Dakshina Chilukuri, PhD- Food and Drug Administration
Surya Ayalasomayajula, MD- Merck Pharmaceuticals