Drug Delivery & Biopharmaceutics PhD Track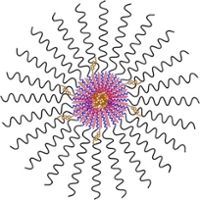 Faculty and PhD students aligned with the Drug Delivery and Biopharmaceutics track focus on the design and development of novel pharmaceutical formulation and delivery technologies using methods of polymer and colloidal science, pharmaceutics, nanotechnology, bioimaging (including developing agents to enable the fluorescence-guided surgical removal of tumors) and biomaterials science.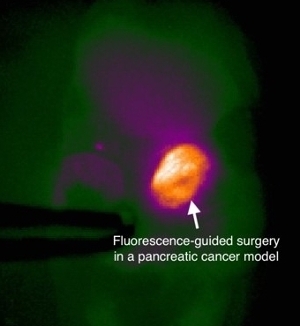 The biopharmaceutics aspects of drug discovery and development, including drug metabolism and pharmacokinetics are another major focus of this track.  The faculty and students participating in this track engage in highly interdisciplinary research with extensive collaborations with other UNMC faculty with expertise in basic biology and clinical aspects of diseases and drug delivery.
The research in this track is technology-based and driven by current unmet medical needs that can be addressed by improved drug formulation and delivery. As a result, the research covers a broad array of diseases, including cancer, immune disorders, inflammatory disorders, and neurological disorders among others.
Drug Delivery and Biopharmaceutics Faculty
Explore our other PhD program tracks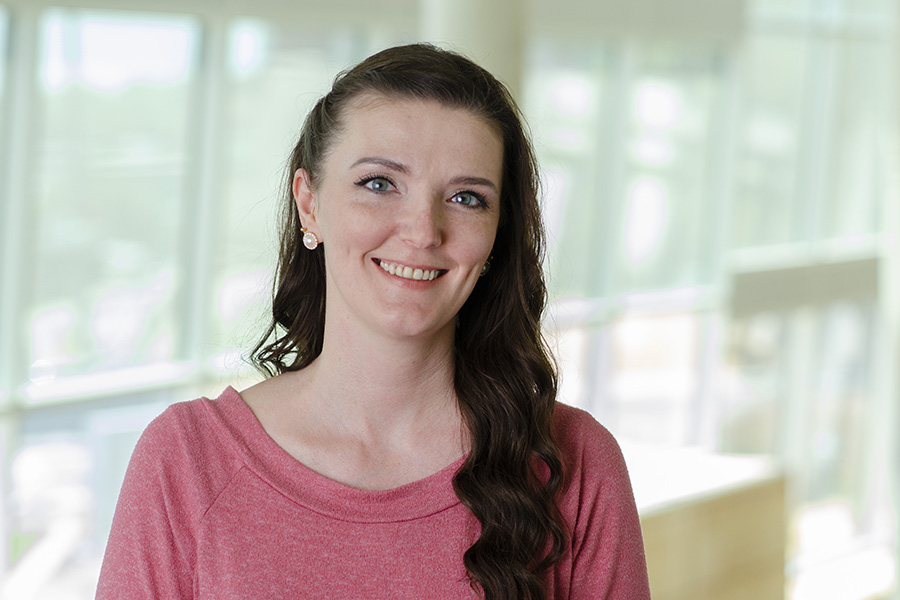 Amber Hawk, MS Ed
Director of Admissions & Recruitment

Please contact me for any questions regarding the admissions process.