Medicinal Chemistry PhD Track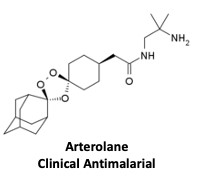 Faculty and PhD students aligned with the Medicinal Chemistry track employ modern techniques of medicinal and organic chemistry, chemical biology, and molecular pharmacology to design, synthesize and evaluate novel compounds with activities in a wide variety of diseases. Areas of focus include infectious diseases, cancer and neurodegenerative diseases among many others. Faculty and students innovate with new synthetic method development, identification of new targets and the filing of patent applications detailing new potential experimental therapeutics. One compound first synthesized in the labs at UNMC is in clinical use, Arterolane (structure shown to the side), with several more in clinical trials.
Medicinal Chemistry Faculty
Explore our other PhD program tracks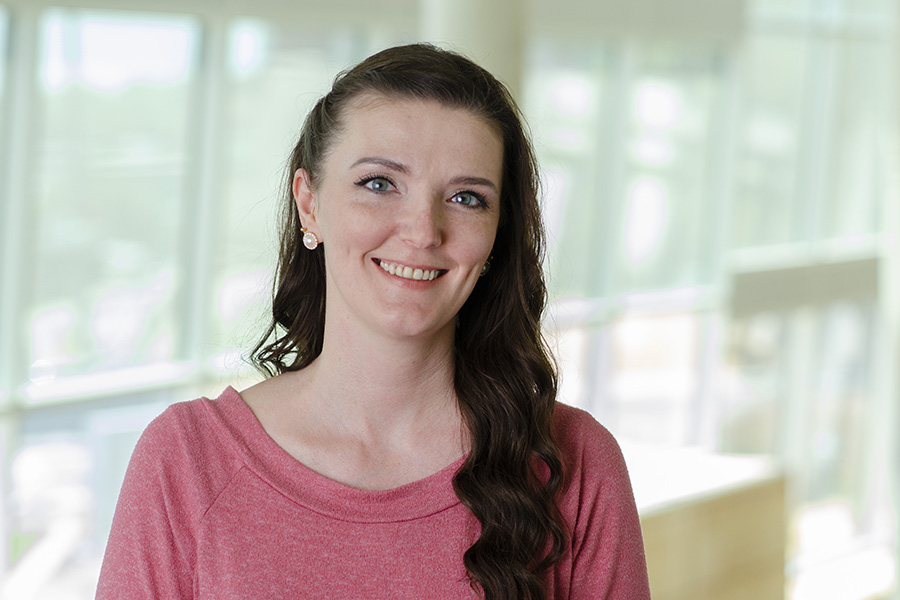 Amber Hawk, MS Ed
Director of Admissions & Recruitment

Please contact me for any questions regarding the admissions process.