Clinical & Pharmaceutical Science PhD Track
Faculty and PhD students aligned with the Clinical and Pharmaceutical Sciences track focus on clinical and translational research and improvement in patient therapy and disease state outcomes. Areas of research focus include HIV, women's health, cancer (including emphasis on pediatric cancer), tuberculosis, pharmacometrics, pharmacogenomics, infectious disease, zinc-related biological targets and drug development. Faculty and students identify drug related, patient specific therapeutic challenges to apply innovative research techniques to advance knowledge and improve therapeutic outcomes.
Clinical and Pharmaceutical Science Faculty
Explore our other PhD program tracks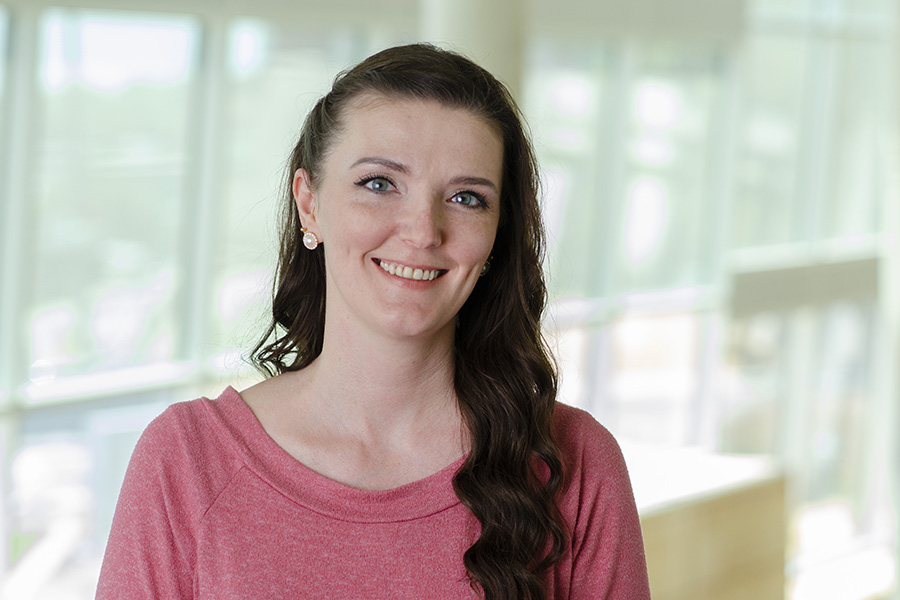 Amber Hawk, MS Ed
Director of Admissions & Recruitment

Please contact me for any questions regarding the admissions process.