Inclusive Teaching & Diversity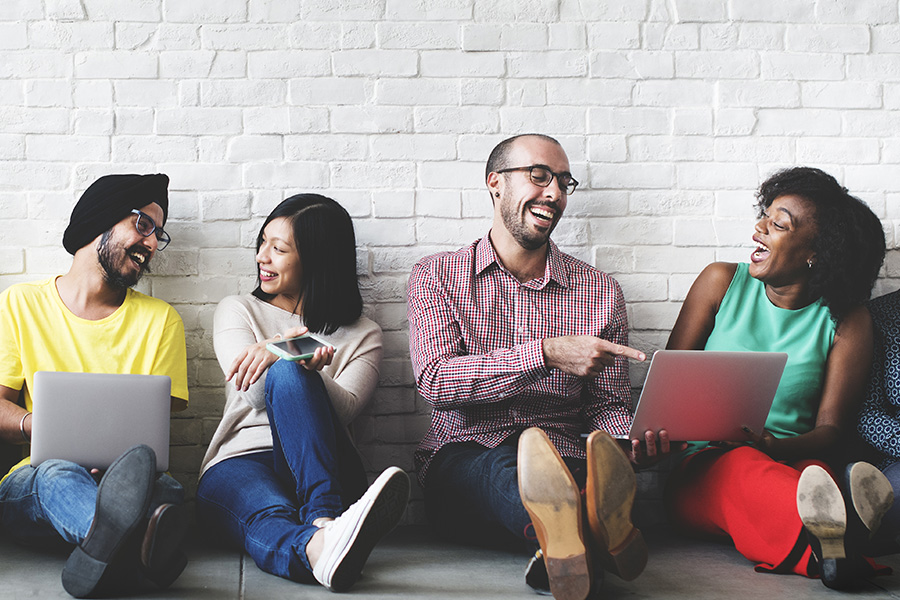 Our classes are a reflection of the world in which we live — and every student deserves to feel included and respected.
By implementing inclusive teaching practices, you can create a welcoming learning environment (both in person and online) where every student feels they belong, aren't judged and have an opportunity to excel.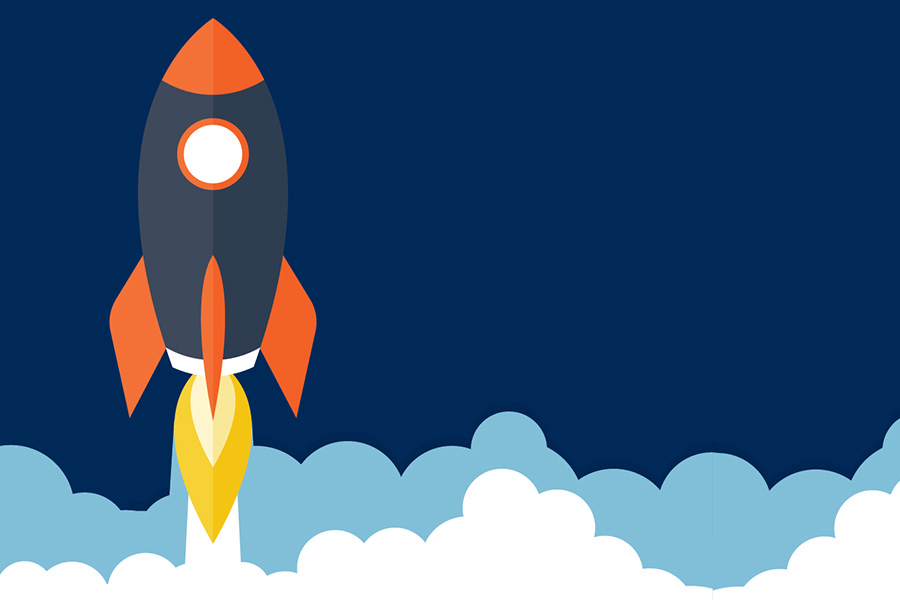 New to teaching or want a quick refresh of your existing skills? Watch our Teaching Launchpad Series to boost your teaching to the next level.