2022 UNMC Wellness Fair
Location: Center for Healthy Living
Date: October 5, 2022
Time: 11:30 a.m. to 1:30 p.m.
The Center for Healthy Living, in collaboration with Campus Wellness and the College of Public Health Wellness Committee, would like to invite you to the 2022 UNMC Wellness Fair. Campus organizations and resources, as well as community organizations and non-profits, will come together to provide resources that encompass the nine dimensions of wellness.
Please use this form to secure your department/organization's spot at the 2022 UNMC Wellness Fair.
Ten Dimensions of Wellness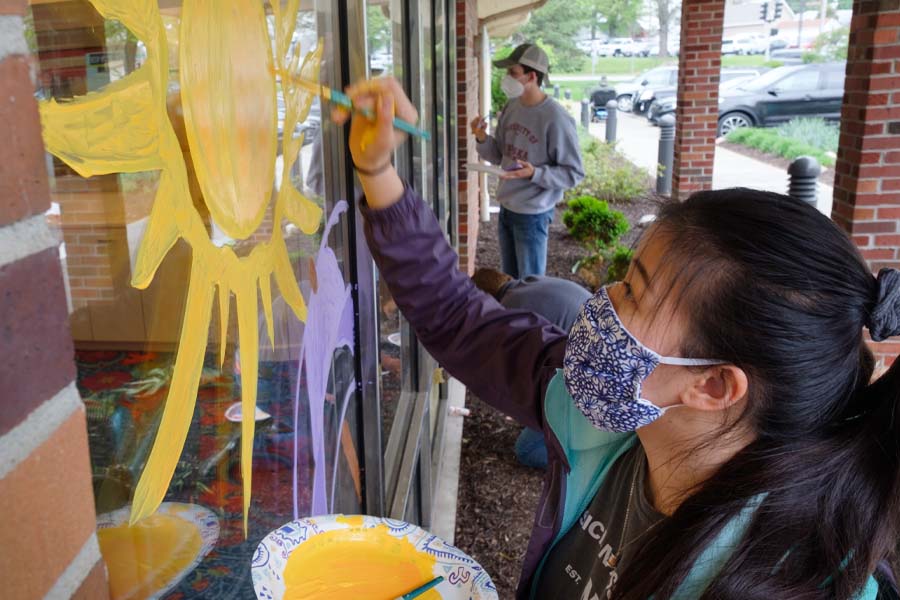 Creative Wellness
Participating in a range of arts and cultural experiences as a means to understand and appreciate the surrounding world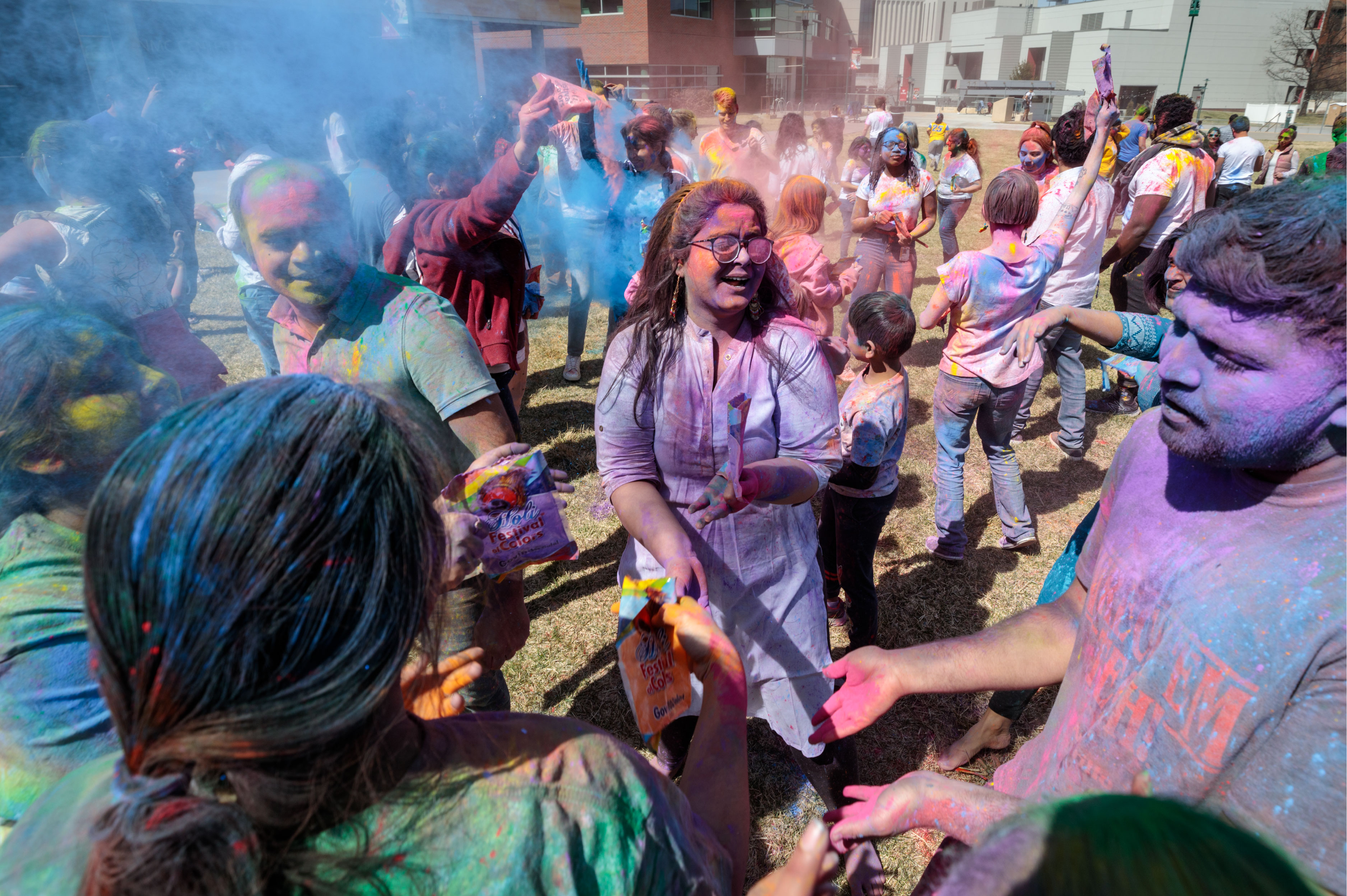 Cultural Wellness
Accepting, valuing, and celebrating the different cultural ways people interact in the world.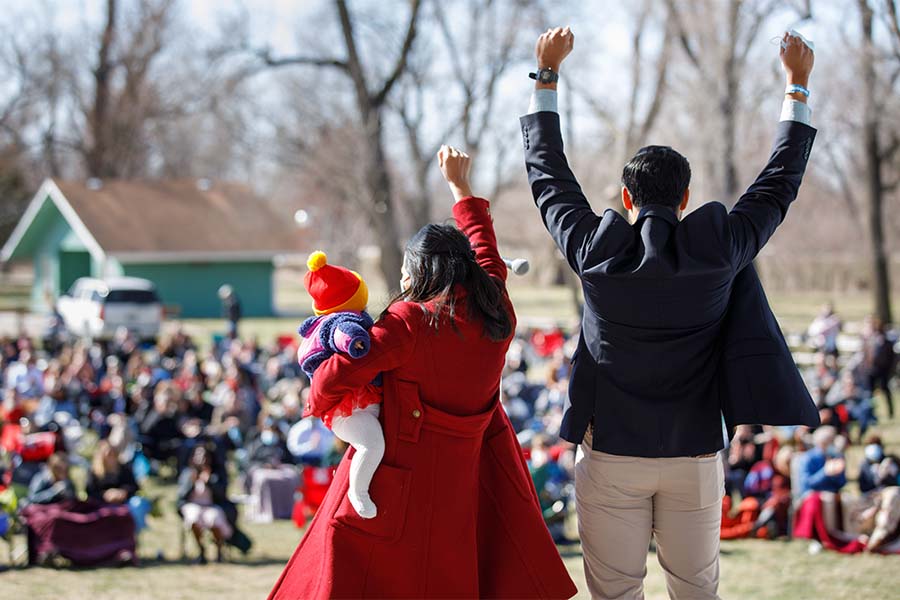 Emotional Wellness
Coping effectively with life and creating satisfying relationships
Environmental Wellness
Encouraging good health by occupying pleasant, stimulating environments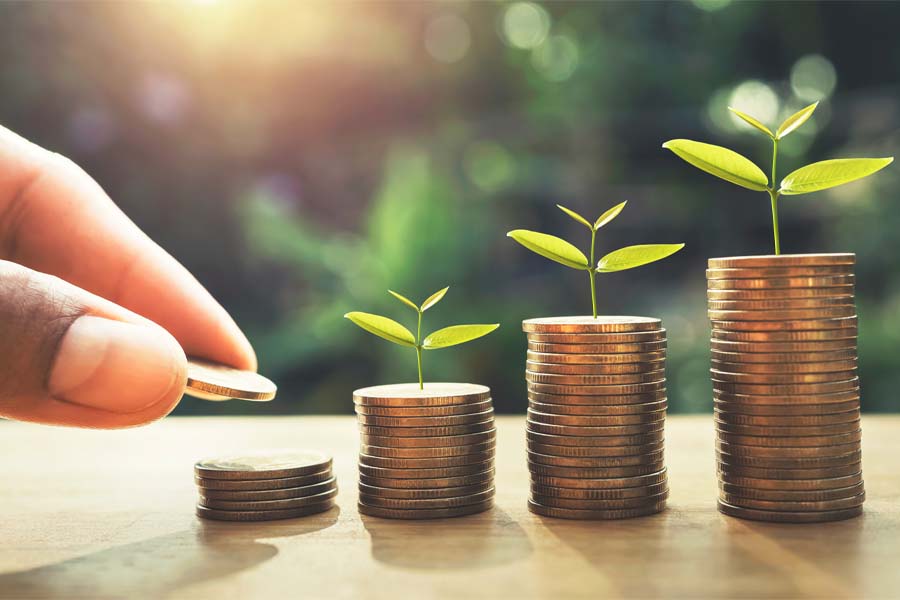 Financial Wellness
Being satisfied with one's current and future financial situations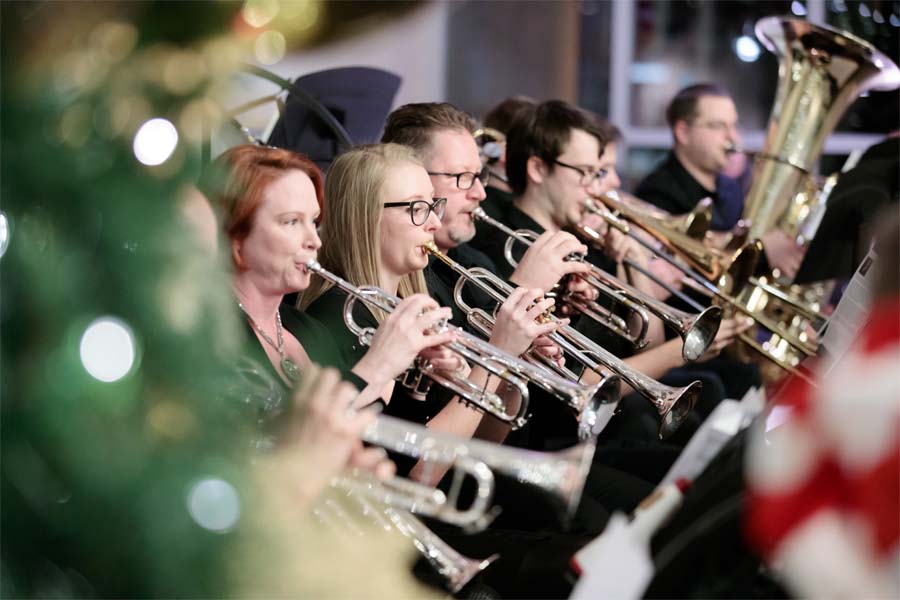 Intellectual Wellness
Recognizing creative and academic abilities and finding ways to expand on skills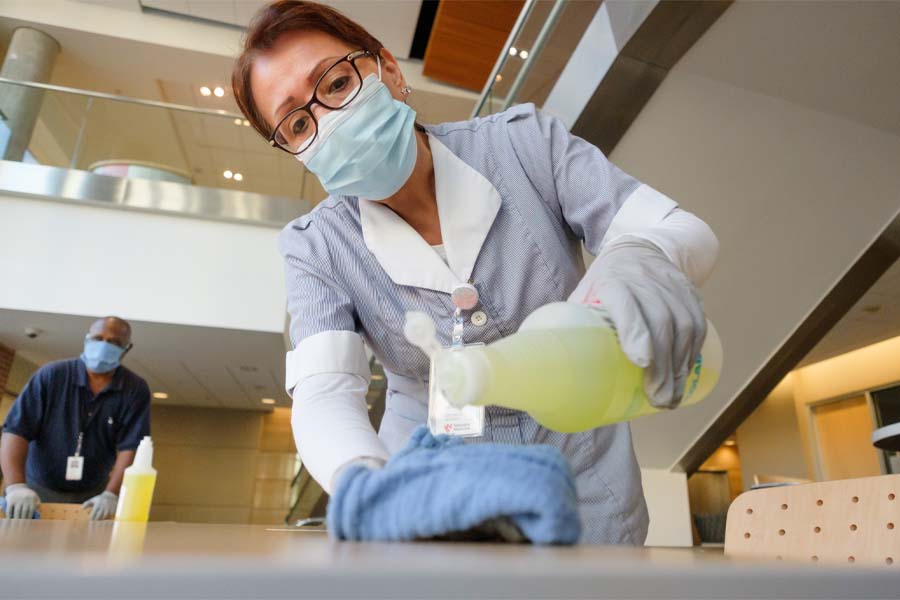 Occupational Wellness
Finding personal satisfaction and enrichment from one's work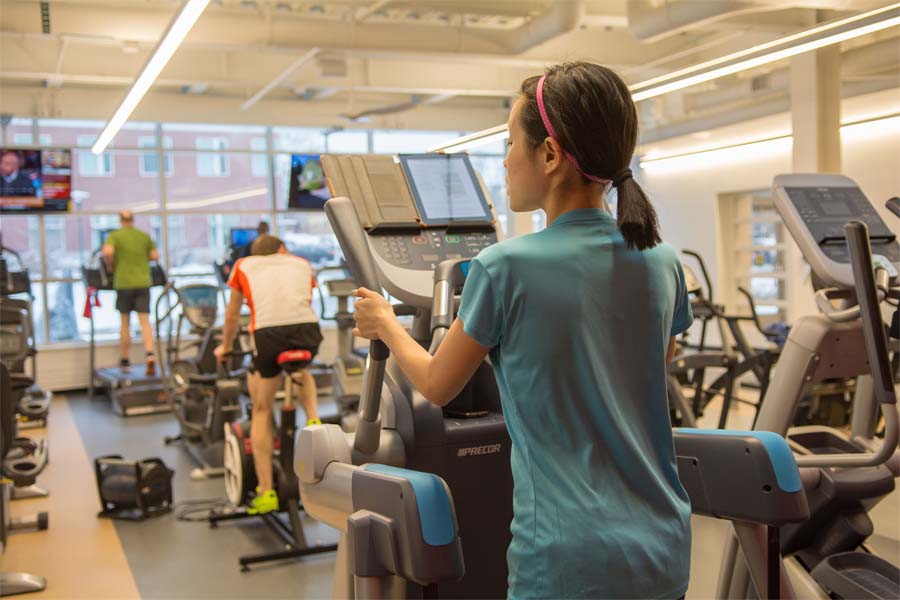 Physical Wellness
Recognizing the need for physical activity, healthy foods, and sleep
Social Wellness
Developing a sense of connection, belonging and support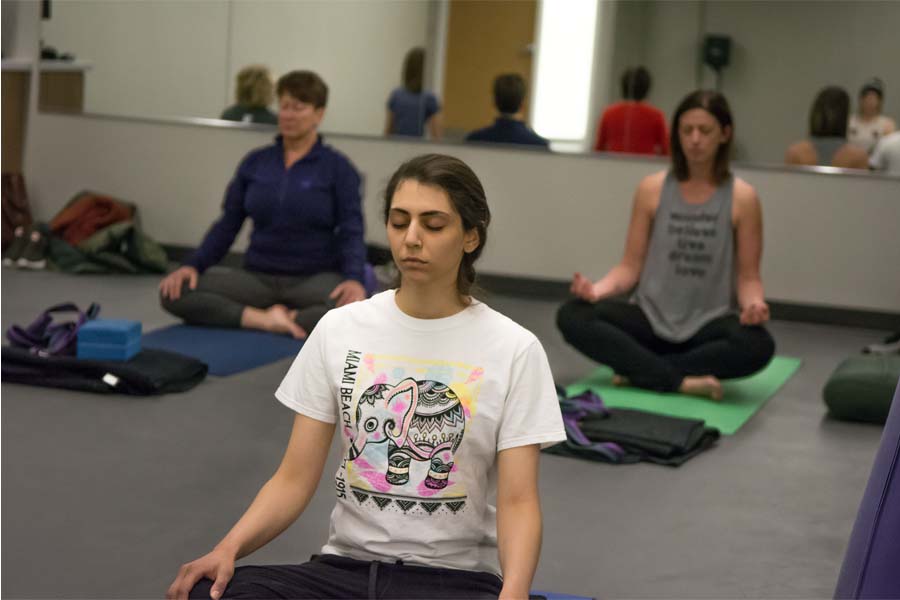 Spiritual Wellness
Expanding our sense of purpose and meaning in life