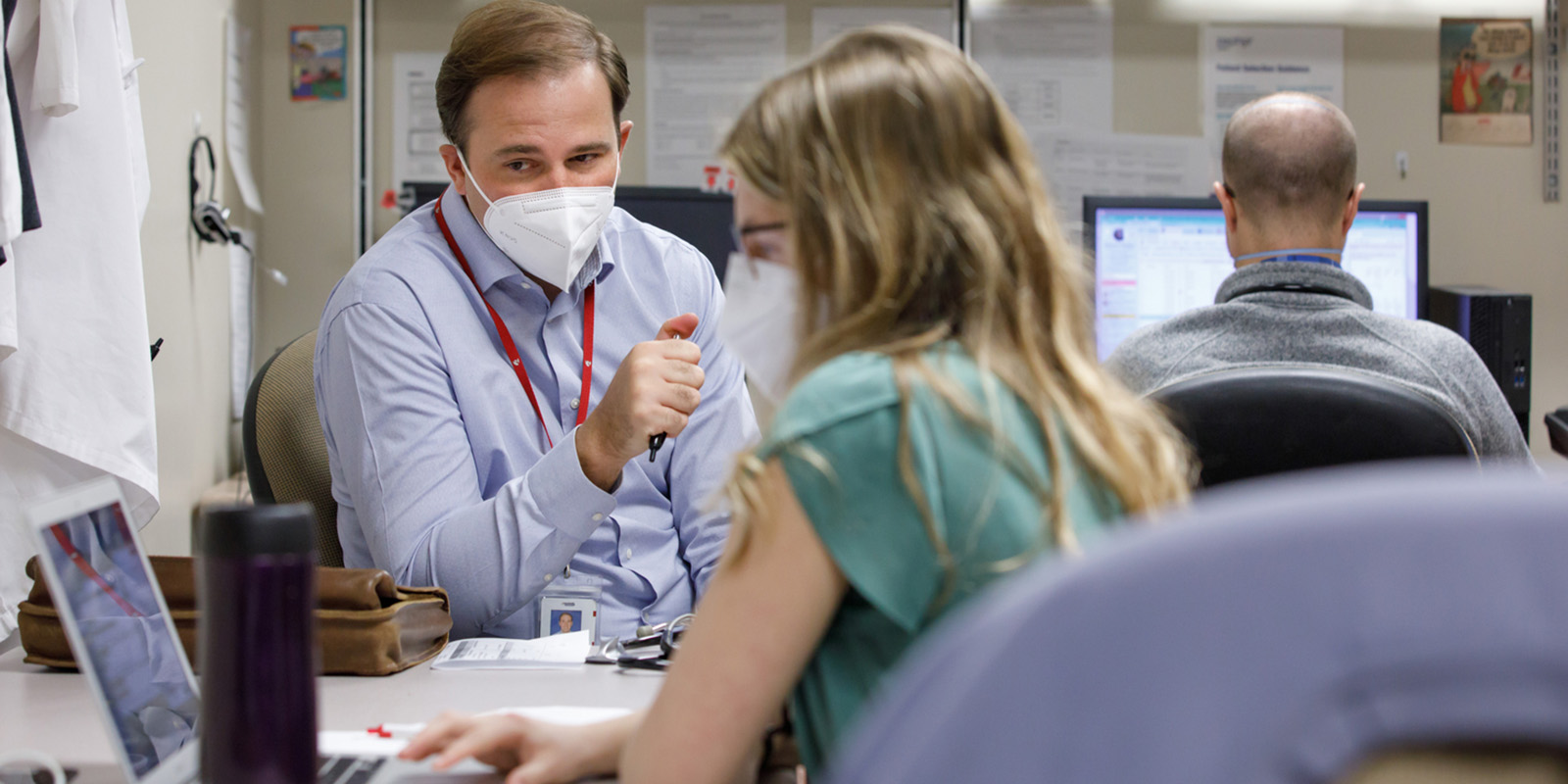 The Allergy and Immunology Division engages in a broad range of research and educational activities, as well as providing patient care through our clinical partners.
We train health care workers and scientists, including fellows, residents, medical students, doctoral students, and trainees of many other types. Research programs in the division are focused on clinical, environmental and agriculture-related allergic and non-allergic disorders.
Affiliations exist with Nebraska Medicine, Children's Nebraska and the Veterans Administration Nebraska-Iowa Health Care System.
Division Chief
Jill A. Poole, MD is a board-certified allergist whose research interests include: environmental & agricultural-related allergic & nonallergic lung disease, interaction of environmental & occupational airborne exposures in lung disease & autoimmunity, and clinical research involving asthma & hives.