Education & Training
The division of allergy and immunology trains fellows, residents, medical students, doctoral students and other trainees.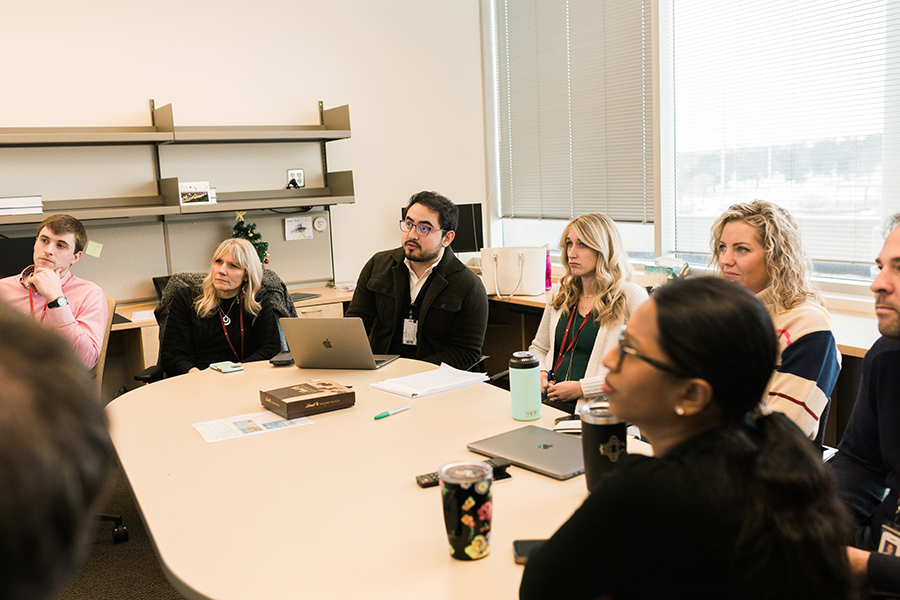 Our division offers an Allergy and Clinical Immunology Fellowship. Get details and meet our current fellows and program leadership.
Internal Medicine Resources
UNMC Resources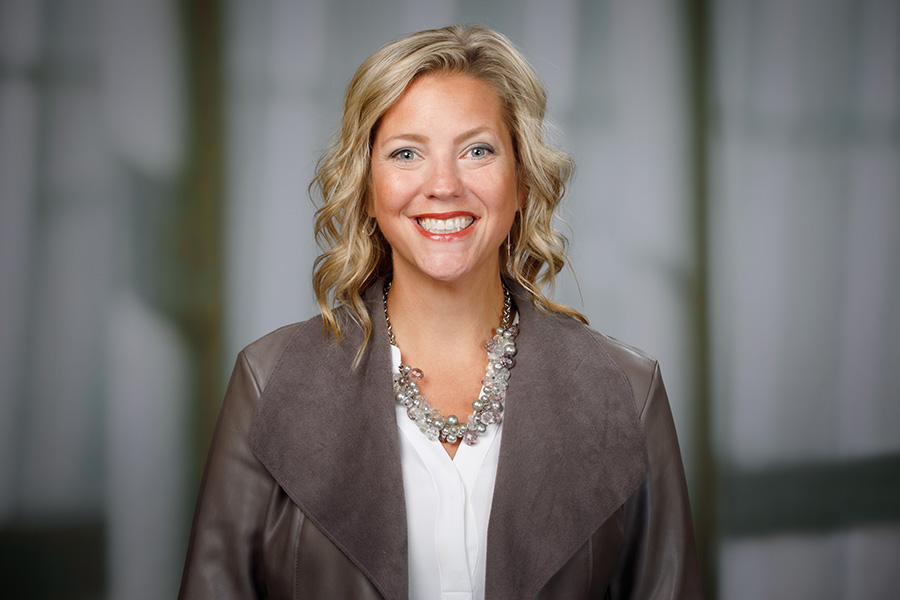 The UNMC Department of Internal Medicine is growing its fellowship programs. One of those, a new fellowship program in allergy and immunology, will help fill a big gap in allergists in Nebraska.