HIV Clinic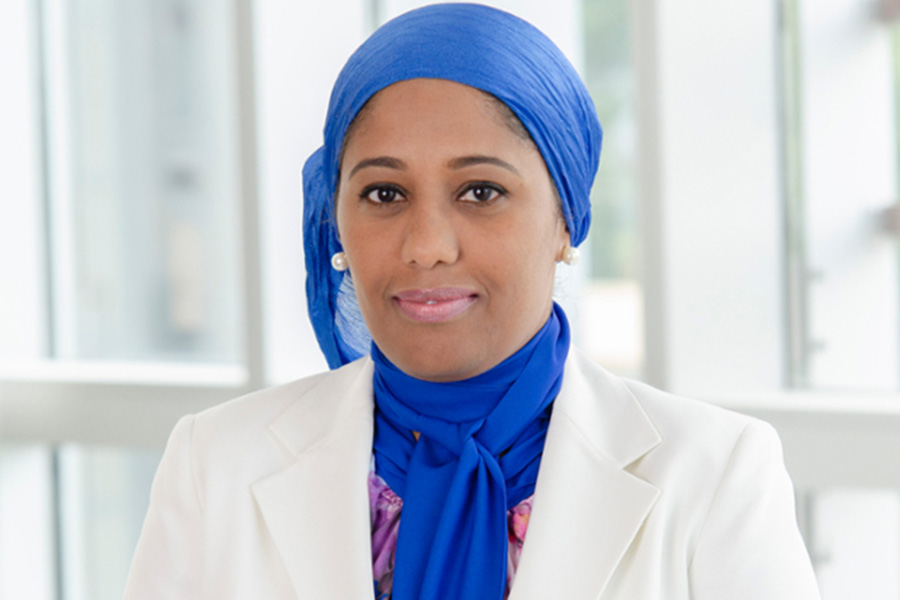 Led by Dr. Nada Fadul, our HIV team enhances the lives of patients through its work in research, education and clinical care.
Education
Our team provides education to health care professionals as the Nebraska AIDS Education and Training Center.
Research
Our HIV team conducts clinical research sponsored by pharmaceutical companies and other health care-related industries. 
To learn about participating in clinical trials, contact our research nurse coordinators:
Patients do not have to be under treatment at the HIV Clinic to enroll in our clinical trials.
Patient Care
Our division faculty provide patient care at the Specialty Care Clinic of UNMC's primary clinical partner, Nebraska Medicine.