Brian Delaney, MD
Associate Program Director, Omaha VA
Assistant Professor, Internal Medicine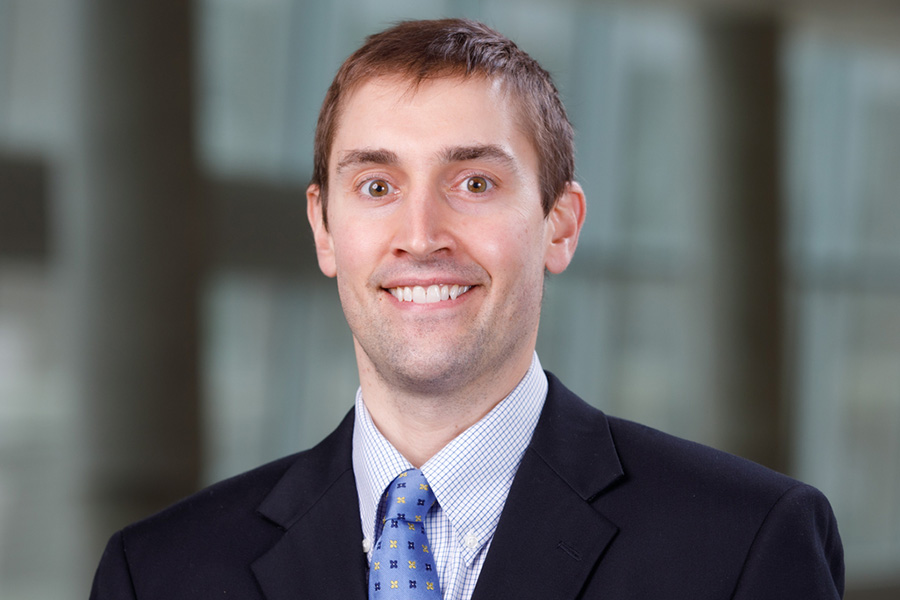 Dr. Delaney received his BS in biopsychology from Nebraska Wesleyan University where he was also an All-American football player.  He then went to UNMC for medical school and residency training.  He served as the ambulatory chief resident prior to working for the Department of Veteran Affairs.  His wife, Abigail completed fellowship as a reproductive endocrinologist and during that time he got to work in both ambulatory and hospital medicine in Rochester Minnesota and Louisville Kentucky respectively.  He has been at the Nebraska-Western Iowa VA since 2016 working in primary care, urgent care, and hospitalist medicine.  He has a passion for medical education and providing care to our nations heroes.  Dr. Delaney loves spending time with his family, sports, outdoor activities, reading books, and a good glass of red wine.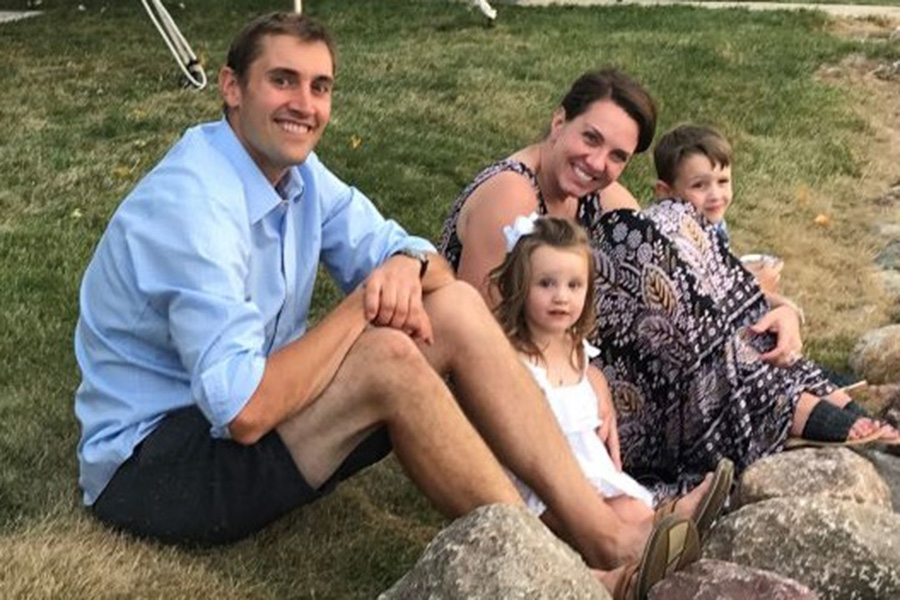 Dr. Brian Delaney with his family.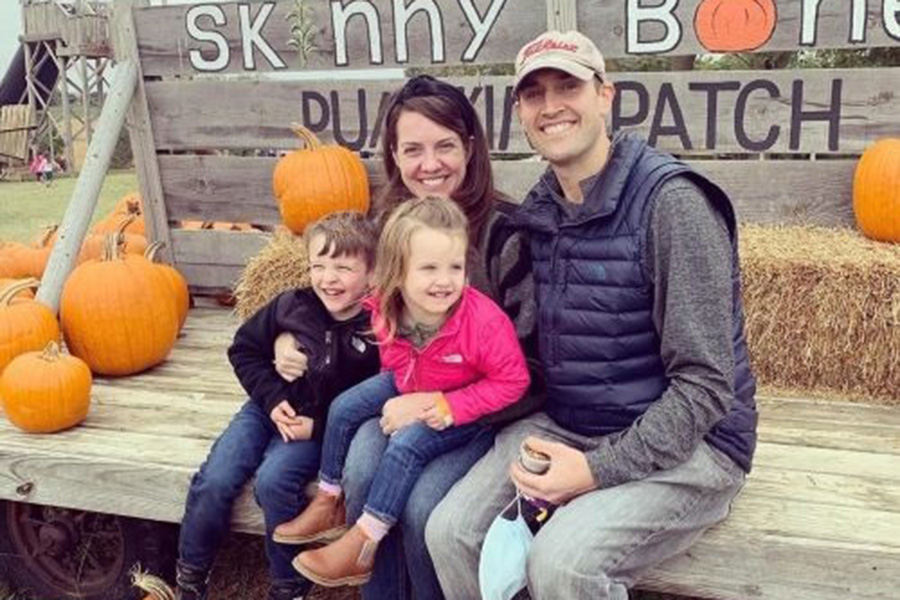 Dr. Brian Delaney, his wife and children enjoying a day at a local pumpkin patch.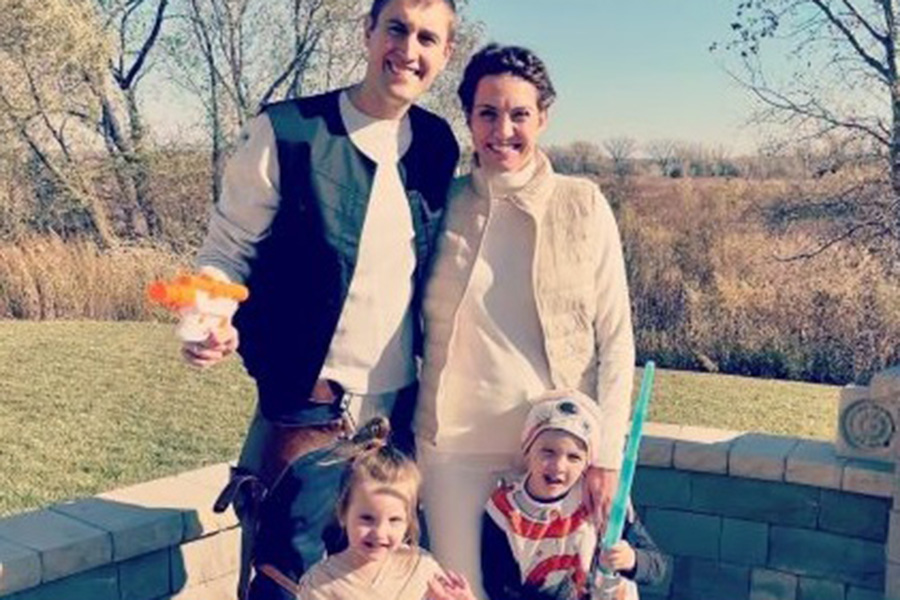 Dr. Brian Delaney and his family dressed up for Halloween.