Diversity, Equity and Inclusion
Our residency program is committed to supporting and fostering a diverse and inclusive environment that respects and celebrates what make us different, whether that be our ethnic background, gender identity, sexual orientation, religious or culture beliefs, the color of our skin, disabilities or nation of origin.
We are committed to lifelong learning, listening and action, and we are ready. We celebrate our differences.
Learn more about UNMC's commitment to diversity, equity and inclusion
Highlights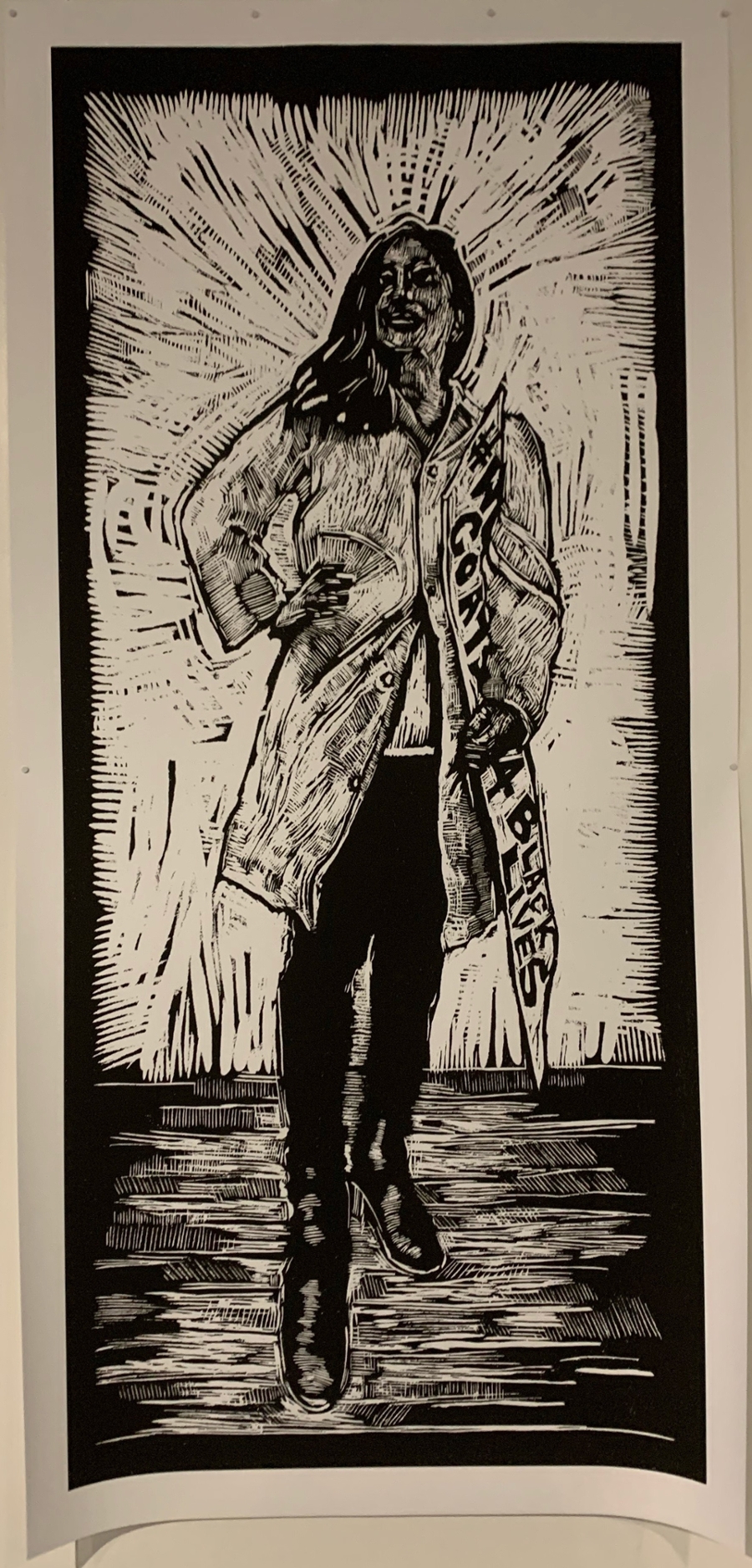 We are served and supported by females in program leadership.   

In our med-peds continuity clinic, we serve North Omaha, an area of town that is rich in history and culture, from the birthplace of Malcolm X to the location of the Mormon Pioneer's Winter Quarters, and with a population of nearly 60% African American, according to recent census data.  

Internal Medicine Associate Program Director Dr. Jasmine Marcelin developed and is chairing the Developing an Inclusive and Varied Environment for Residents, Students and Educators Taskforce. The DIVERSE Taskforce is composed of Internal Medicine residents, chief residents, medical students, faculty and staff.  The taskforce's goal is to ensure that our residency program reflects the diversity of our patient population and that our residency provides an inclusive environment for underrepresented residents to succeed.

Dr. Shirley Delair, MD, MPH, serves as the College of Medicine's associate dean of diversity, equity and inclusion. 

We integrate topics of diversity and inclusion into our monthly curriculum, this year focusing on Social Determinants of Health and language services/utilization for those in our community with limited English proficiency.

The Department of Pediatrics has an Antiracism Committee open to all faculty, residents, and staff. The committee has nearly 30 department members and is co-chaired by three outstanding faculty: Drs. Helen Grace, Geetanjali Rathore, and Ruben Quiros.  Under the direction of the co-chairs, the committee is undertaking a three-fold mission to:

Develop a statement resolving to function as an antiracist department.

Develop a strategic plan—beginning with an environmental assessment—to move us forward.

Continue as a standing committee to monitor implementation and ensure accountability.

We are fortunate to live among and care for immigrants from Mexico, Myanmar, Cuba, Iraq, India, Vietnam, Sudan (around tribes), Russia, Syria, and Somalia among many others.