Quick Facts
Mission
The Developmental, Degenerative and Regenerative Neuroscience (DDRN) group is dedicated to the investigation of the causes of neurological impairments throughout the life span. By understanding the molecular mechanisms regulating the development and function of the brain, we will address the causes and eventual treatments for conditions such as autism, cognitive delays, hearing loss and recovery following injury and neurodegeneration.
Organization
The Developmental, Degenerative and Regenerative Neuroscience group currently has seven faculty members and is part of a large number of faculty in the department of neurological sciences.
Each faculty member has an active, independently funded research program. Faculty members also collaborate on specific projects and utilize shared space and equipment.
The laboratories share a focus on utilizing cell biology and molecular approaches as well as stem cells in investigating the genetic and environmental causes of developmental disabilities and strategies for neural regeneration.
Training activities
PhD graduate students and post-doctoral fellows receive 4-5 years of individual training and mentoring in Developmental, Degenerative and Regenerative Neuroscience laboratories.
Neurology Residents have an opportunity to perform basic translational research.
Members of the department participate in teaching courses for students in research and clinical programs across UNMC Colleges.
Faculty members have developed a new course in Molecular and Cellular Neuroscience for PhD students in biomedical research programs.
Justin Mott, MD, PhD, directs the MD/PhD program for UNMC, which trains physician/scientists for clinical practice and biomedical research.
Research activities
Our research programs focus on understanding the genetic and environmental causes of developmental disabilities and how they affect the brain and sensory systems, including:
Genetic causes of neurodevelopmental disorders (Autism Spectrum Disorders, Fragile X syndrome, Rett syndrome (Dunaevsky, Ragunathan).
Environmental contributors to neurodevelopmental disorders such as maternal infection during pregnancy (Dunaevsky) and Fetal Alcohol Spectrum Disorders (Ragunathan).
Regeneration of sensory cells in the ear to restore hearing loss (Huh).
Genetic influences on hearing loss and reading and language disorders (Smith).
All of our faculty members have been awarded outside funds for their research, including state, national foundation and federal funds.
DONS is the home institution for a Center for Biomedical Research Excellence, an NIH-funded program now in its 15th year of funding. The Center supports research in hearing loss, vision loss, and brain development and includes researchers at UNMC, Creighton University and Boys Town National Research Hospital. The program also supports research core facilities and a mentoring program for new researchers to advance their careers.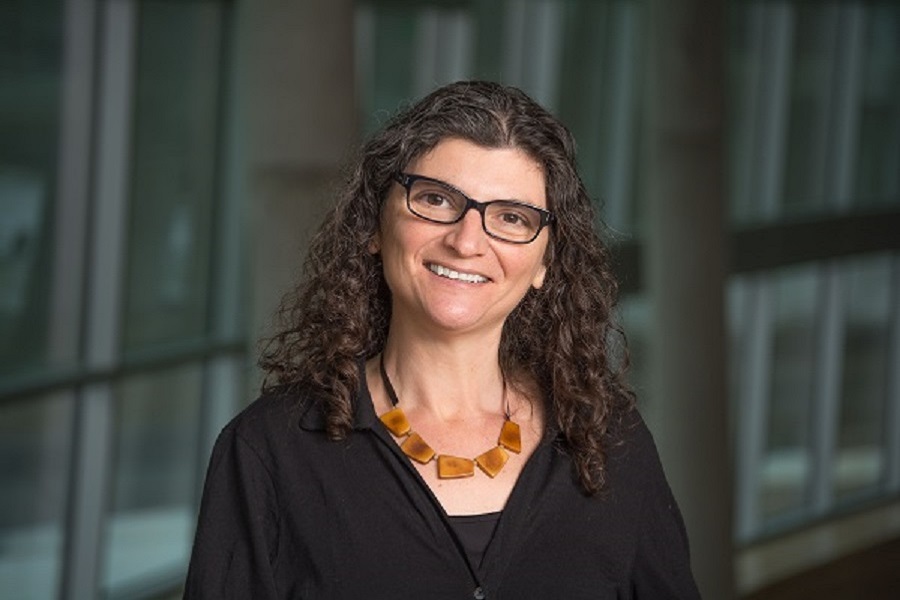 Anna Dunaevsky, PhD
Professor, Developmental Neuroscience

Anna Dunaevsky, PhD, is a professor of neurology in the Department of Neurological Sciences at the University of Nebraska Medical Center.