Education and Training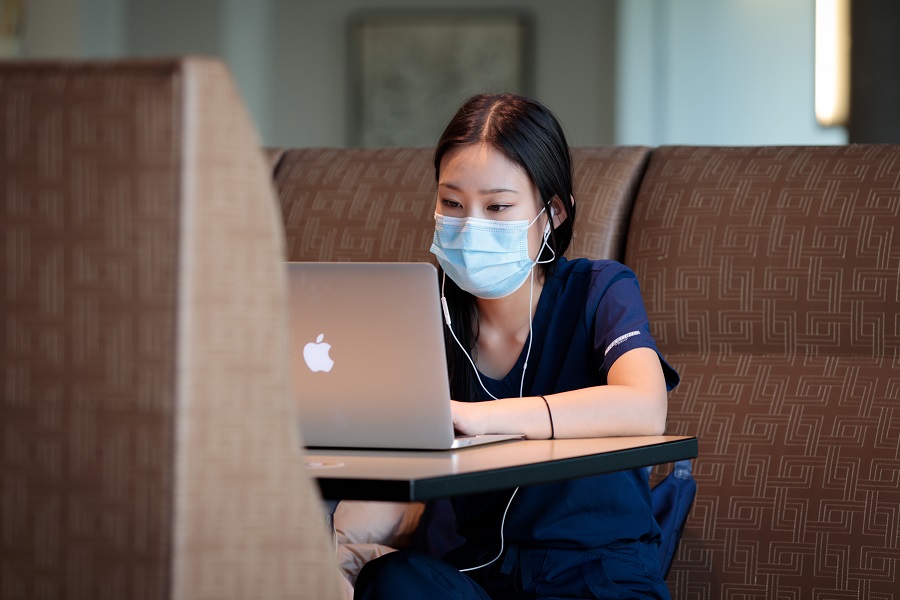 Faculty members in Developmental Neuroscience are involved in the education of doctoral students and post-doctoral fellows through individualized training in their laboratories and through participation in formal coursework.
Current UNMC graduate students interested in Developmental Degenerative and Regenerative Neuroscience research should contact individual faculty members. Students interested in UNMC graduate studies may apply through several programs at UNMC. Many students come through the Interdisciplinary Graduate Program in Biomedical Sciences (IGPBS) or the MD-PhD program. UNMC also offers a unique program of multidisciplinary research with a clinical-translational focus, the Medical Sciences Interdepartmental Area.
Developmental Neuroscience faculty participate in courses offered by several colleges and institutes within UNMC and have developed two new courses:
MMI 901: Developmental Neurobiology
NSC922: Neurobiology
Applicants for postdoctoral fellowships should visit the individual laboratory pages and contact the researchers directly.  Guidelines and resources for postdoctoral fellowships at UNMC are provided by the Office of Postdoctoral Education.
Undergraduate students who wish to do summer research projects are also able to apply for instruction in the laboratories through Summer Undergraduate Research Programs for prospective graduate students or students investigating an MD/PhD path.