Academic Research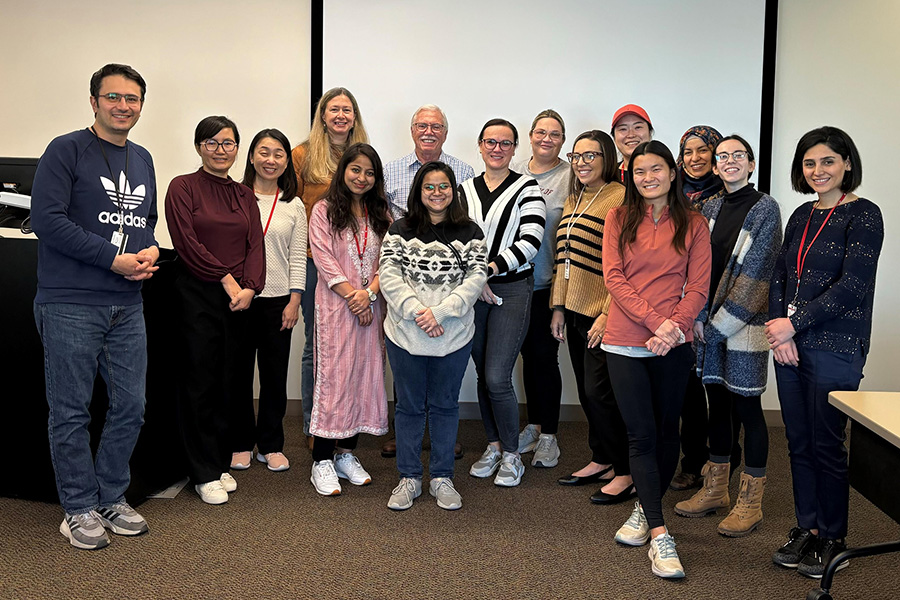 The Department of Obstetrics and Gynecology has an active research group. Our mission is to make distinctive strides in education, research, and service, and to take innovative approaches to contemporary women's health issues.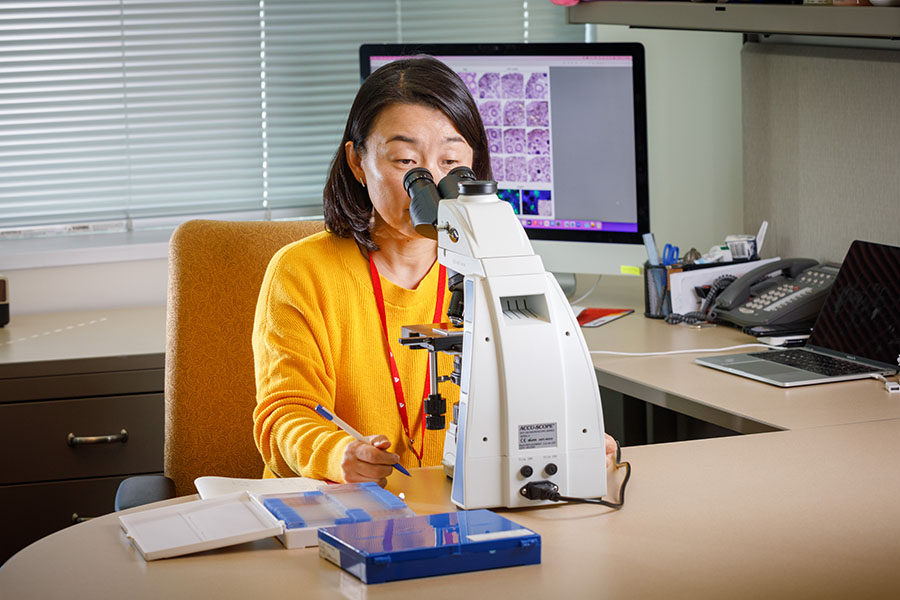 Our researchers have productive lab facilities at the UNMC Durham Research Center.  Learn about their innovative research projects and access their publications.
Currently Funded Research
Sources of support: NIH, VA, USDA, Olson Center, local​
Obstetric Drug Development
Creating targeted nanomedicines to improve placental function
Opioid Use in Pregnancy
Understanding how opioid use affects placental and fetal brain development
Ovarian Targeting
Identify novel ovarian homing peptides for targeted drug delivery
Hormone Action
Mechanism of hormone action​: 1) Metabolic regulators of progesterone synthesis; 2) Mechanism of FSH action across the lifespan​
Role of Mitochondria
Role of mitochondria in gonadal steroidogenesis/aging​
Uterine Fibroids
Mechanisms that promote the development of uterine fibroids​
Maternal Health and Fertility
Impact of environment toxicants on maternal health/fertility outcomes​
Priomordial Follicle Formation
Understanding factors that drive primordial follicle formation​
Oncofertility
Preserving ovarian function during chemotherapy​
Cancer Cachexia
Understanding the role of activin in cancer cachexia​
Message from the Director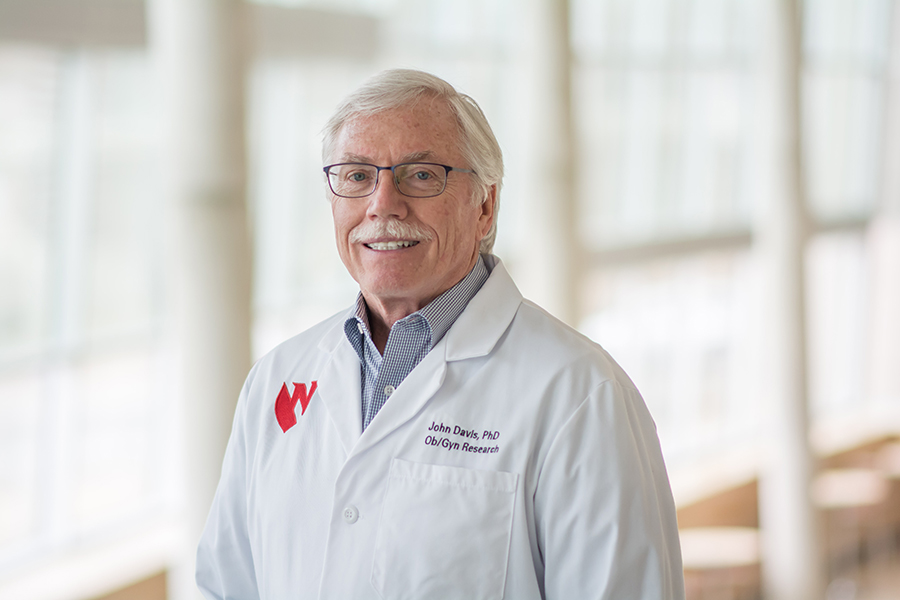 The Department of Obstetrics and Gynecology at the University of Nebraska Medical Center supports scientists and scholars investigating important topics related to fertility, infertility, and gynecologic oncology. The Olson Center for Women's Health in the Department of Obstetrics and Gynecology was established in order to make distinctive strides in education, research, and service through innovative approaches to women's health issues.  To read more about our rich history, please visit the Olson Center for Women's Health.  In keeping with this mission, the Olson Center has been instrumental in providing support to initiate new collaborative research, support ongoing programs, and train postdoctoral fellows and medical residents. In addition to the Olson Center, the department's research efforts are supported in part by grants from the National Institute of Child Health and Human Development, the Department of Veterans Affairs, and The National Institute for Food and Agriculture.
Our mission is to advance knowledge of reproductive physiology and pathology while training the next generation of scientists and facilitating interactions among clinicians and basic scientists at UNMC and other institutions. Our goals are to:
Provide an environment that promotes collegiality and encourages collaborative research.
Promote interactions between basic scientists and clinicians.
Provide first-rate graduate education and postgraduate research training.
Form research groups focused on reproductive problems.
Assist and educate our community in better understanding issues related to fertility, infertility, and cancer of the reproductive system.  
Thank you for your interest in our research labs at the UNMC Department of OB-GYN. To contact us, our Research Administrator, Carrie Drummond, may be reached at 402-559-5445 or via email.