Antiracism Committee
The Department of Pediatrics acknowledges that racism is systematic, and its influence must be proactively identified and intentionally addressed in order for our department to:
Attract the best talent
Engender the most impactful research
Meaningfully connect and care for our patients
Deliver instruction to our learners that makes all feel welcome and valued
In short, being antiracist makes our department better in all areas.
The Antiracism Committee aims to foster a more diverse, equitable and inclusive department through the efforts of our four actions groups:
Visibility Activities - Promote our values of diversity, equity and inclusion by consistently keeping topics in front of the department
Strategic Diversity Building - Identify and implement strategies (recruitment and retention) to enhance diversity across the department
Preventing & Addressing Discrimination - Improve reporting processes and constructively address challenges
Curriculum Improvement - Work with program director's and others to plan and implement DEI curriculum components
Leadership Co-Chairs
Assistant Professor, Division of General Pediatrics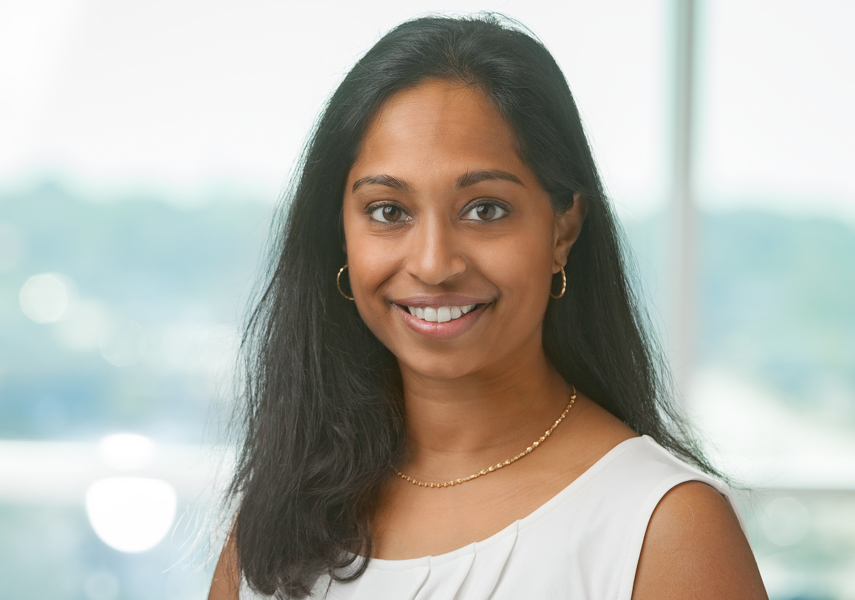 Chief, Division of Gastroenterology, Hepatology and Nutrition
Professor, Pediatrics and Surgery
Medical Director, Pediatric Liver & Intestinal Transplantation
Medical Director, Weight & Wellness Specialty Care
Vice Chair, Culture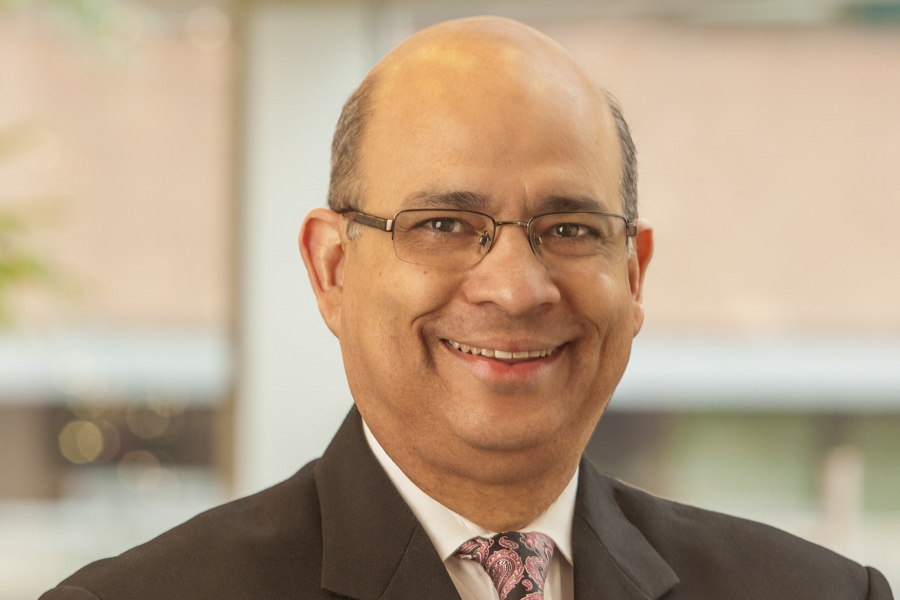 Associate Professor, Division of Neurology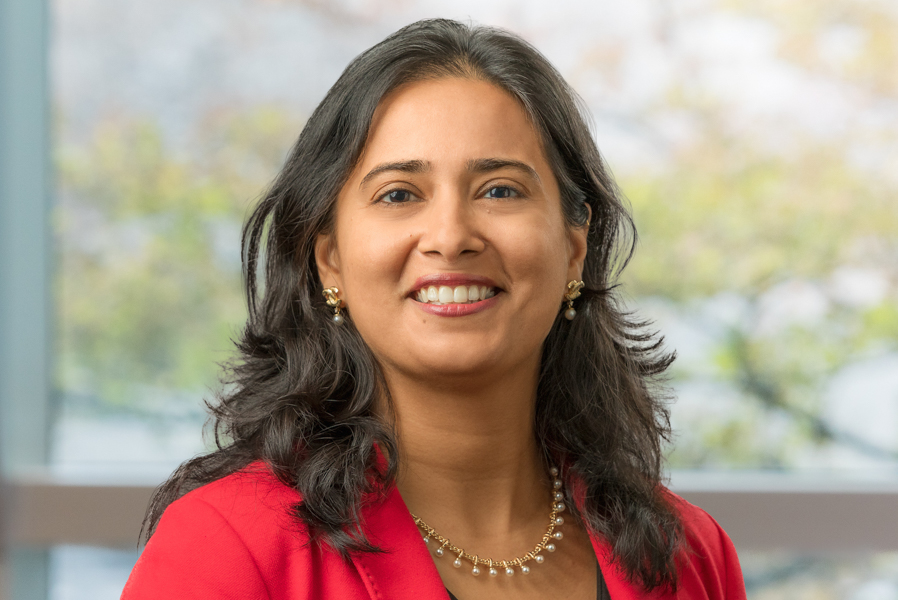 Administrative Contacts
Jackie Ostronic
Project Manager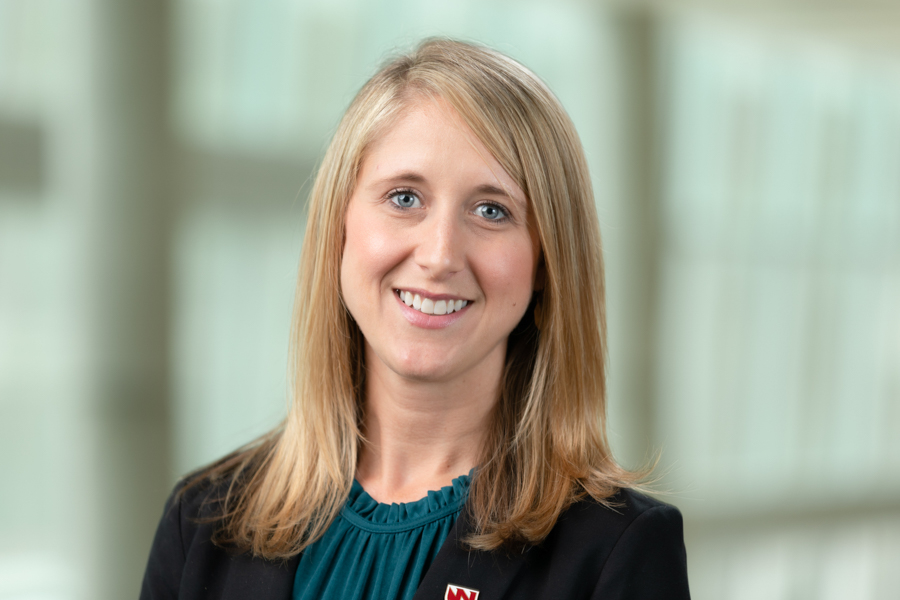 Committee Statement
Resources
The Department of Pediatrics resolves to identify and challenge issues of racial, ethnic and social injustice in our patient care, teaching, service and scholarship. We challenge ourselves to understand and correct inequities, eradicate oppression, and commit to explicitly and publicly affirm our identity as an antiracist academic department
The Antiracism Committee encourages faculty, students, staff and visitors to browse the resources compiled by
CityMatCH
.