Publication Options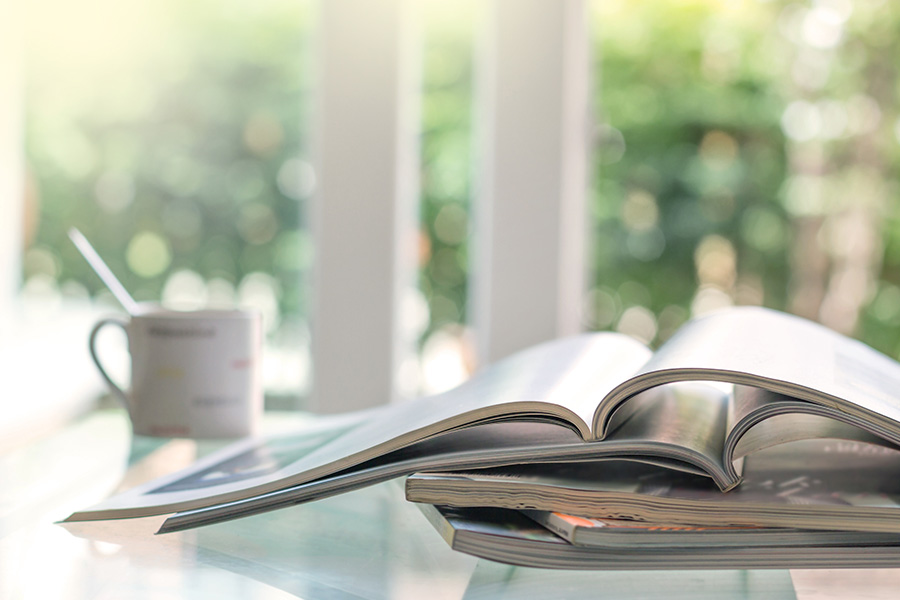 Share your innovations and discoveries in a peer-reviewed journal.
In addition to popular options like Academic Medicine, JAMA and BMJ, there are a variety of other peer-reviewed journals and websites you should consider, some that specifically apply to our learner members.
Be sure to schedule a consultation with our Education Researchers to discuss publication options on your particular topic.
Publications Affiliated with UNMC
Publications by Category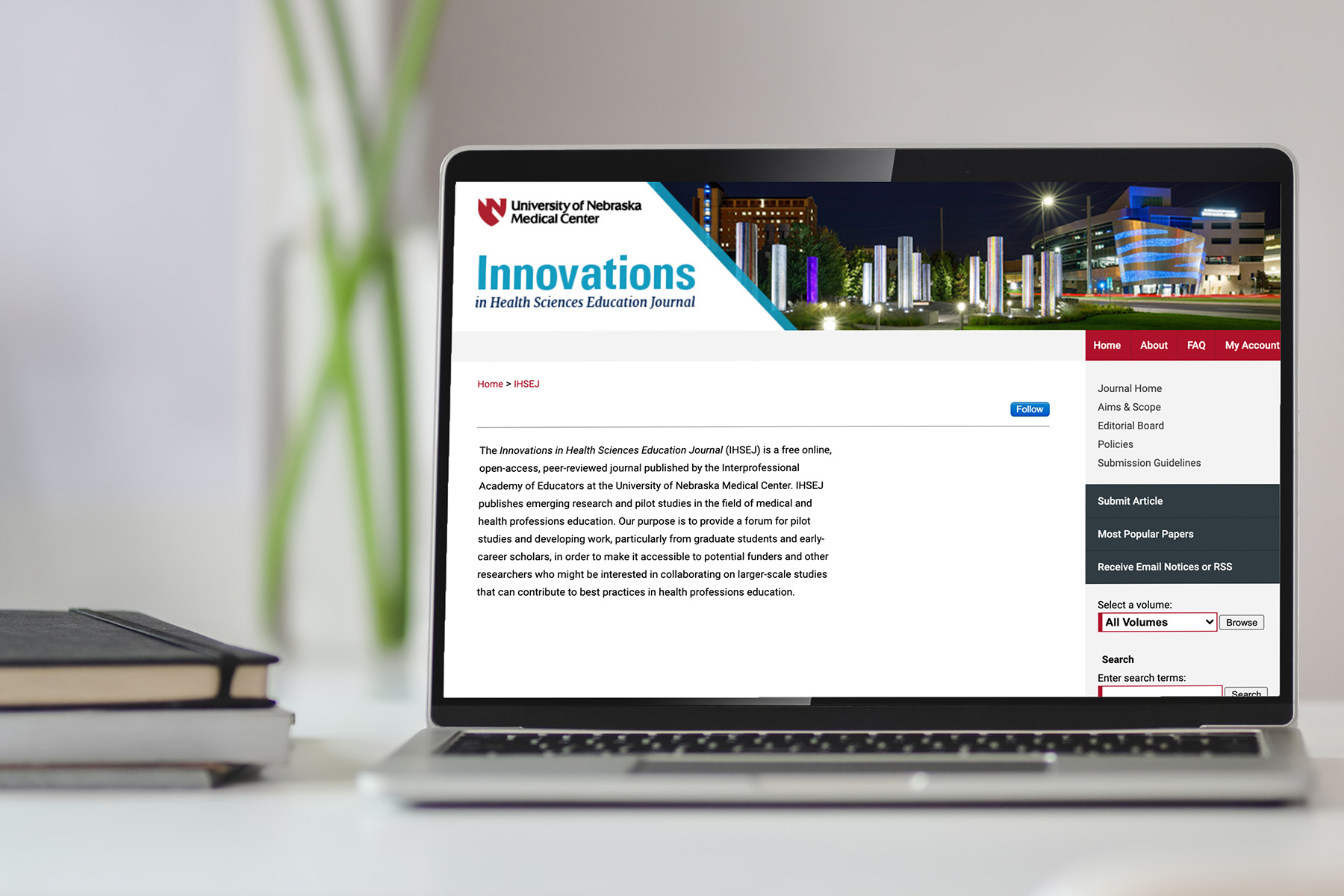 The Innovations in Health Sciences Education Journal is now accepting submissions about emerging research and pilot studies in the field of medical and health professions education.