Workshop & Training Videos
Hear from UNMC experts on the best ways to plan, analyze and disseminate your education research.
Please note: You'll need to use your UNMC login to access the videos. Be sure to check out the full repository of scholarship and research training sessions on iLearn Online.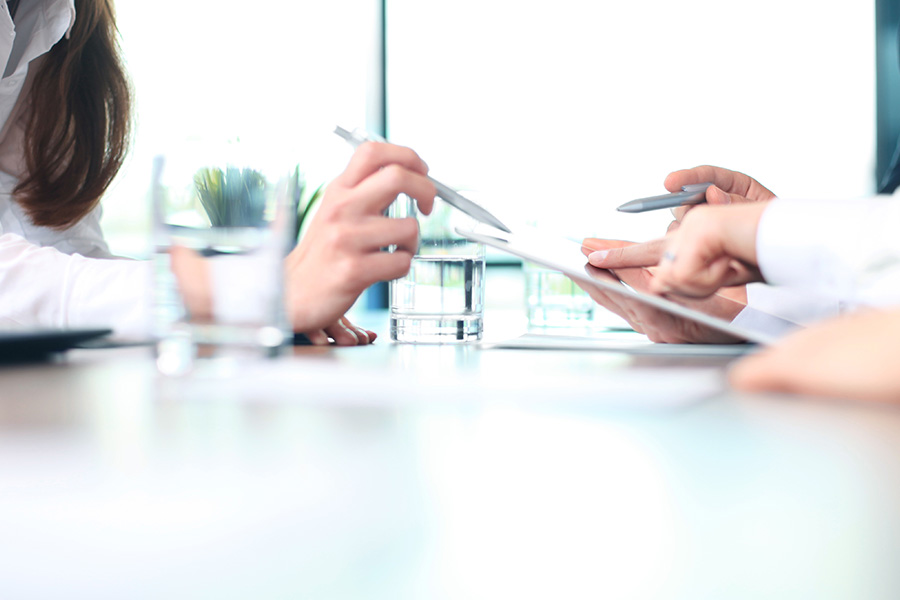 Meet with one of our education researchers who can help you navigate the process of scholarly work.