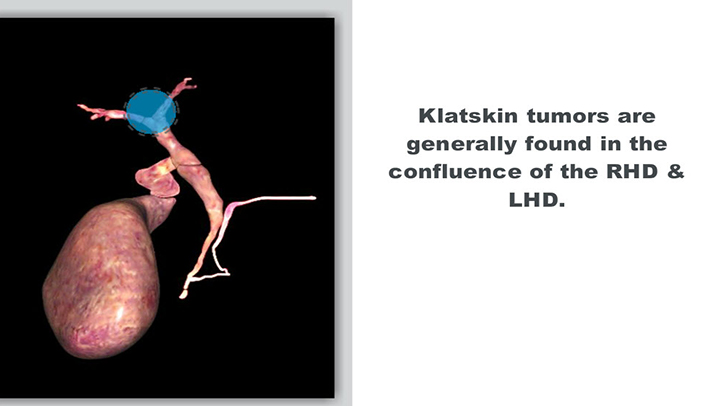 Some modules require Adobe Flash Player to display video and animated content correctly.
Cholangiocarcinoma: A Biliary Tract Pathology Case Study
This case study-based module reviews the risks factors, symptoms, lab values, imaging findings, and prognosis of this malignant biliary tumor.
Format: E-Learning Module
Discipline: Interdisciplinary

Funding for the creation of this module was provided by an award from the Office of the Vice Chancellor for Academic Affairs and the College of Allied Health Professions at the University of Nebraska Medical Center
---
Permission:
This content is
available for faculty
to use in their course. To show a link to this content,
please complete the form
below
.