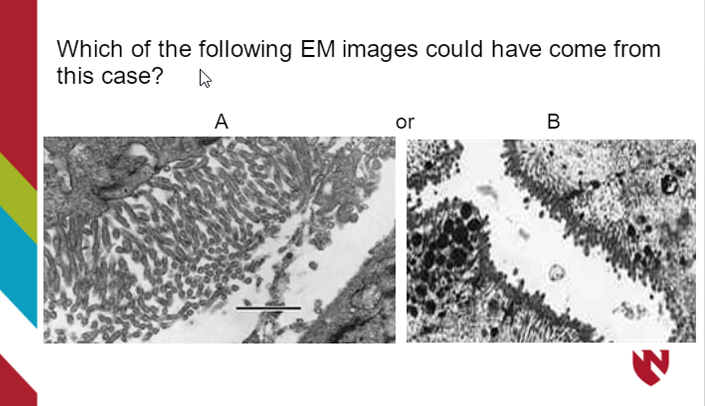 Some modules require Adobe Flash Player to display video and animated content correctly.
This module reviews EM findings in select tumors.
Format: E-Learning Module
Discipline: Medicine
---
Permission:
This content is
available for faculty
to use in their course. To show a link to this content,
please complete the form
below
.