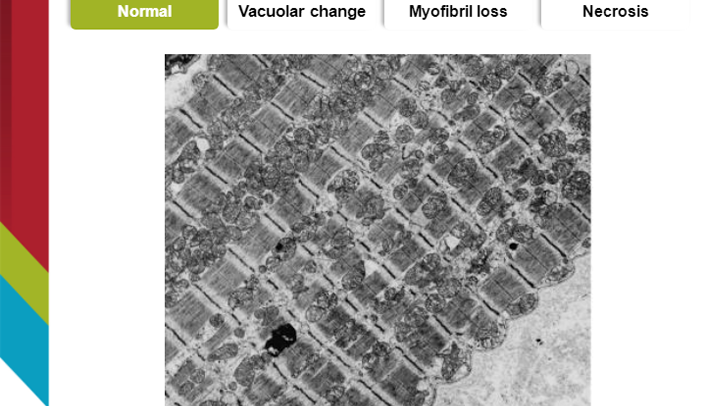 Some modules require Adobe Flash Player to display video and animated content correctly.
This module will explore how electron microscopy can be used to evaluate drug induced changes in tissue
Format: E-Learning Module
Discipline: Medicine
---
Permission:
This content is
available for faculty
to use in their course. To show a link to this content,
please complete the form
below
.