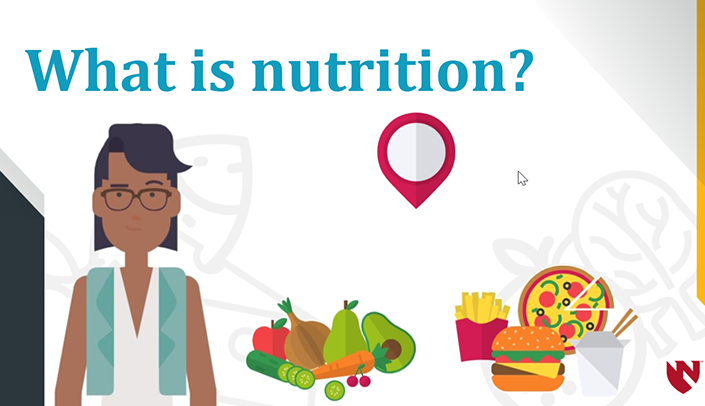 Some modules require Adobe Flash Player to display video and animated content correctly.
First Look into Nutrition: Basics and Definition
This module is an introduction to the definition and aspects of nutrition that are foundational in nursing practice and patient care. Additionally, this will provide nursing students with the knowledge needed to educate their patients
Format: E-Learning Module
Discipline: Nursing
---
Permission:
This content is
available for faculty
to use in their course. To show a link to this content,
please complete the form
below
.