Stability During Mobility: How to Select a Safe Patient Transfer 
This module serves as an introduction to the different types of patient transfers that are used by health care professions, such as nursing, physical/occupational therapy, and radiography. By comparing transfer types, students can practice professional reasoning by selecting the safest transfer technique for patient scenarios.
Apr 11, 2022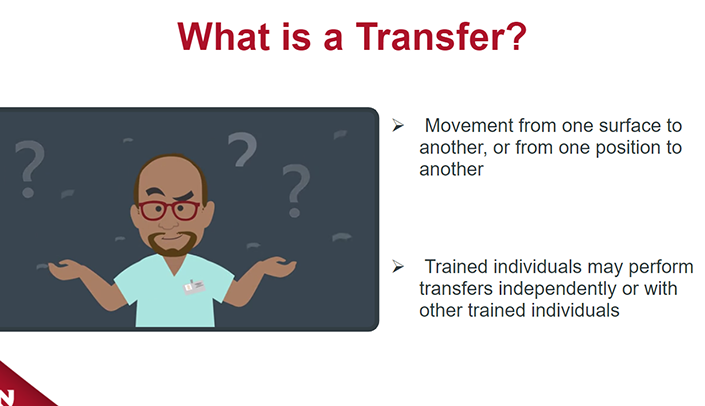 Listening with Your Eyes. Observation for Excellent Patient Care.
Learning general survey is key to preparing students to successfully interact and care for patients in a variety of settings. By improving visual literacy skills through tasks on this module, students improve their understanding of general survey and their clinical reasoning decisions about the patient's physical therapy plan of care to improve their movement and […]
Apr 10, 2019