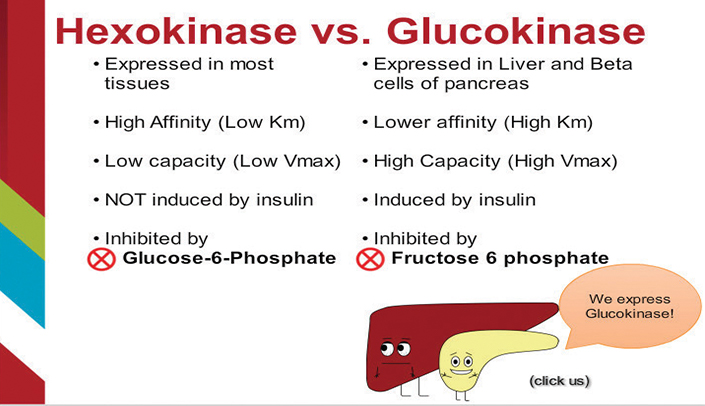 Some modules require Adobe Flash Player to display video and animated content correctly.
Glycolysis is a foundational concept in metabolism and biochemistry. The module emphasizes the key points of energy production, fates of products of glycolysis, and the regulation of glycolysis
Format: E-Learning Module
Development Date: April 21, 2016
Discipline: Interdisciplinary

Funding for the creation of this module was provided by an award from the Office of the Vice Chancellor for Academic Affairs at the University of Nebraska Medical Center
---
Permission:
This content is
available for faculty
to use in their course. To show a link to this content,
please complete the form
below
.