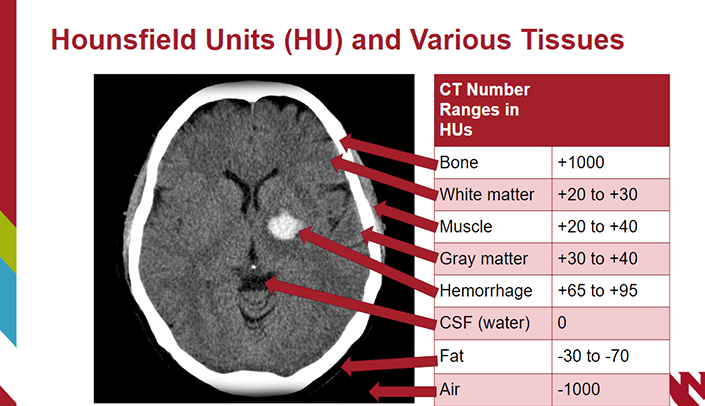 Some modules require Adobe Flash Player to display video and animated content correctly.
Approaching a Non-Contrast Head CT Scan: Excluding Intracranial Hemorrhage & Identify Acute Ischemic Stroke
The purpose of this e-module is to educate graduate health profession students, as well as healthcare providers, on how to approach a non-contrast head CT scan to exclude intracranial hemorrhage and identify acute ischemic stroke.
Format: E-Learning Module
Development Date: August 6, 2020
Discipline: Medicine
---
Permission:
This content is
available for faculty
to use in their course. To show a link to this content,
please complete the form
below
.