Medical Student Education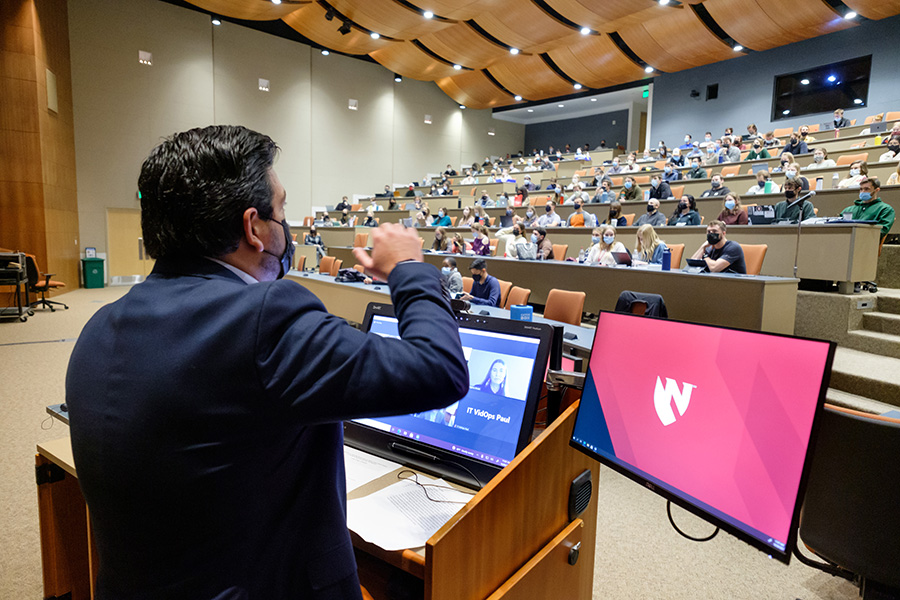 There is no comparable way for the student to observe a physician in his/her medical, ethical, and community relationships than in the family medicine preceptorship.
This experience is reserved for third-year medical students since it is our belief that these students are sufficiently educated and trained to be entrusted with the physical examination of, the taking of medical history for, and the making of tentative diagnoses and proposed treatment on patients under the supervision and review of a licensed physician: the preceptor.
The preceptorship period lasts eight weeks, beginning on a Monday morning and ending on a Friday. For certain preceptor sites, appropriate travel time is taken into consideration. Students are required to spend the morning of their first day and the afternoon of their last day of the preceptorship on campus in the Family Medicine Department. The calendar for rotations follows national holiday and spring break schedules. Any holidays which fall during the preceptorship (i.e., July 4th, Labor Day) and weekends are arranged between the student and the preceptor.
Education Resources
We provide an education experience like no other at UNMC. The Family Medicine preceptorship is one of the most popular rotations offered.
Family Medicine Resources
UNMC Resources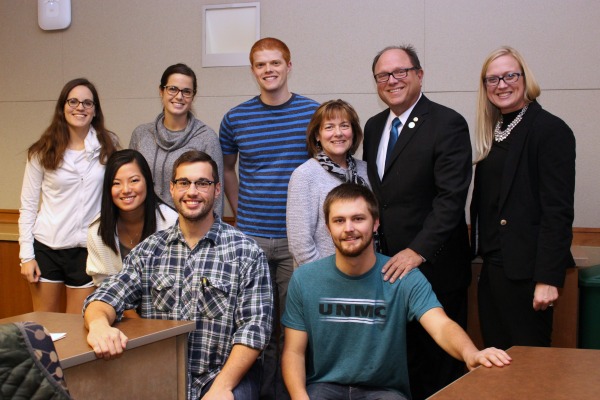 Student can explore the specialty of Family Medicine in an informal, education, and fun setting.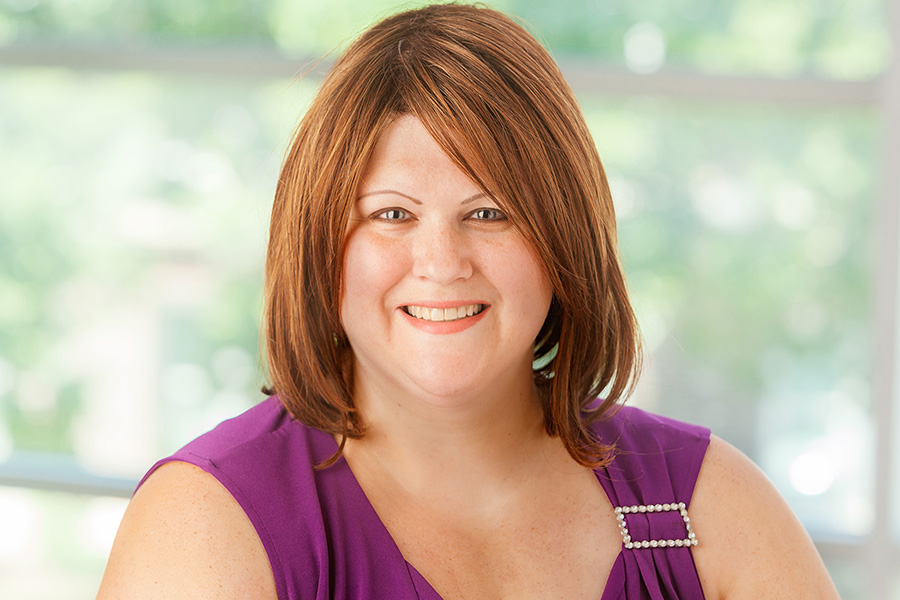 Mindy Lacey, MD
Medical Student Education Director, UNMC Department of Family Medicine
Associate Professor, UNMC Department of Family Medicine

Mindy Lacey, MD is an associate professor with the UNMC Department of Family Medicine.