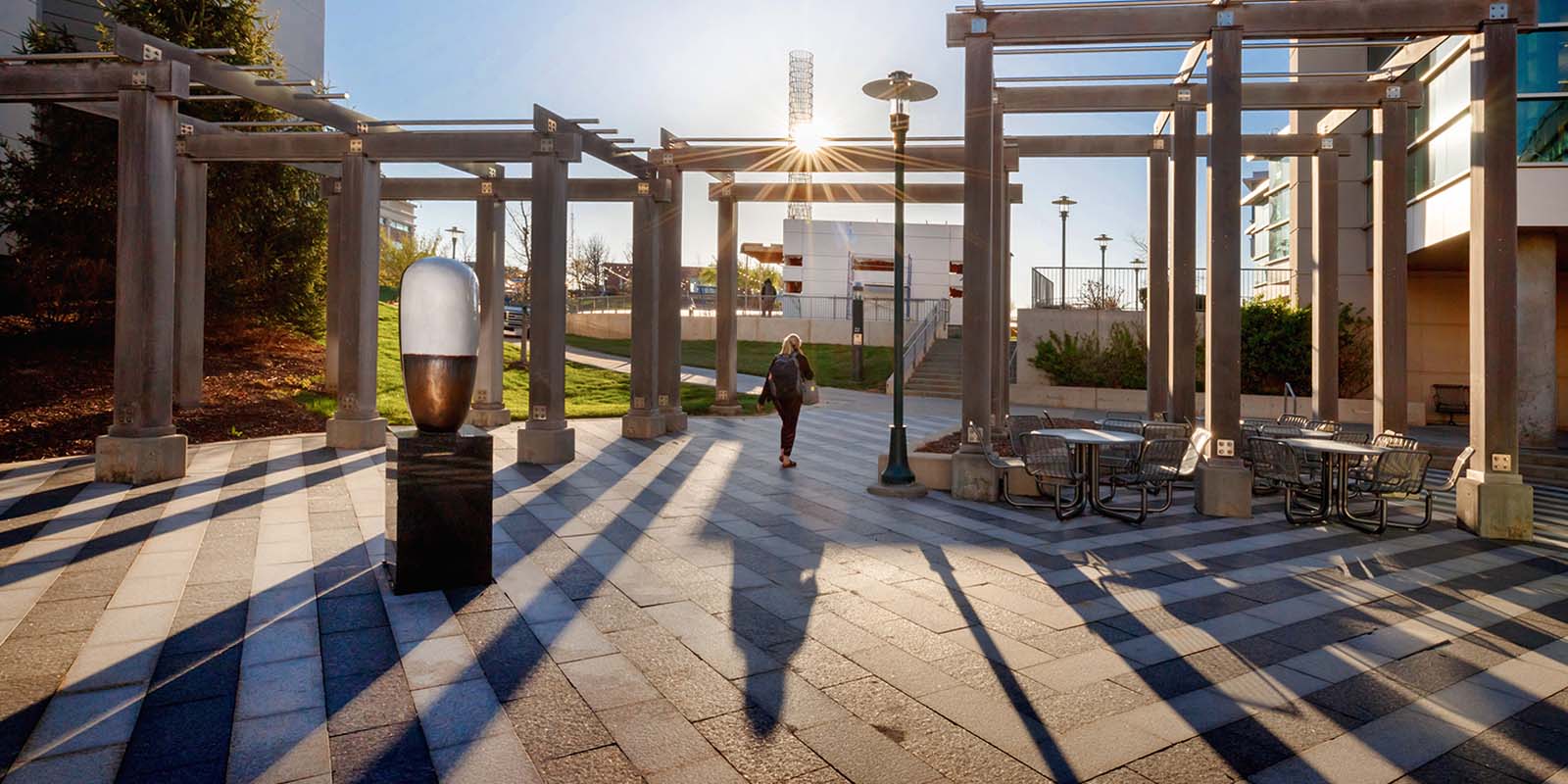 Thrive at UNMC
Helping Students Succeed
Our mission is to lead the world in supporting and transforming student lives so that they may fully participate in the UNMC mission of creating a healthy future for all individuals and communities through premier educational programs, innovative research and extraordinary patient care.
We assist college and program staff with the recruitment and retention of those pursuing a career in the health sciences at UNMC. We are responsible for providing assistance to students in all colleges and programs and on all campuses. Student Success staff assist students with financial aid, scholarships, tuition & fees, transcripts, and maintenance of their official academic record. Commencement and graduation activities, student life initiatives, and academic success programs are coordinated through Student Success.
Thrive Into, Through, and Beyond Your UNMC Education
Whether you're an incoming first-year student going through the onboarding process or a seasoned doctoral student preparing for graduation, we'll help you thrive as you prepare for your career in the health sciences.
Check out "Students THRIVE," a Division of Student Success blog that publishes resources for academic success, student announcements and opportunities, Student Senate activities and more.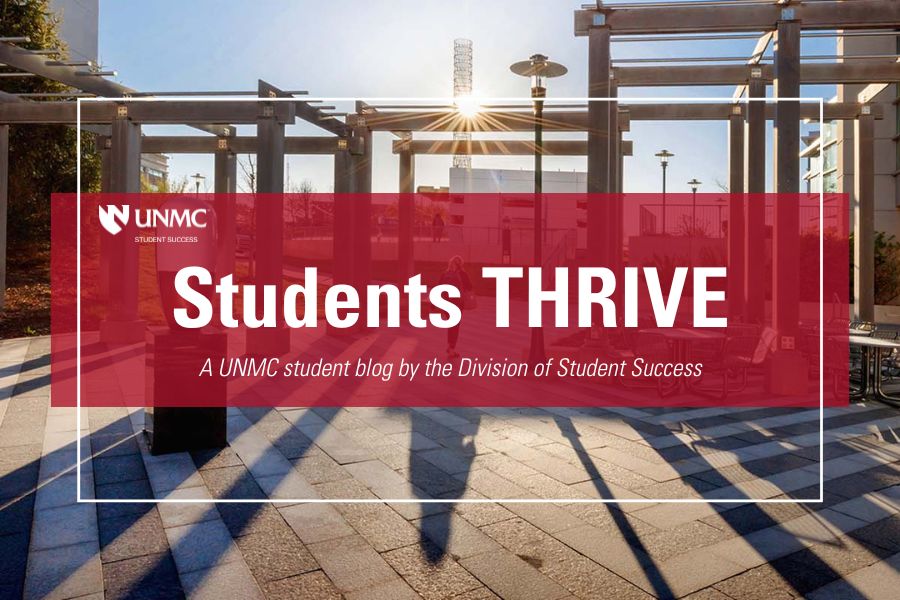 Supporting UNMC Labs
We're here to support you! If you can't find an answer to your question, email our team at studentsuccess@unmc.edu.