Education & Training
The goal of the division of geriatrics, gerontology and palliative medicine is to improve the ability of health professionals to provide better care for older people as members of interprofessional teams.
Our training emphasizes not only the content of geriatric and hospice and palliative medicine but also approaches to deliver patient-centered care as members of interprofessional teams emphasizing communication, role clarification, team functioning, collaborative leadership and conflict resolution.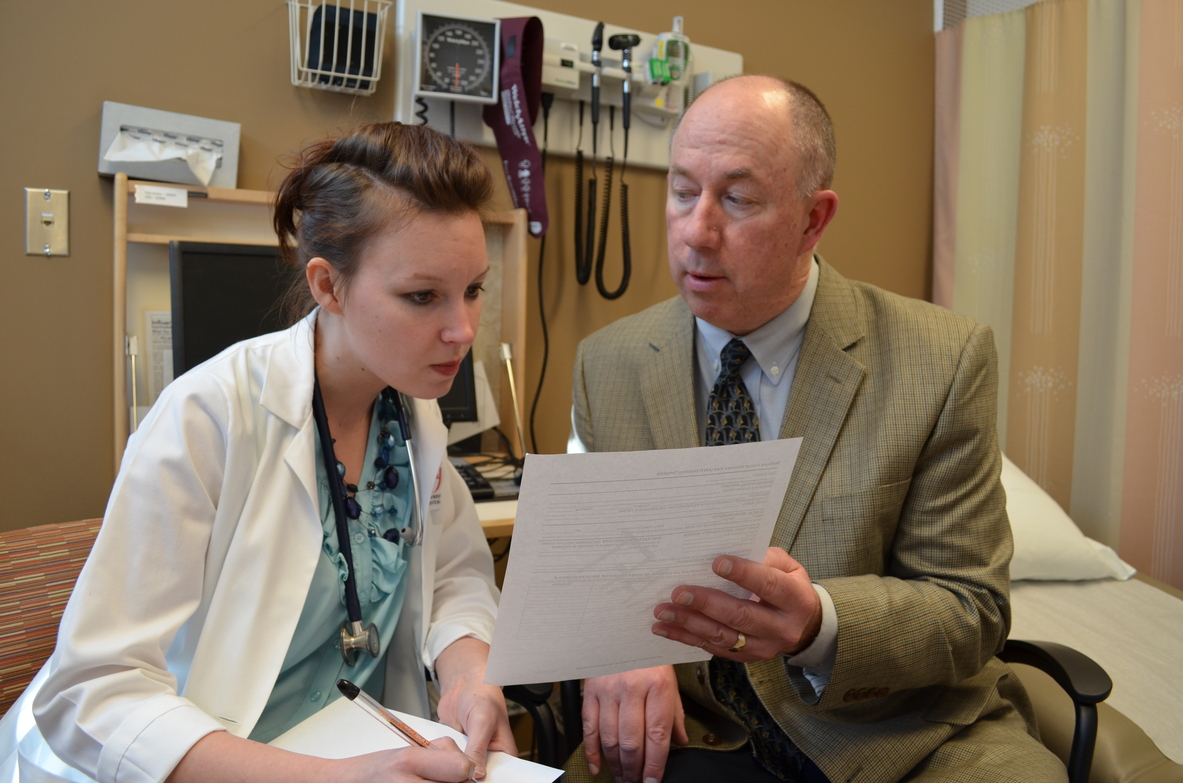 Our division offers two fellowship opportunities - a Geriatic Medicine fellowship and a Hospice and Palliative Medicine fellowship.
Internal Medicine Resources
UNMC Resources
Aging Interprofessional Group (AIG)
The AIG promotes the interdisciplinary healthcare that is essential to providing quality care to the geriatric population. For more information about the AIG, its activities and how to get involved, contact Travis Weyant at tweyant@unmc.edu.