Patient Care
Faculty of the Division of Oncology and Hematology provide care through Nebraska Medicine.
Specialty care is also provided. Clinic locations and specialties are listed below.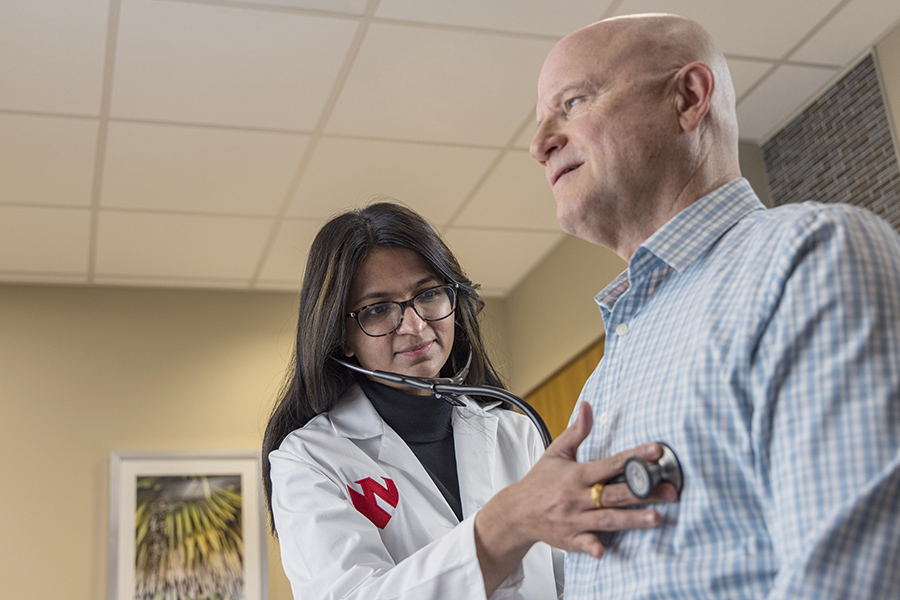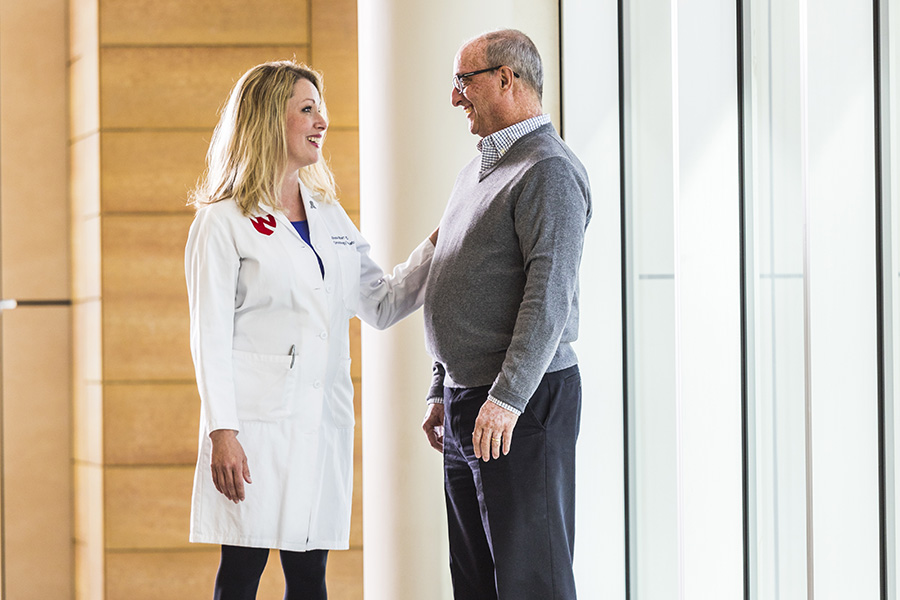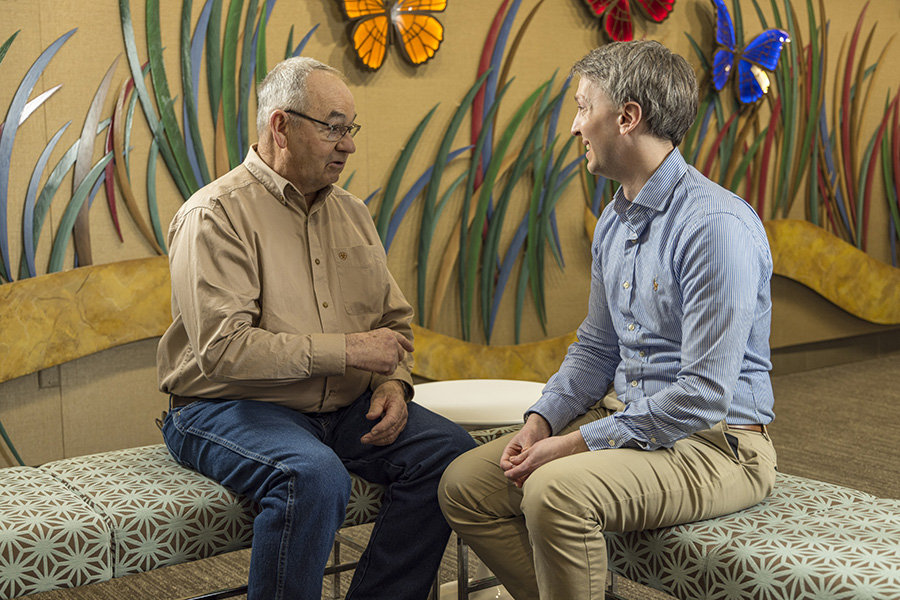 Patient Care Specialties
Nebraska Medicine Resources
Affiliated Organizations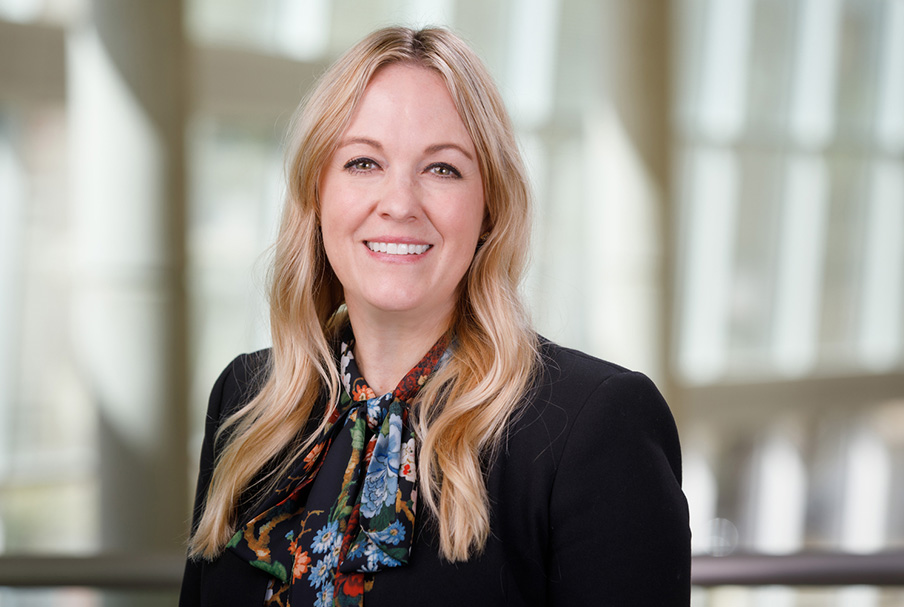 Nicole Shonka, MD
Associate Professor, Division of Oncology & Hematology
Clinic and Infusion Medical Director, Fred & Pamela Buffett Cancer Center
Neuro Oncology, Sarcoma

Dr. Nicole Shonka is an Associate Professor in the Department of Internal Medicine, Division of Oncology & Hematology, at UNMC.