Oncology/Hematology Fellowship
Program Overview
The Oncology/Hematology Fellowship Program at UNMC is a three-year program dedicated to developing well-trained oncologists and hematologists in preparation for successful careers in academics or private practice. Our fellows train in outstanding facilities, including oncology clinics in the nationally recognized Buffett Cancer Center, Village Pointe Cancer Center, and the VA Nebraska-Western Iowa Health Care System.
Our fellows have gone on to careers across the country. The program has an ABIM Board Certification pass rate of 100% over the last 10 years.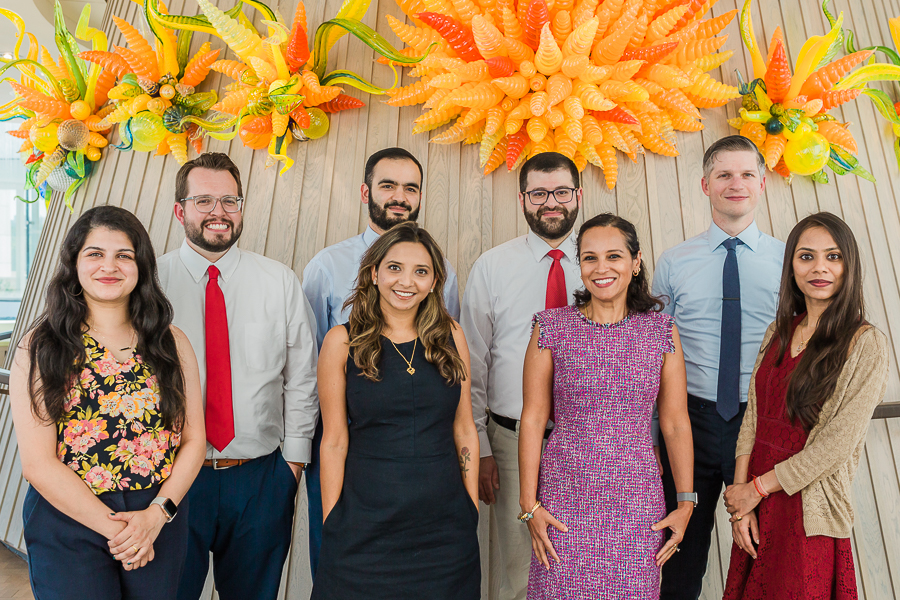 Program Mission
The mission of the Oncology/Hematology Fellowship at the University of Nebraska Medical Center is to train outstanding oncologists and hematologists, and to develop the next generation of leaders in the field, utilizing training that includes cutting-edge clinical, didactic, and research experiences.
Application Process
Applying to a fellowship program is an important step. Please follow this information about requirements and the process for applying. Applications will be accepted from July 1 to August 15 each year.
Apply through ERAS® - The Electronic Residency Application Service. Applications, deadlines, and regulations are available in full detail at the ERAS website. Make sure these materials are on file:
Completed Application
Curricula Vitae
Personal Statement
Three Letters of Recommendation
USMLE Scores/COMLEX Scores
ECFMG Certificate (if applicable)
International medical graduates are required to have completed an accredited Internal Medicine residency in the United States. The fellowship program sponsors J1 and H1B visas.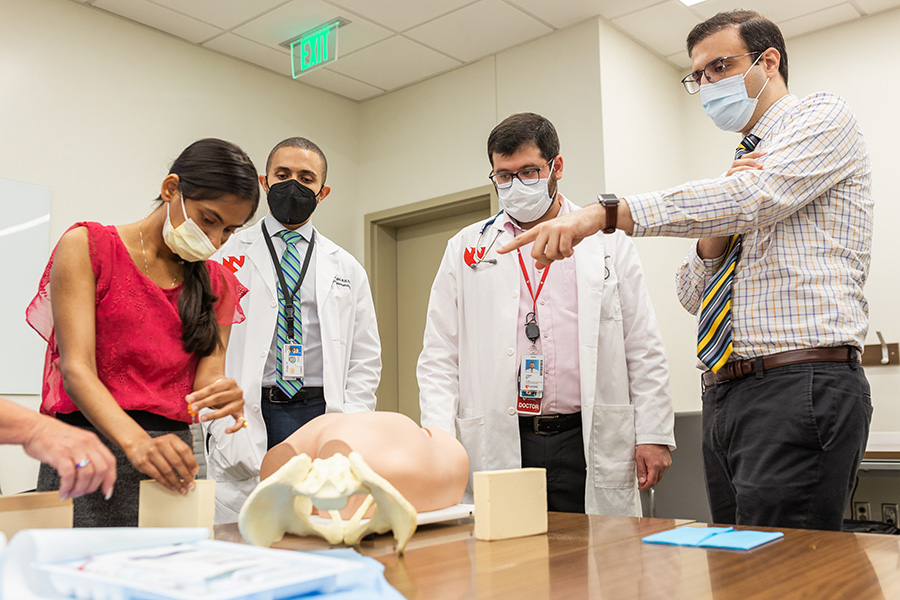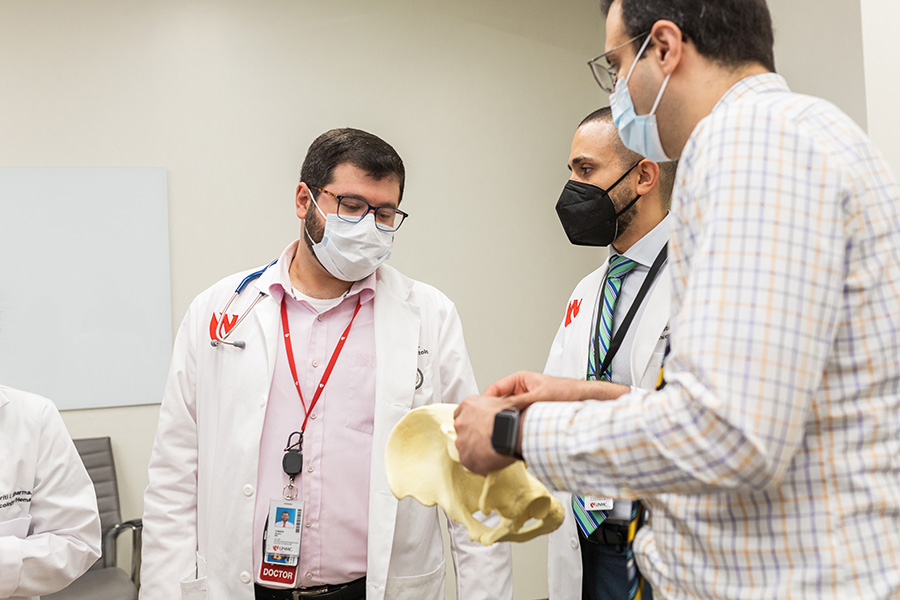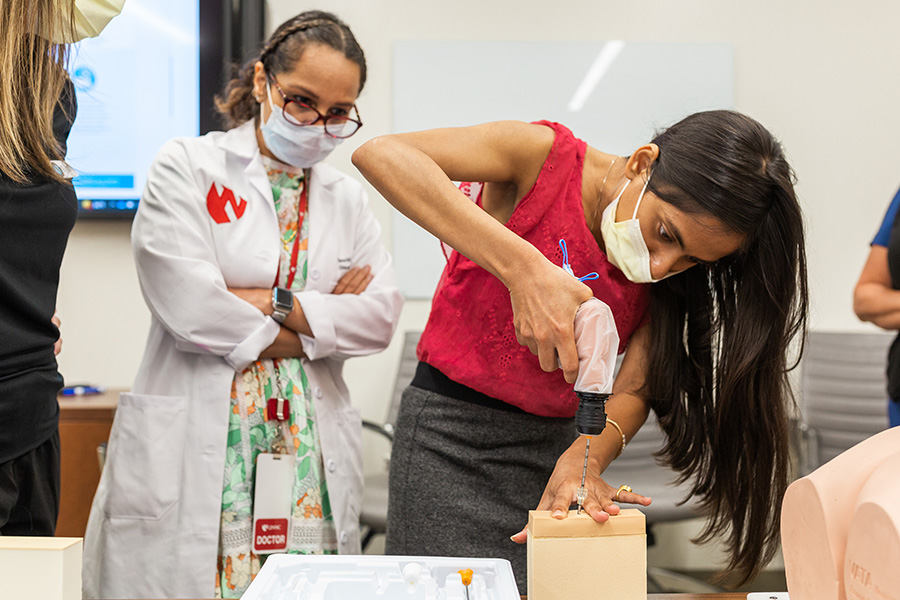 About Our Program
About UNMC and Omaha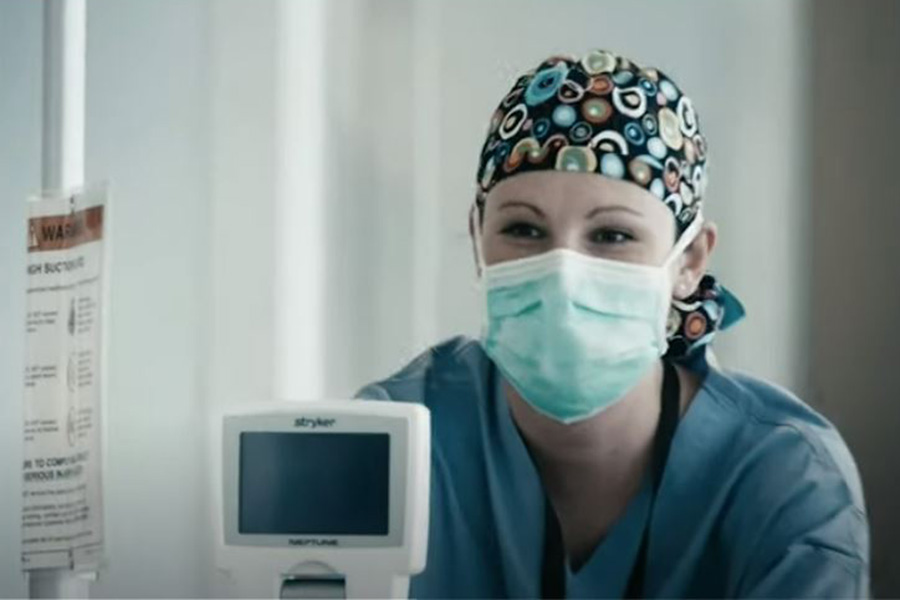 Watch this video to learn more about UNMC and its Graduate Medical Education Program.