James P. Fagerland, MD
VA Chief Resident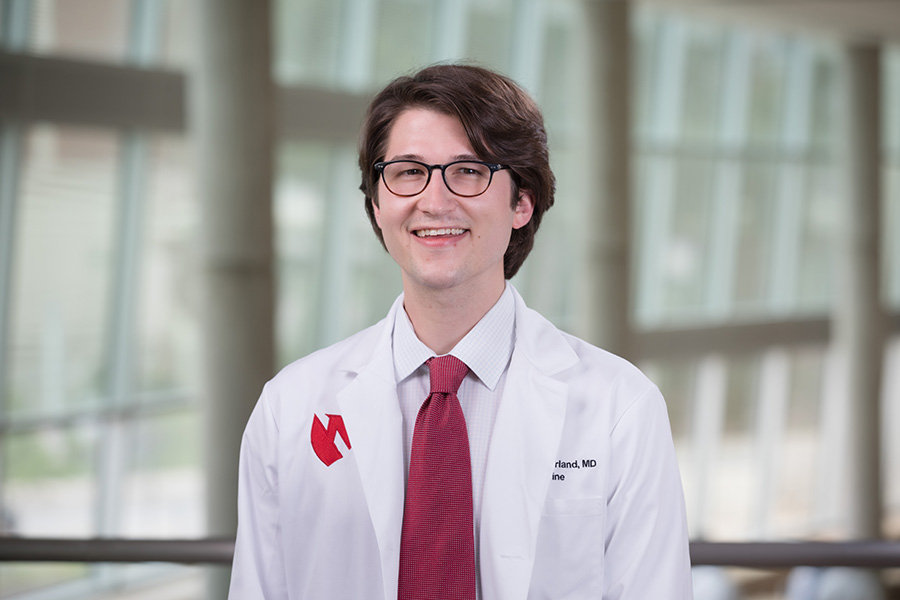 Dr. James Fagerland is the VA chief resident of the UNMC Internal Medicine Residency Program. 
Dr. Fagerland was born as the second oldest of five kids and raised in Des Moines, IA. He then went to Creighton University for undergraduate where he double majored in Chemistry and Biology. After that, he attended Creighton University School of Medicine and met his wife during orientation.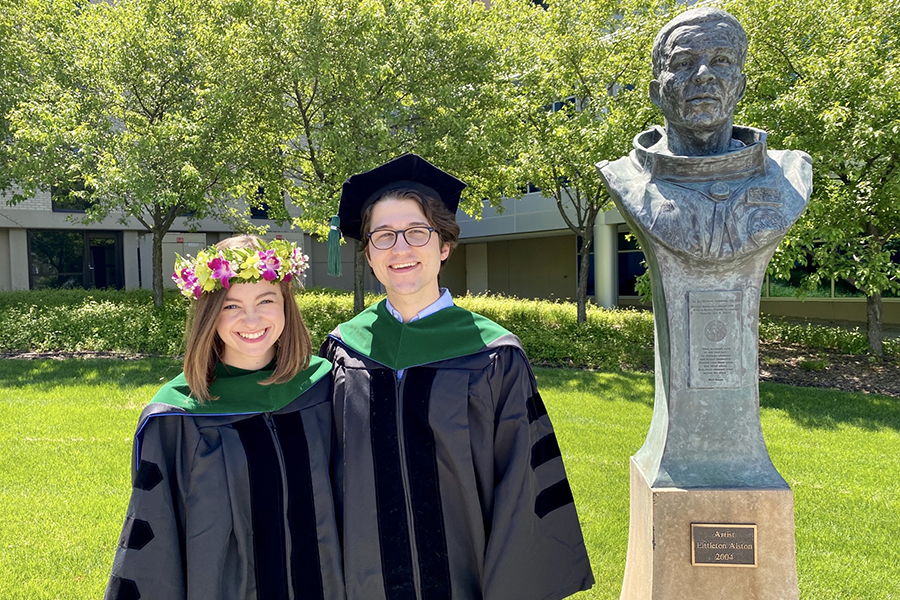 For residency, Dr. Fagerland knew he wanted to stay in Omaha, and said he was lucky to match with UNMC. "I chose UNMC Internal Medicine because I knew that I would get a great educational experience with the ability to learn from experts in their field and to take care of patients that were the sickest of the sick. I was very impressed by the camaraderie and relationships between residents during my interview day and I felt assured that it would be a safe and supportive environment for learning."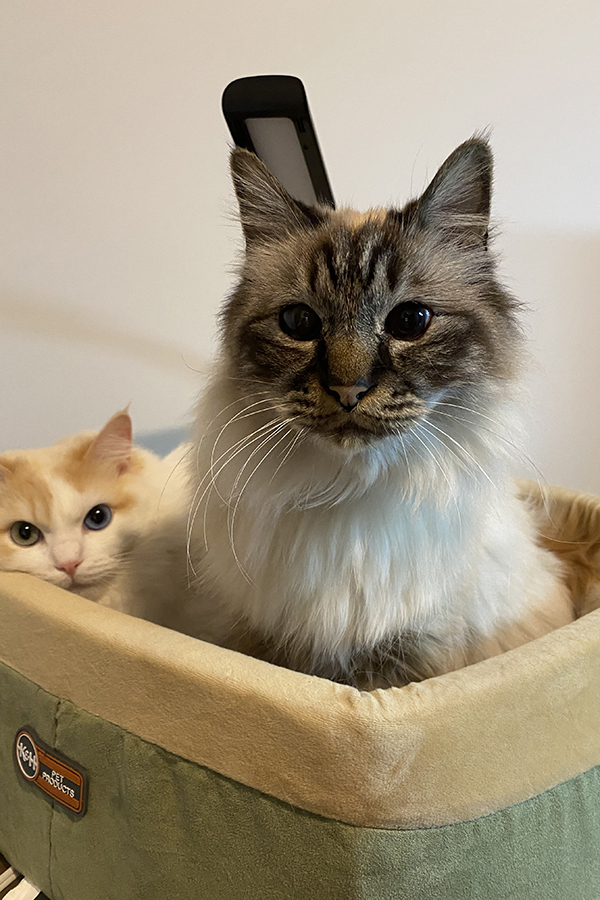 Having lived in Omaha for 12 years, he always has recommendations for places to eat and drink in town and says it should be a requirement for everybody to try the ice cream at Coneflower whenever they visit Omaha ("Coneflower, sponsor me please!").
Dr. Fagerland and his wife have two cats at home, and enjoys gardening, board games, painting, and reading.