John (Jack) P. Gallagher, MD
Quality Improvement and Patient Safety Chief Resident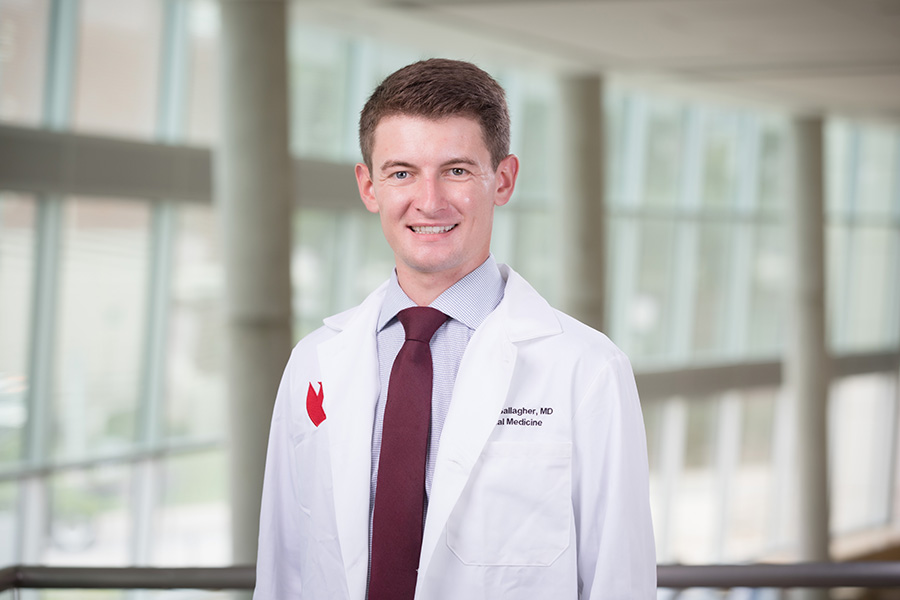 Dr. John (Jack) P. Gallagher is the quality improvement and patient safety chief resident of the UNMC Internal Medicine Residency Program. 
Dr. Gallagher grew up in Kenesaw, Neb., a small town in the center of the state. He attended the University of Nebraska in Lincoln for his undergraduate studies and UNMC for medical school, where he met his wife, Lauren, who is completing an OBGYN residency in Omaha.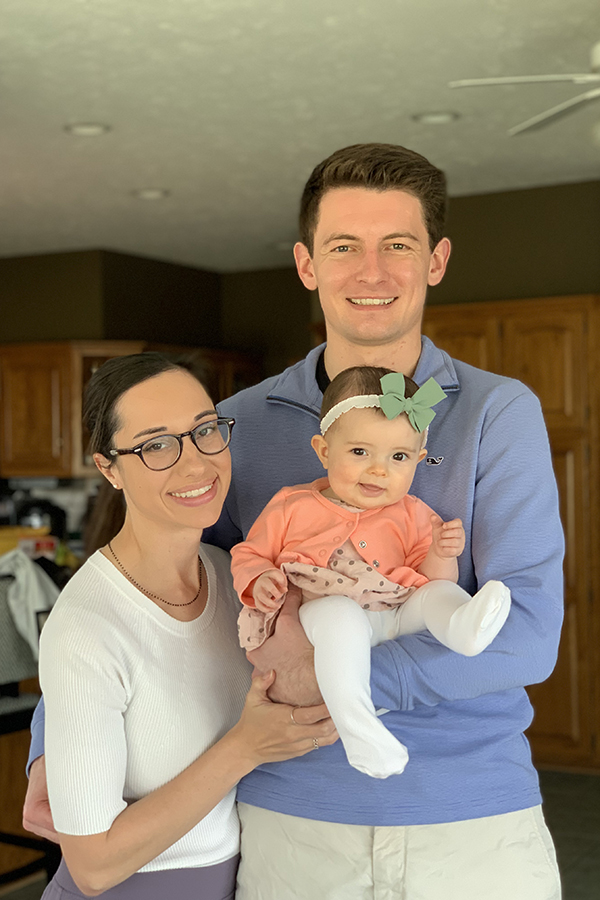 He has a deep appreciation for the people of this state, including his colleagues and the patients we serve.
"I have been lucky to meet amazing people throughout my training and am thankful for the opportunity to contribute to our program in the coming year as a chief resident in quality and patient safety."
Following this year, Dr. Gallagher plans to continue his training in gastroenterology, and is applying for fellowship. Outside of work, he enjoys golfing, visiting different restaurants and coffee shops around town, and spending time with his wife and daughter.