Diabetes, Endocrinology & Metabolism
Diabetes, Endocrinology & Metabolism Faculty Mentors
Lynn Mack, MD
Career Mentor
Medical School: UNMC | Residency: UNMC | Fellowship: UNMC
Career Interests: General diabetes, CF related diabetes, diabetes in pregnancy, bone health
Personal: Spending time with my kids; I'm involved as a faculty mentor for the new medical school curriculum and am on the COM admissions committee.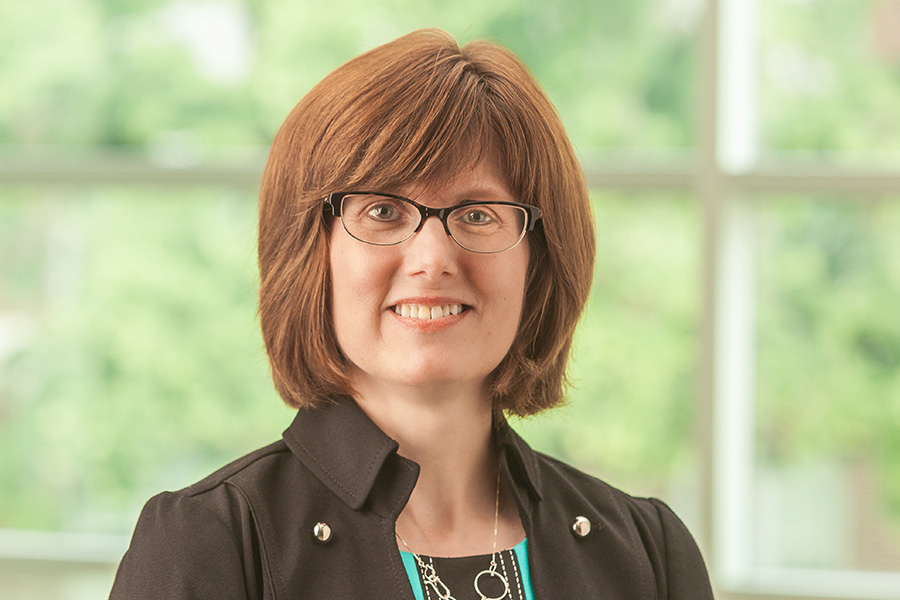 Whitney Goldner, MD
Career and Research Mentor
Medical School: UNMC | Residency: University of Utah | Fellowship: University of Iowa
Career Interests: Thyroid nodules, thyroid cancer, thyroid disorders, neuroendocrine tumors
Personal: Spending time with my husband and 3 kids, travel, reading, movies; I participate in clinical research, and am the PI of the ICaRe2, the bioinformatics and biospecimen cancer registry at the Buffett Cancer Center. This is a great resource to be able to do clinical research projects; I am active in many national societies including The Endocrine Society, The American Thyroid Association, the NCCN, and the ABIM; I had children during all phases of my training and career and am interested in wellness and work/life balance; I have been a faculty mentor for all stages of trainees (student, resident and fellow).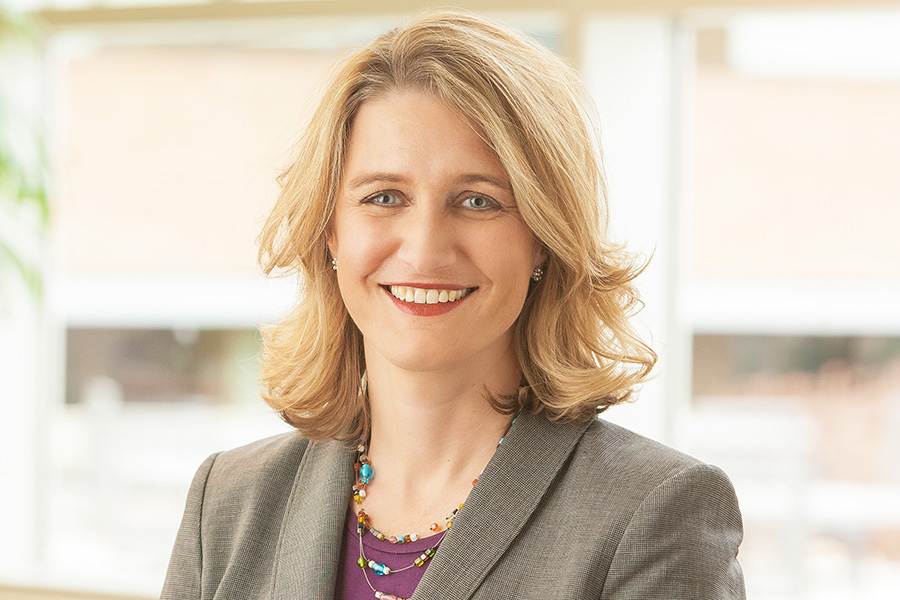 Cyrus Desouza, MBBS
Career and Research Mentor
Medical School: St. Johns Medical School, Bangalore, India | Residency: New York | Fellowship: Tulane University
Career Interests: Clinical research in diabetes
Personal: Traveling, reading; I like to mentor students, residents, fellows and faculty. I always feel I learn something new when mentoring. It is fun for me and I hope I am helping people in their careers.