Internal Medicine Faculty Development
Support for faculty development and mentoring provides an engaging academic atmosphere for faculty.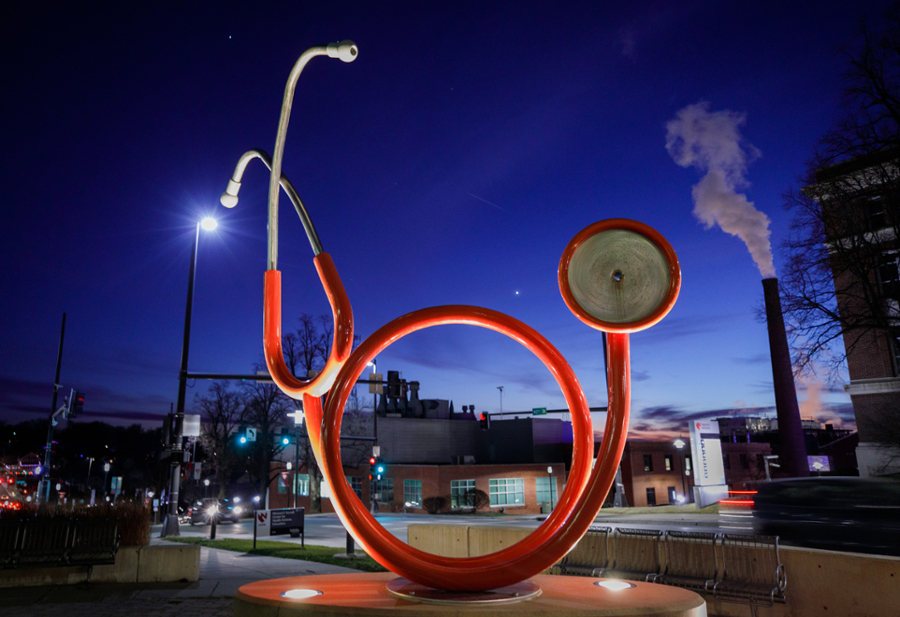 The Department of Internal Medicine actively supports faculty of all backgrounds in their educational, research, administrative and clinical efforts.
We have an inclusive and supportive culture that provides faculty development and mentorship opportunities for faculty at all career stages.
The UNMC Office of Faculty Development also offers resources to advance faculty success across all colleges and programs.