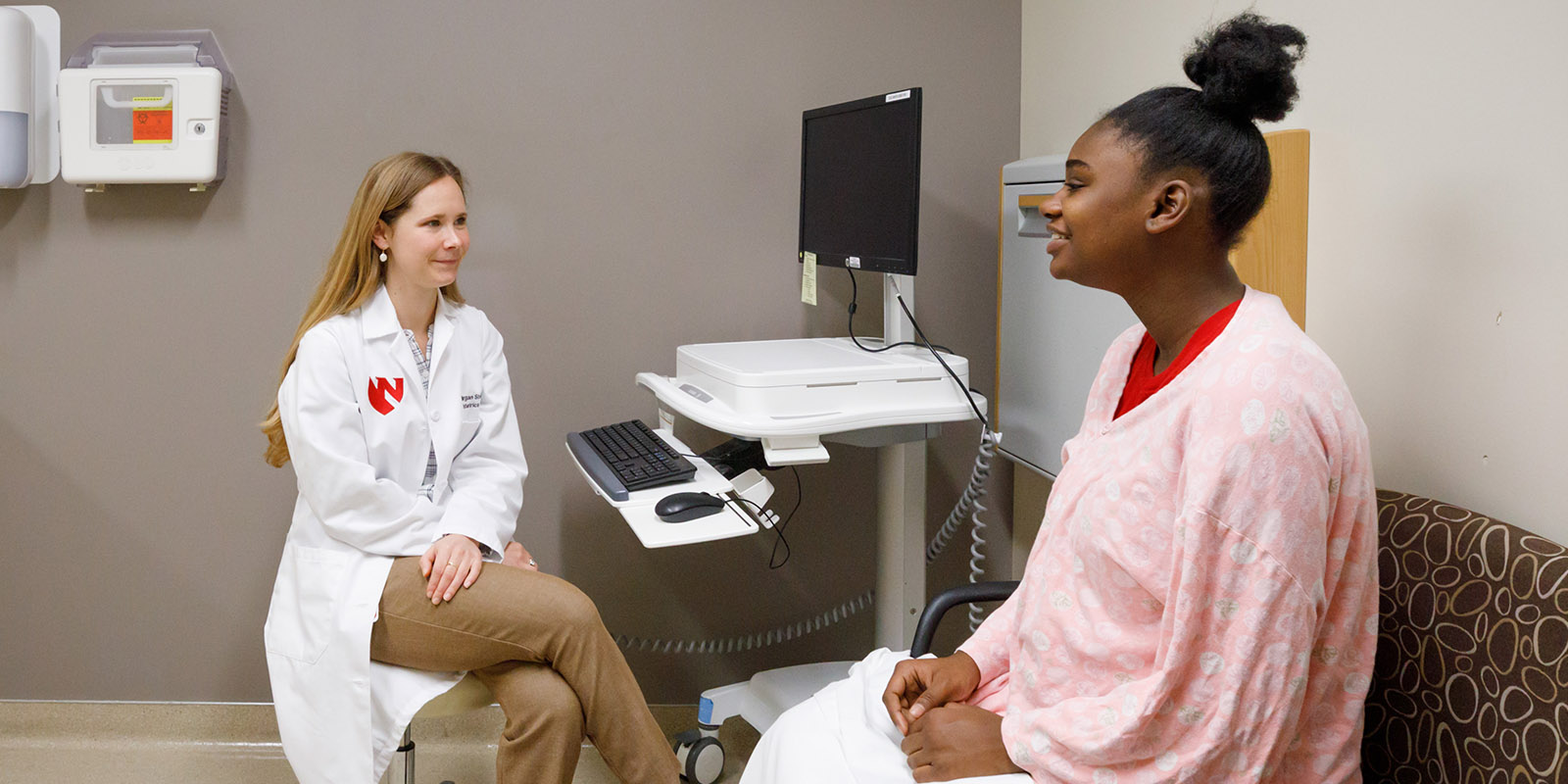 Department of Obstetrics & Gynecology
Contact Information for the Department
Address: 
983255 Nebraska Medical Center
Omaha, NE 68198-3255
Phone numbers:
Academic Offices: 402-559-4405
Olson Center for Women's Health appointments/questions: 402-559-4500
Gynecologic Oncology clinic appointments/questions: 402-559-5600
Access the Dept. of OB-GYN Intranet (faculty, residents, staff, and students)
Committed to Innovation
Our mission is to improve the health of Nebraska through premier educational programs, innovative research, patient-centered medical care, and outreach to the community and the region. We remain dedicated to serving underserved populations in our varied clinical programs.
Dr. Smith serves as chairperson of the Department of Obstetrics and Gynecology, Olson Professor, and president of the Olson Advisory Committee.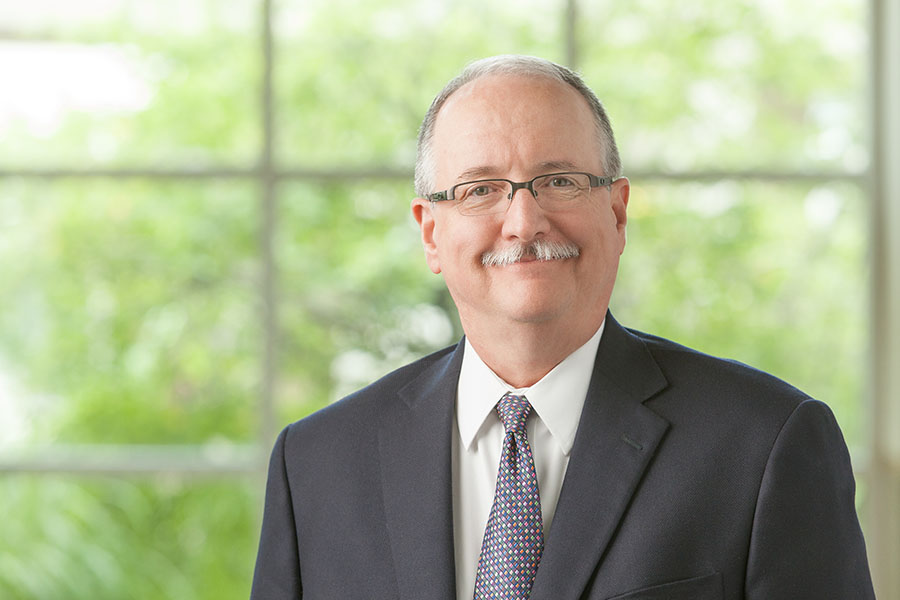 Our faculty, residents, and medical students provide health care for women through our clinical partner Nebraska Medicine.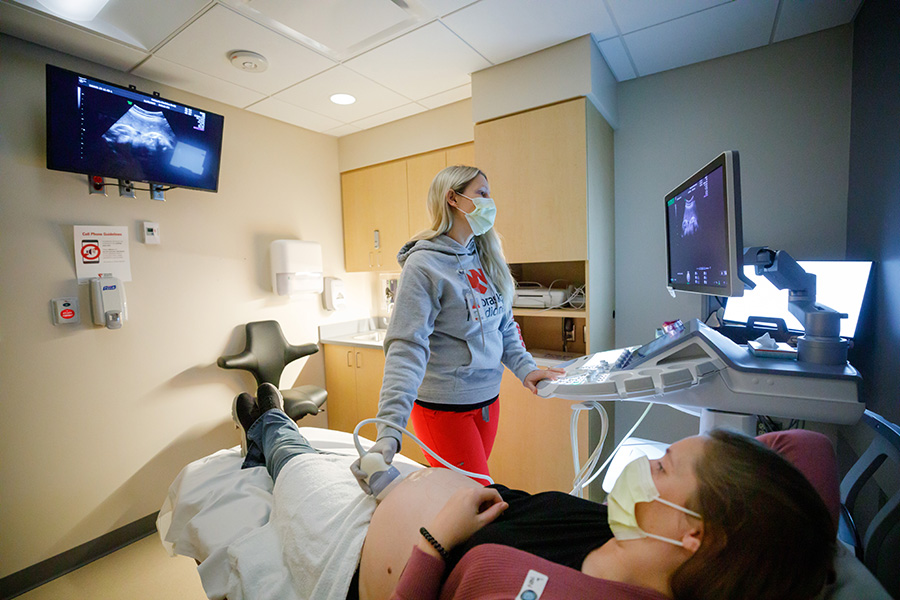 Medical Education Programs
Learn about the components of our educational programs such as the curriculum, clinical rotations, and medical simulations.
Our faculty work to educate the next generation of health care professionals and to make discoveries that will change patients' lives. Learn more about our faculty.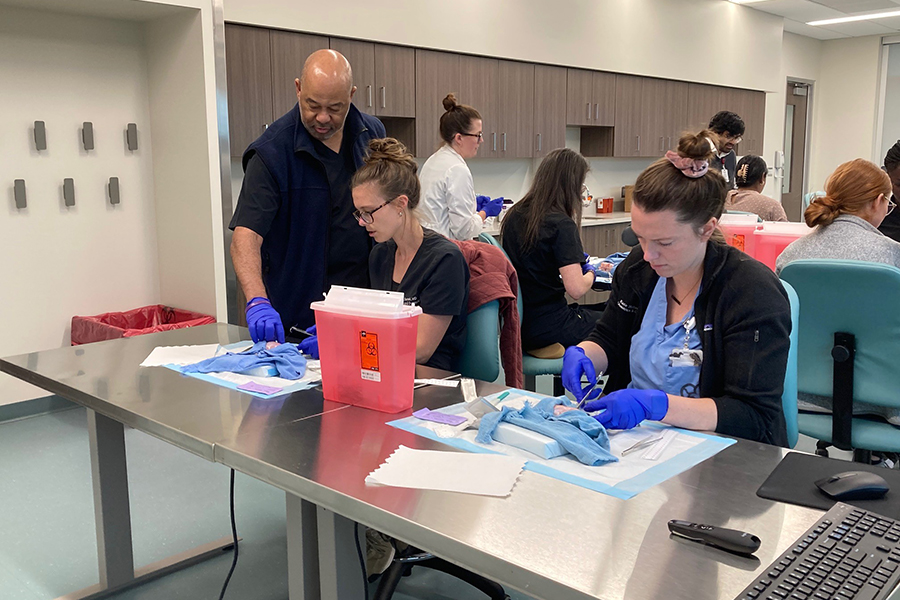 Research
The department has three research components: clinical, academic, and the Nebraska Center for Women's Health Research. Our newest researcher is Lynda K. Harris, PhD, who joined the academic research team in September 2022. Learn more about her research interests by visiting her faculty page.