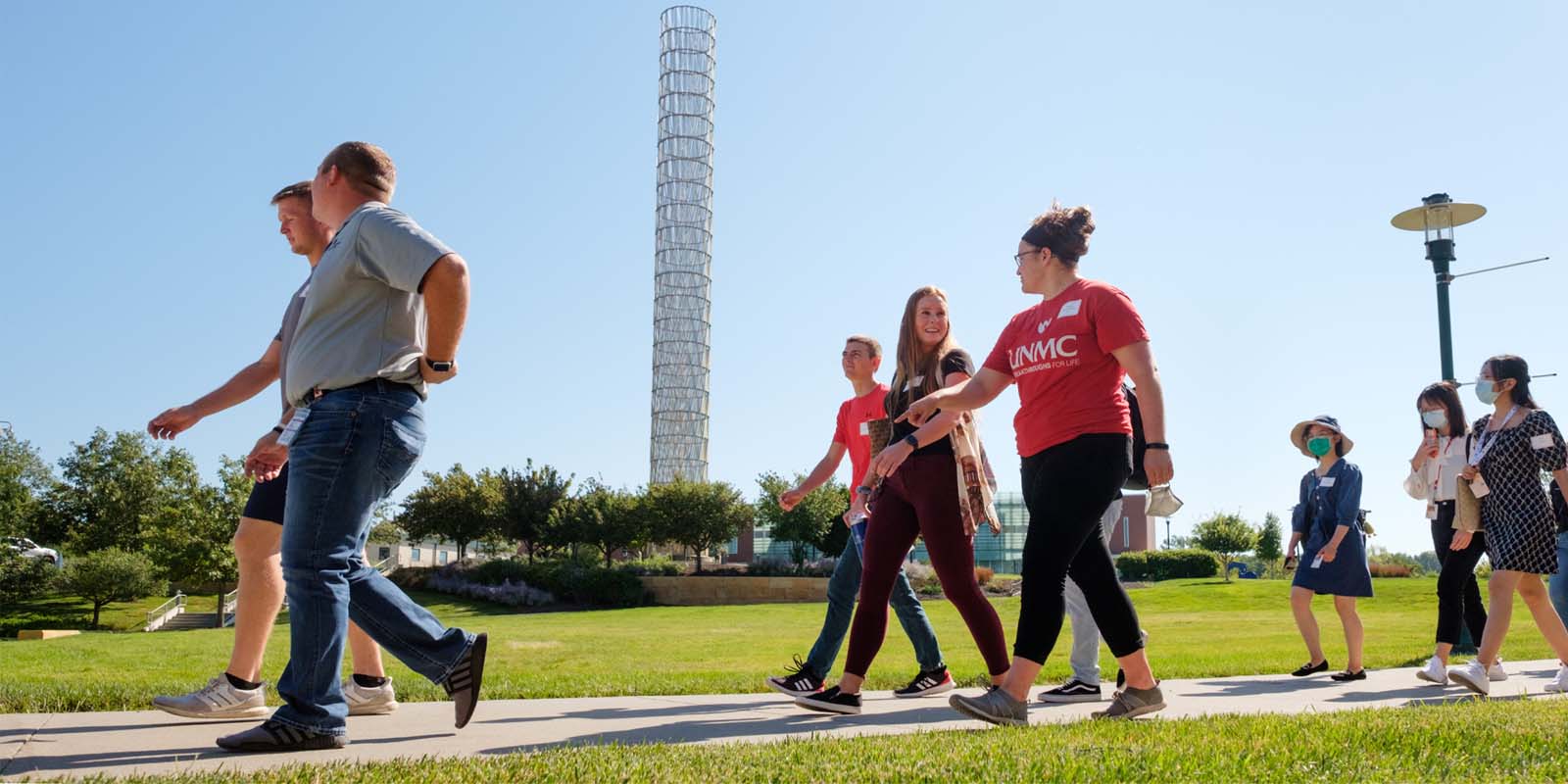 Our office provides academic support to students throughout their journey at UNMC, from facilitating new student orientation to managing peer mentoring and supplemental instruction programs at all seven colleges.
Achieve Success
Whether you're looking for academic support, want to become a more efficient learner, or need help connecting with the community, we're here to help.
Supplemental Instruction
Peer-led supplemental instruction is available for courses that have been identified as particularly challenging. Join group review sessions or make an appointment with a supplemental instructor.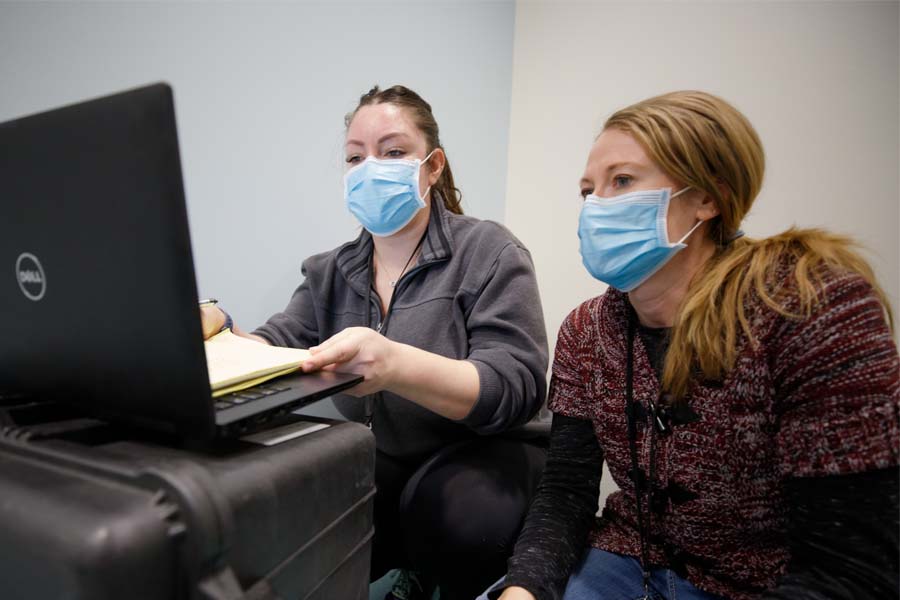 Enhance Your Learning
View our academic e-modules and form habits to become a more efficient and effective student.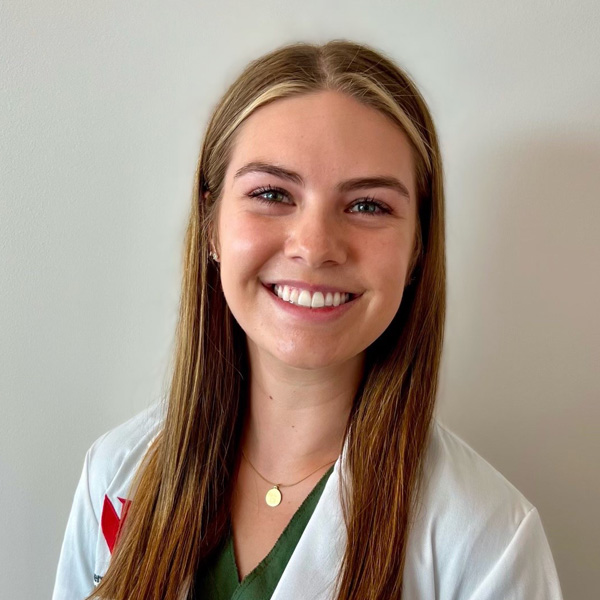 "PAW mentoring supports student wellness through advice from someone who really get it, a fellow student. I wish I had this resource in my first year as I learned how to balance my personal and academic lives"
Sarah Mullen
PAW Mentor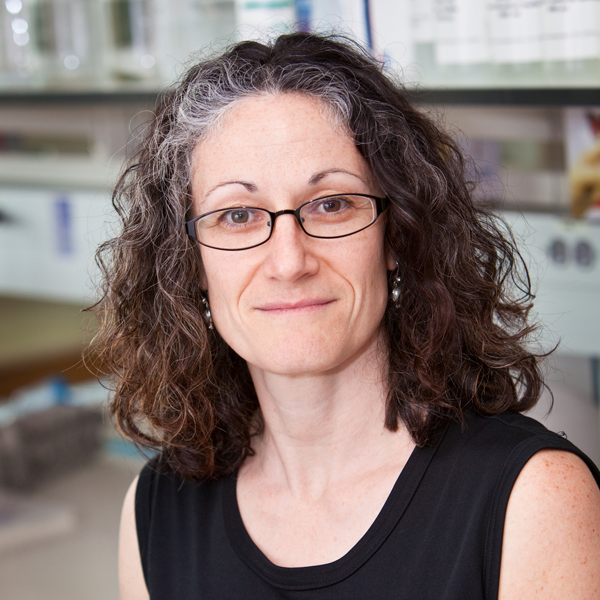 "I recommend the Supplemental Instruction program because it can help new students make a smoother transition to success in their educational program at UNMC"
Karen Gould
Professor and Vice Chair for Graduate Education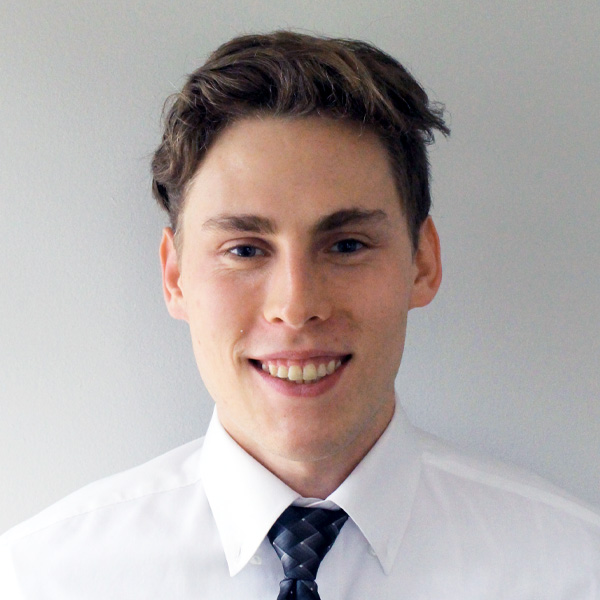 "As a first-generation college and professional student myself, my aim as a PAW mentor is to help other UNMC students navigate the hurdles and challenges they may face"
Alex Schmitz
PAW Mentor