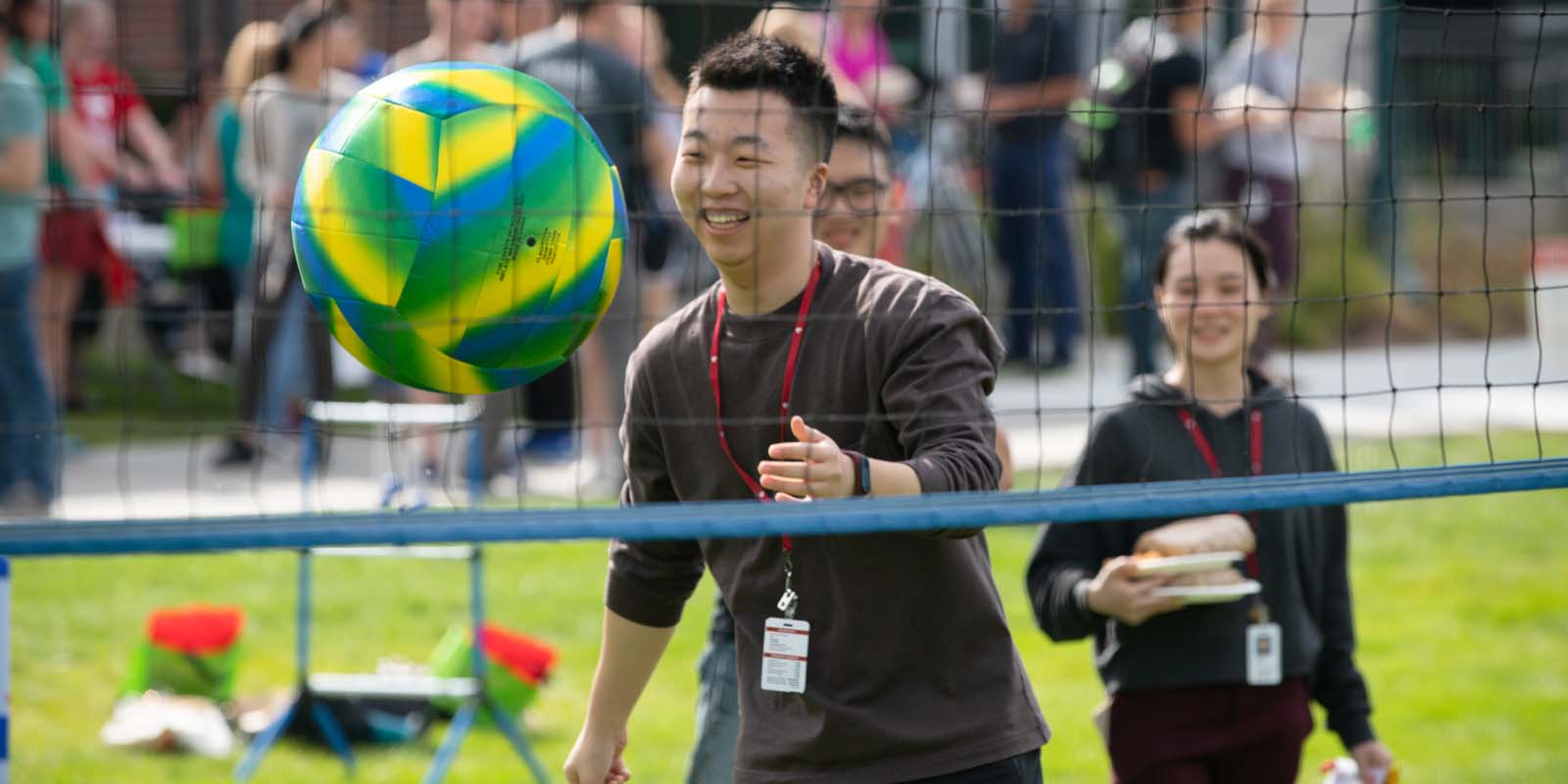 Join UNMC's vibrant culture by joining student organizations and campus initiatives that speak to your passions. We'll help you live your best life as you pursue your degree.
Get ENGAGED
ENGAGE, UNMC's platform for student involvement, will help you stay connected to events and opportunities, manage your student organizations, and facilitate interprofessional communication.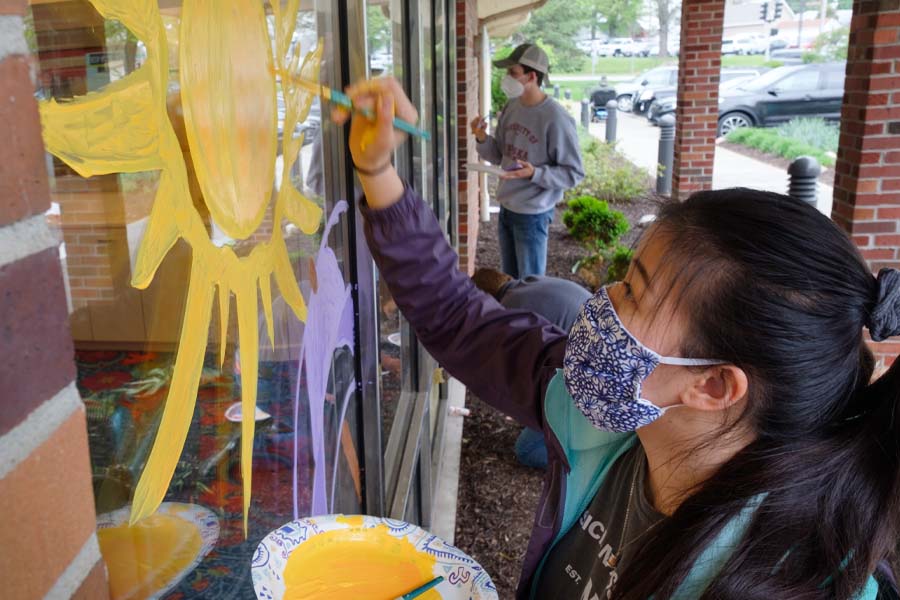 Student Organizations
UNMC's social, professional, service and advisory organizations are an integral part of life on campus.
The UNMC Student Senate exists for the purpose of influencing University policy and promoting the interests of all students attending UNMC.