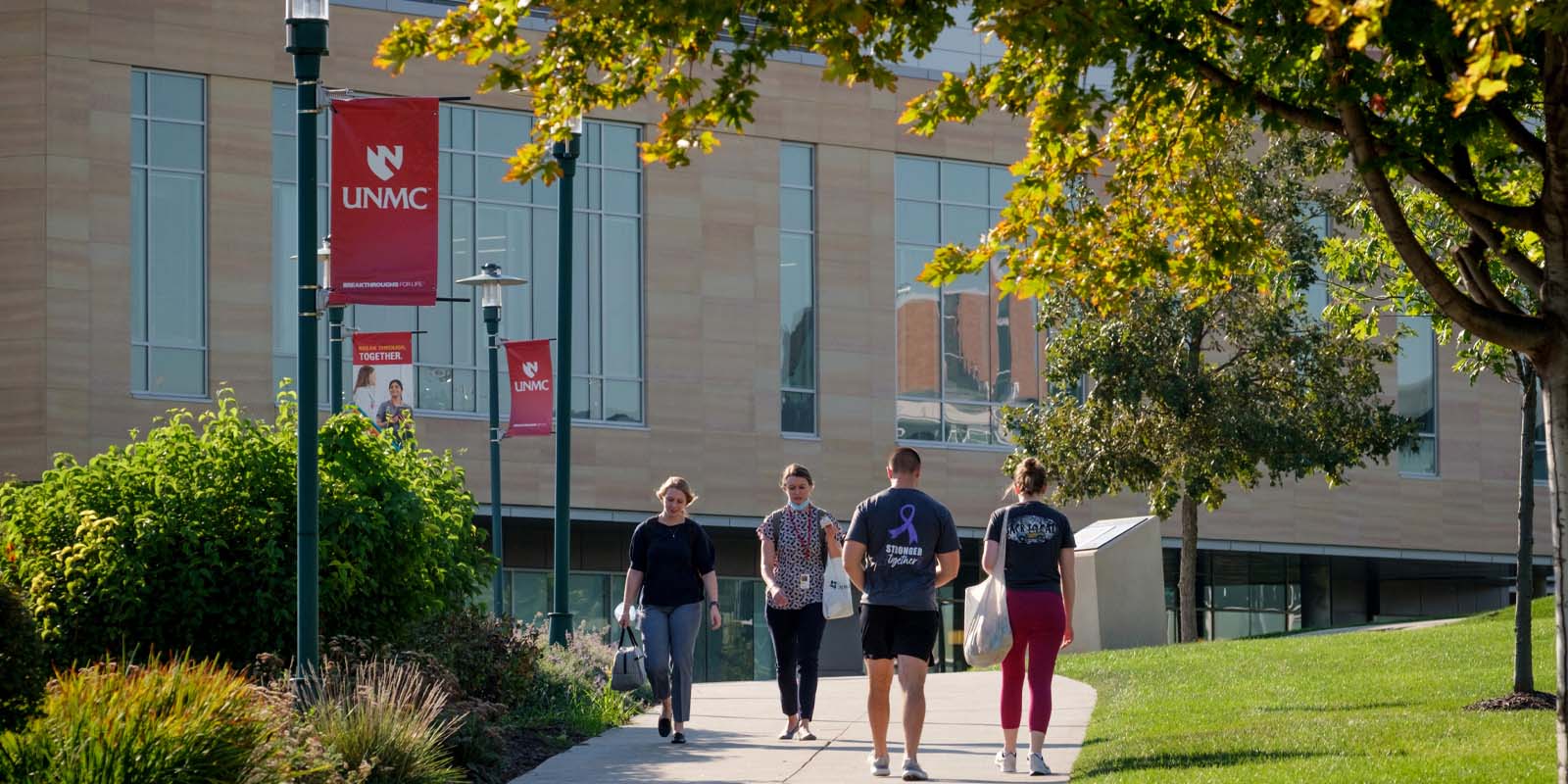 Our Mission
The Office of Financial Aid is dedicated to the success of our students by being responsible stewards of all financial aid funds and providing access to advisory services for the UNMC Community to facilitate student recruitment, retention, and assistance beyond degree completion. 
Financial Aid Update
Due to the FAFSA Simplification Act, the 2024-25 FAFSA won't be available until December 2023. The UNMC Office of Financial Aid will notify students when it becomes available. More information can be found on our website.
The UNMC Scholarship Application for 2024-25 will be available by December 18, 2023.
UNMC's Office of Financial Aid wants to help you find answers on your schedule. Visit our GetAnswers portal 24/7 to find dozens of videos on the FAFSA application, financial aid eligibility, Satisfactory Academic Progress (SAP), and more!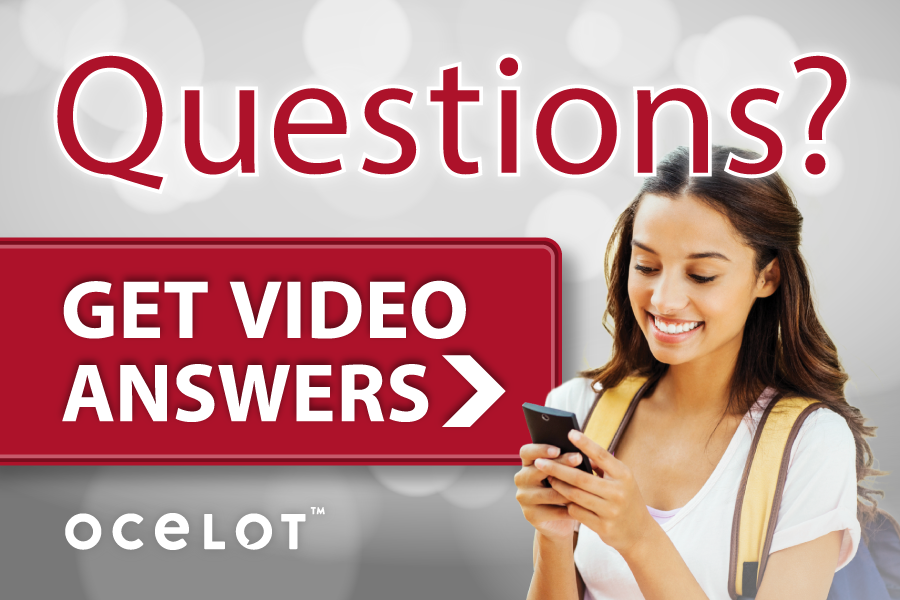 Handshake at UNMC
Handshake is the place for UNMC students to engage with employers and search/apply for internships, research opportunities, part/full time jobs, work study and campus employment.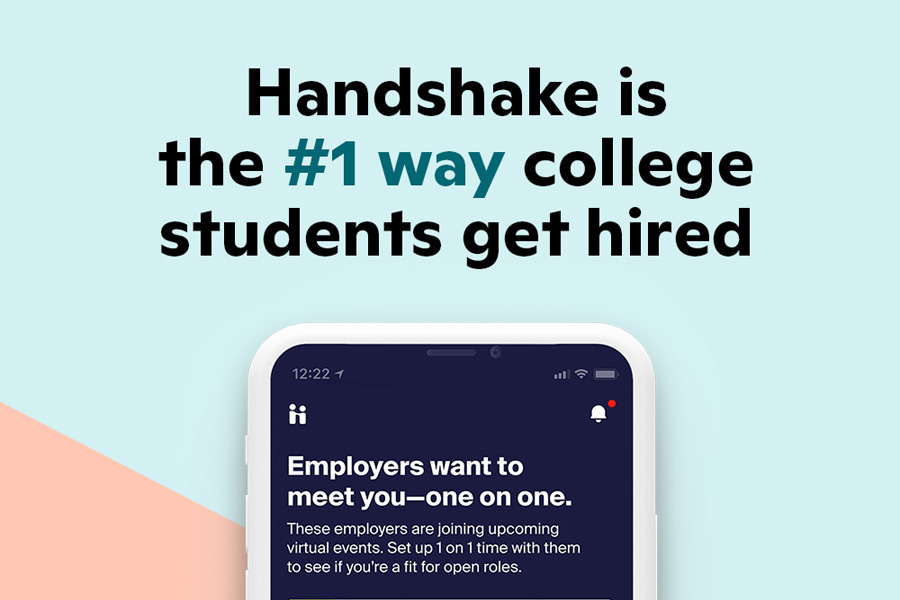 Student Loan Information for Students and Alumni
Three current federal student loan servicers will be exiting the program and new servicers have been announced by the Department of Education. 
A limited waiver opportunity for Public Service Loan Forgiveness is now available.  Instructions for UNMC employees seeking employment verification are also available.

Information for Federal Student Loan Debt Relief is available, but the U.S. Department of Education is not currently accepting applications due to court orders. 
Nebraska First Responder Recruitment and Retention Law Enforcement Education Act
The University of Nebraska is proud to partner with the State of Nebraska in supporting Nebraska law enforcement officers, firefighters, firefighter-paramedics, and their dependents who are completing their baccalaureate degrees.
Under the First Responder Recruitment and Retention Law Enforcement Education Act, sworn officers, first responders, and their dependents may be eligible for a waiver of 100% of their resident tuition charges (after other financial aid and scholarships) for pursuing a baccalaureate degree program that relates to their career. The sworn officer or first responder must a resident of the State of Nebraska. This waiver is available for up to five years.
If you have questions regarding tuition rates, student fees, or deposits, please visit the Student Accounts website.