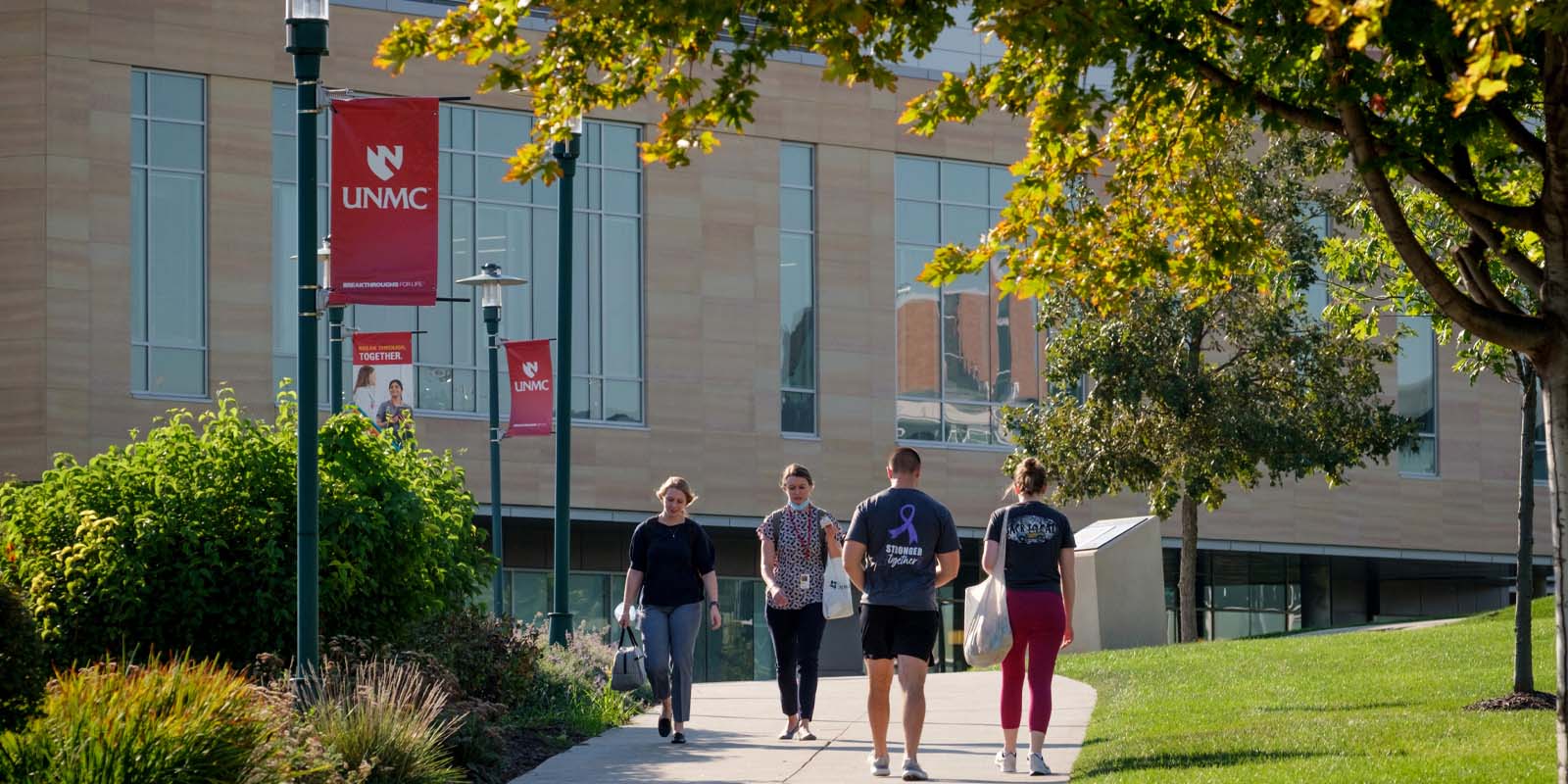 Our office strives to make the financial aid process as transparent and simple as possible.
UNMC's Office of Financial Aid wants to help you find answers on your schedule. Visit our GetAnswers portal 24/7 to find dozens of videos on the FAFSA application, financial aid eligibility, Satisfactory Academic Progress (SAP), and more!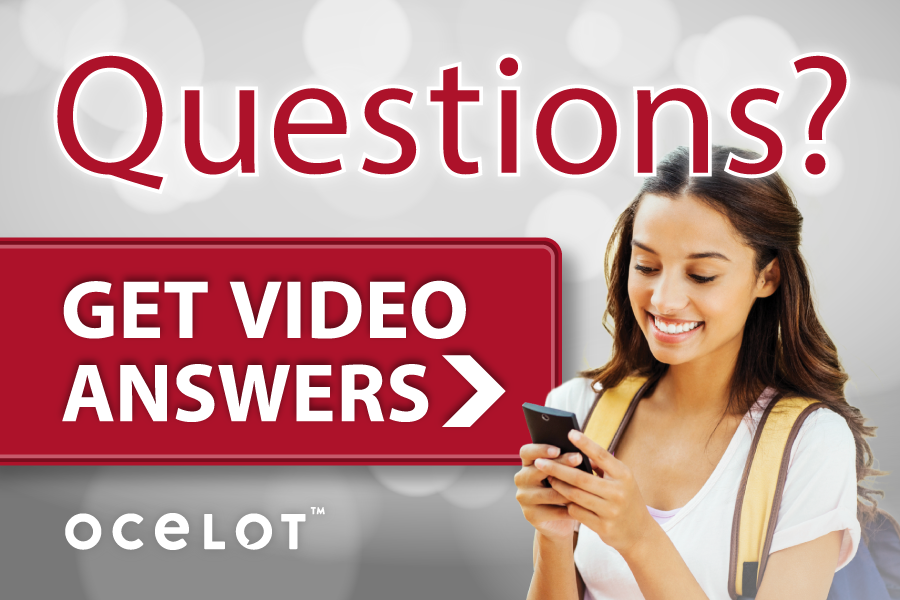 Handshake at UNMC
Handshake is the place for UNMC students to engage with employers and search/apply for internships, research opportunities, part/full time jobs, work study and campus employment.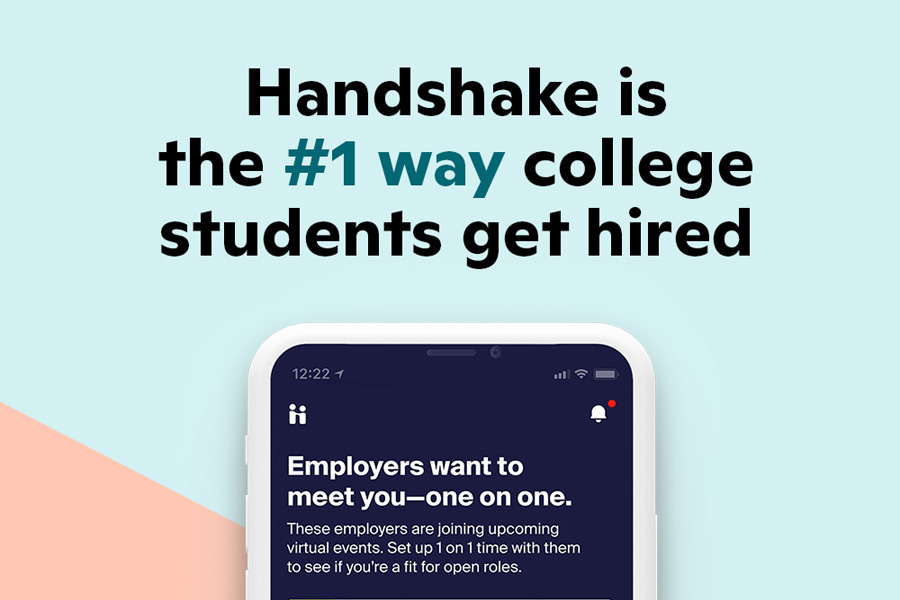 Student Loan Information for Students and Alumni
Three current federal student loan servicers will be exiting the program and new servicers have been announced by the Department of Education. 
A limited waiver opportunity for Public Service Loan Forgiveness is now available. Instructions for UNMC employees seeking employment verification are also available.
Reminder:  The COVID-19 Emergency Relief for federal loans ends December 31, 2022.  Please contact your loan servicer if you have questions or concerns about student loan repayment.
If you have questions regarding tuition rates, student fees, or deposits, please visit the Student Accounts website.