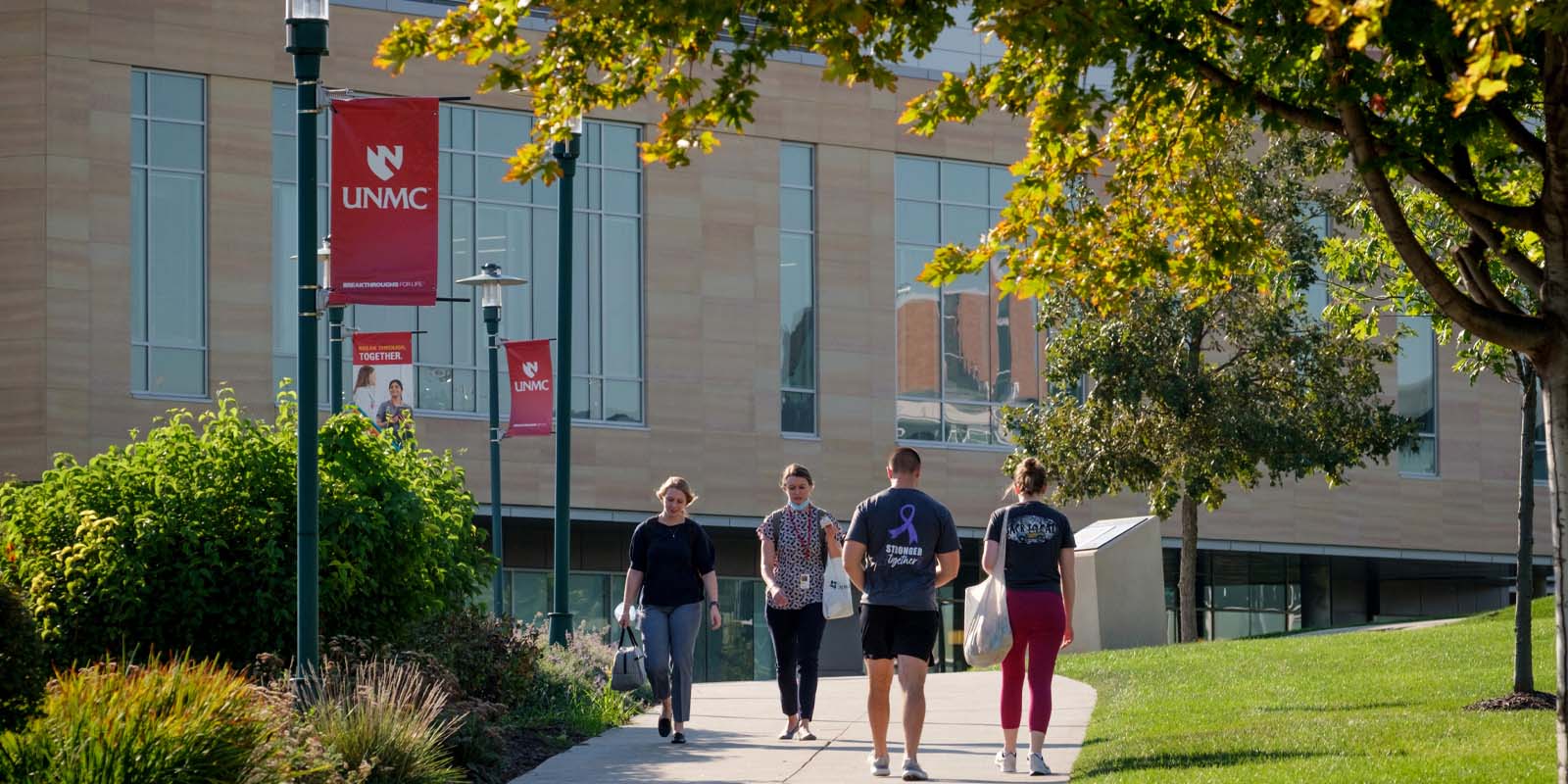 Our Mission
The Office of Financial Aid is dedicated to the success of our students by being responsible stewards of all financial aid funds and providing access to advisory services for the UNMC Community to facilitate student recruitment, retention, and assistance beyond degree completion. 
UNMC's Office of Financial Aid wants to help you find answers on your schedule. Visit our GetAnswers portal 24/7 to find dozens of videos on the FAFSA application, financial aid eligibility, Satisfactory Academic Progress (SAP), and more!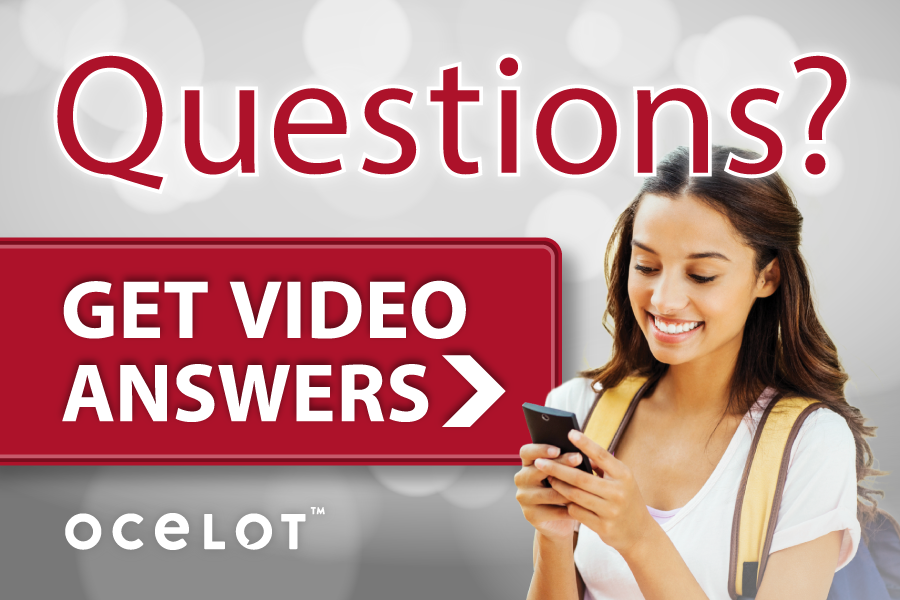 Handshake at UNMC
Handshake is the place for UNMC students to engage with employers and search/apply for internships, research opportunities, part/full time jobs, work study and campus employment.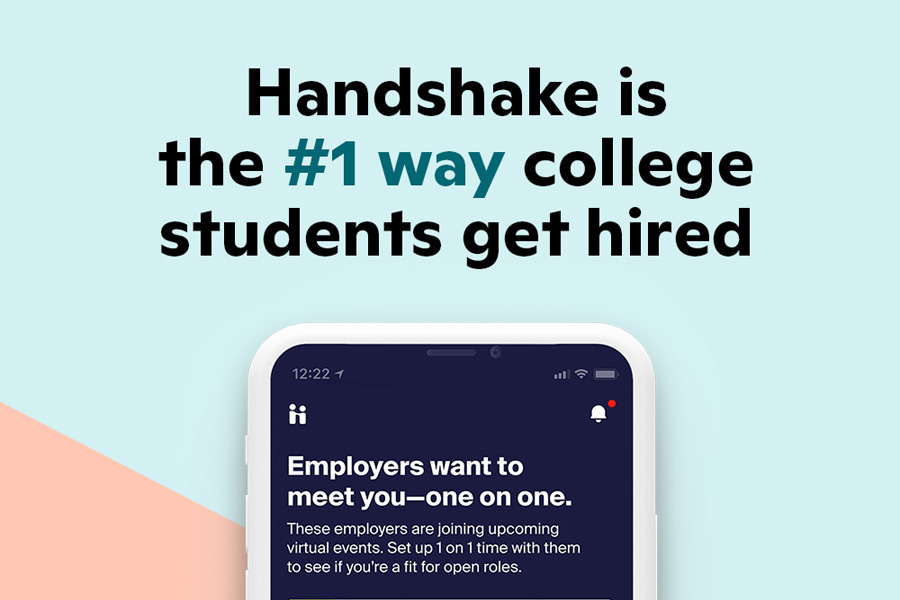 Student Loan Information for Students and Alumni
If you have questions regarding tuition rates, student fees, or deposits, please visit the Student Accounts website.