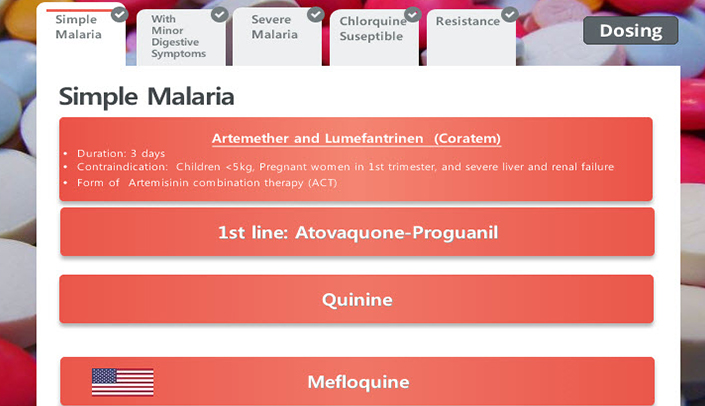 Some modules require Adobe Flash Player to display video and animated content correctly.
Malaria: An Overview in School Age Children
This e-module will explain the symptoms, treatment options, complications, social implications, and preventative treatment of malaria in children ages 6-12 years old.
This module was created through a collaboration between students at the University of Gitwe and the University of Nebraska Medical Center.
Format: E-Learning Module
Discipline: Interdisciplinary

null
---
Permission:
This content is
available for faculty
to use in their course. To show a link to this content,
please complete the form
below
.